In this Elevating Cultural Business Standards conversation we will examine strategies for utilizing inclusive resources for optimal success
About this event
In this Elevating Cultural Business Standards conversation, business owners and startup optimization experts address systemic issues and opportunities for founders. We will examine strategies for utilizing new inclusive simple resources that are easily leveraged for optimal success. Join us as we unpack the importance of elevating simple Black business resources from partners committed to equity and inclusion along the path to elevating strong entrepreneurs.
As we move the dialog forward, join GMC and CultureBanx to explore the long-term concrete actions with change agents, experts, and thought leaders that will accelerate the economic success and impact needed to guarantee the elevation of Black entrepreneurs.
CultureBanx + GMC
info@culturebanx.com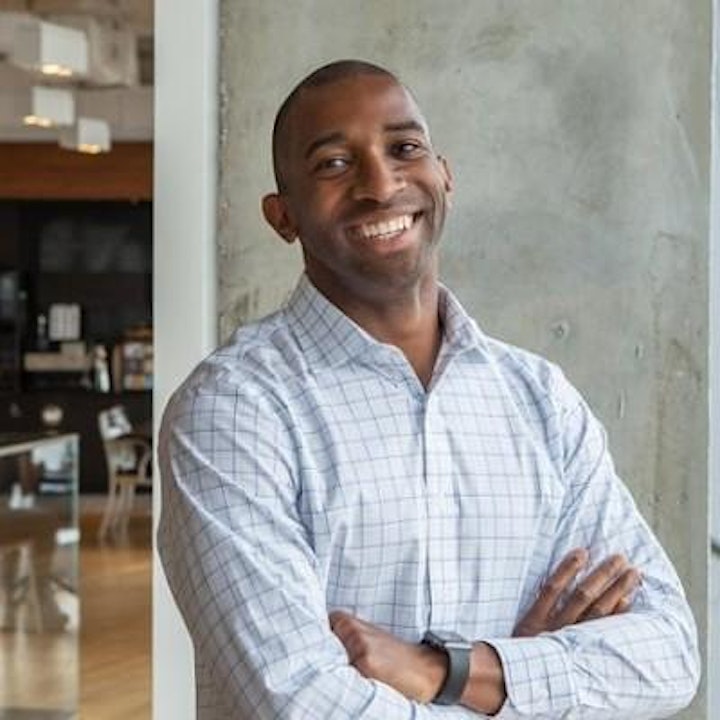 Jay Lundy leads investments and new ventures at Combs Enterprises, founded by Sean "Diddy" Combs. He incubates and launches new businesses, often in partnership with best-in-class strategy partners. In parallel, Jay leads the company's investment strategy into startups and new business opportunities.
Prior to joining Combs Enterprises, Jay led growth strategy and transformation projects at Boston Consulting Group (BCG).
Jay founded FuelGood Protein, a health and wellness; wellness company, and Civitas, a govtech platform. He invests and advises early-stage companies in the healthcare, fintech, and arts spaces.
Jay resides in Los Angeles with his wife, son and newborn daughter. Jay is a graduate of Harvard College, where he studied Government, and a graduate of the Harvard Kennedy School and Wharton.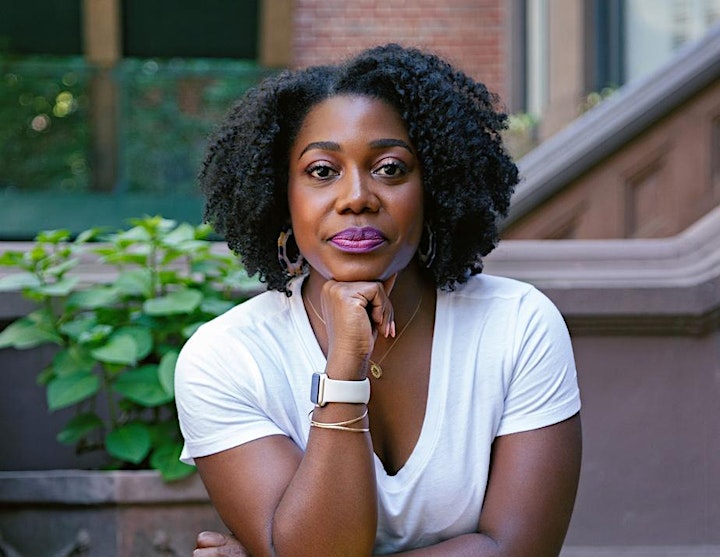 Kelly Ifill is the founder and CEO of Guava, a full-service, digital-first banking institution working to close the racial wealth gap by providing equitable financial products to Black small business owners. This aligns with her longstanding mission to equip Black and Latinx founders with access to capital and networking opportunities.
Prior to founding Guava, Kelly co-founded Seneca Network, a nonprofit organization that connects Black and Latinx founders at the earliest stages of their businesses with angel investors, mentors, and industry experts. She previously held roles in EdTech investing, where she saw firsthand the challenges Black founders face in securing funding.
Kelly began her career in education, on the founding team of a public high school in central Brooklyn. She has also led math departments in Brazil and Dubai. She holds a bachelor's degree in mathematics from Baruch College, an MA of education in mathematics from St. John's University, and an MBA from Columbia Business School.
A Trinidadian raised in an immigrant family of entrepreneurs in Brooklyn, Kelly's personal and professional journeys have informed her passion to help create wealth for our communities.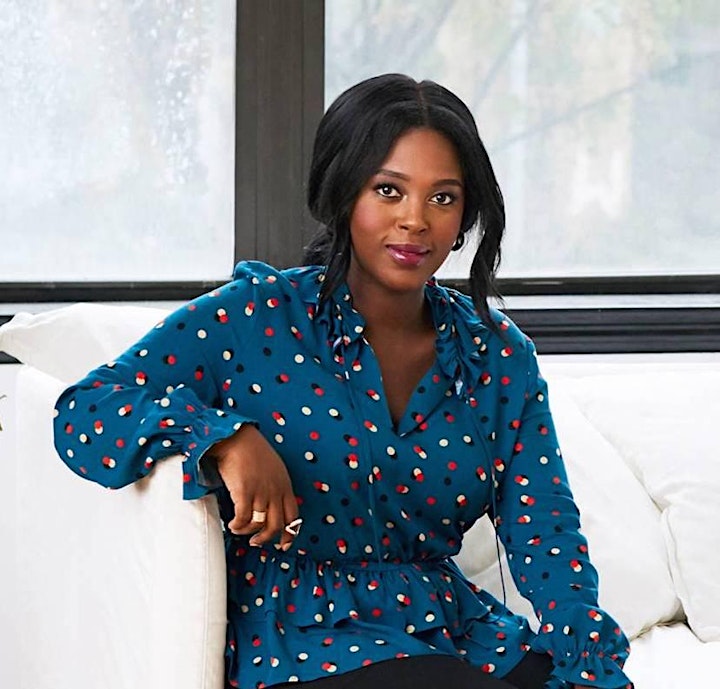 Kori Hale is the CEO and Co-Founder of CultureBanx, a digital news platform redefining business and tech news for minorities through music. Her online platform delivers high quality content focused on market-driven stories, innovative products and services that culture leads the way in transforming. Prior to starting CultureBanx, Kori was part of the launch team for digital media millennial news company Cheddar. She has the distinct privilege of being the first black woman to anchor a daily news show from the floor of the New York Stock Exchange. Kori is also a leading Forbes contributor, covering the intersection of business and culture. Previously she was a TV Producer for CNBC's top-rated shows Squawk on the Street and Squawk Alley. Before joining CNBC, Kori was an international producer for Bloomberg TV and a financial correspondent for TheStreet.com.
Kori's passion for business news started with her role at UBS Investment Bank in London and continued when she returned to the states to work as an Investment Banker for Goldman Sachs.
She is an active public speaker and has presented at the SXSW Conference, Cannes Lions Festival, Forbes 30 Under 30 Conference, United Nations General Assembly, Salesforce, PayPal, Entrepreneur, Mosaic Genius Gathering, Barclays Bank, Facebook, Bloomberg, UPenn Wharton School of Business, Anheuser-Busch, Social Innovation Summit, UBS Investment Bank, Syracuse University and New York University.
Kori received her undergraduate degree in Finance from Hampton University and a Masters degree in Broadcast Digital Journalism from Syracuse University.