Elevating the next generation of Black businesses being enriched through constant professional grade innovation.
About this event
In this Elevating Black Entrepreneurs conversation, Black founders and change agents are developing a thoughtful and intentional process to create more innovative entrepreneurs. We'll dig into the data and the long-term viability for Black Founders seeking innovative solutions for transforming their businesses. Through strategic approaches, dynamic support, and unique competitive advantage, we will break down what it takes to elevate the next generation of Black businesses being enriched through constant professional grade innovation.
As we move the dialog forward, join GMC and CultureBanx to explore the long-term concrete actions with change agents, experts, and thought leaders that will accelerate the economic success and impact needed to guarantee the elevation of Black entrepreneurs.
CultureBanx + GMC
info@culturebanx.com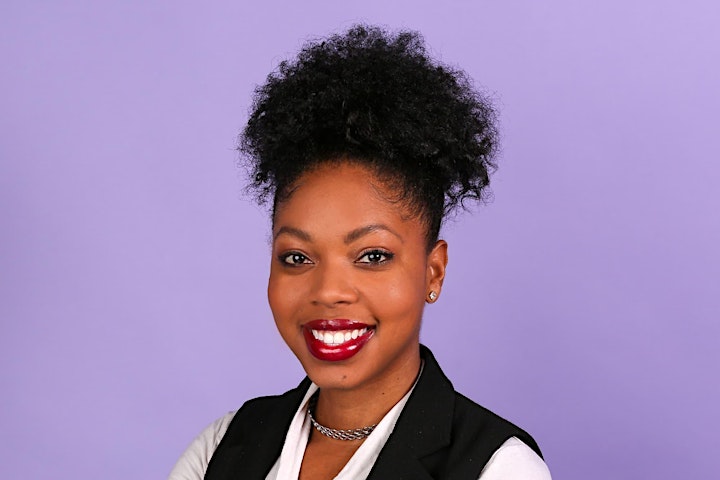 Courtney Connley is an award-winning journalist who serves as the Senior Editor for Chief, a private membership network that connects and supports C-suite women.
Prior to joining Chief, Courtney worked for Black Enterprise magazine, ABC News and most recently CNBC, where she was a careers reporter and an associate editor for the Make It platform. As a journalist, Courtney has dedicated her nearly 10-year career to covering diversity, equity and inclusion in the workplace to ensure that underrepresented minorities and women have a seat at the table.
Courtney is a proud graduate of the University of Maryland, College Park and she's a member of the National Association of Black Journalists and ColorComm.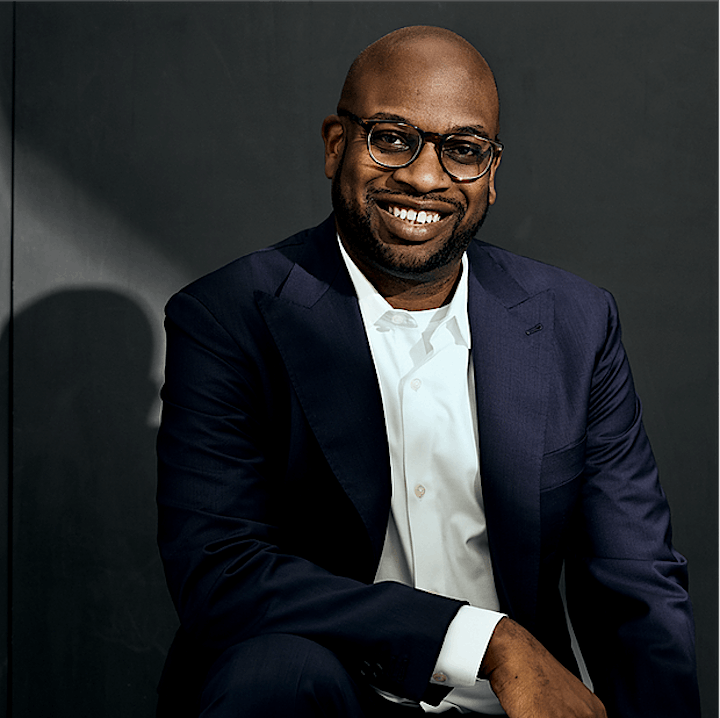 Brian Brackeen is a General Partner at Lightship Capital, the $50 million Cincinnati-based VC firm dedicated to backing underrepresented entrepreneurs in the Midwest. As General Partner, Brian oversees fund operations, leads the AI, Design & Engineering teams, and serves on the investment committee.
Brian is a thought leader in the Artificial Intelligence space, having founded and led a globally recognized provider of face recognition technologies. His leadership saw the company positioned alongside tech giants like Microsoft and Face++ as one of the industry's foremost providers, with operations in the US and Asia. Brian's early acknowledgment of the dangers associated with algorithmic ethnic bias, stance against the government use of facial recognition, and commitment to eliminating racial bias in its datasets inspired the current movement toward organized regulation and oversight of the technology.
Prior to becoming a tech entrepreneur, Brian served as a Senior Project Manager for Apple Inc. and as a Senior Managing Consultant at IBM.
In addition to his work at Lightship, Brian lectures extensively around the world on entrepreneurship, code, the digital economy, AI and machine learning — and participates in mentorship programs for organizations like Girls Who Code, Black Girls Code, and The School District of Miami, and is an advisor to the University of Chicago Science Commercialization Center.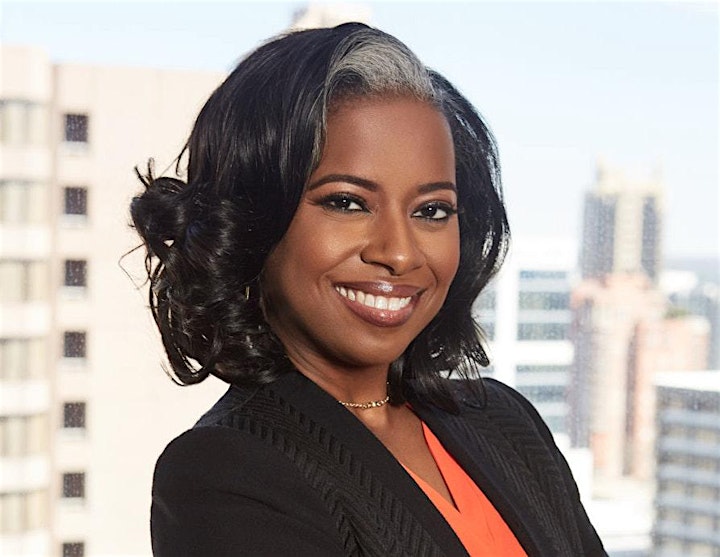 Kelly Burton is a Political scientist, serial entrepreneur, change agent, and social critic. Kelly Burton is a modern-day renaissance woman who leads with passion, purpose, and vision. She is the Founder of Nexus Research Group, a social impact firm that works with foundations and large-scale nonprofits to help them catalyze change in local communities, and Founders of Color (FOC), a digital platform committed to helping minority entrepreneurs grow and scale their businesses.
Today, Kelly serves as Executive Director of the Black Innovation Alliance, a national coalition of ecosystem leaders committed to ensuring fair inclusion in the innovation economy. Kelly's work has been featured in numerous publications, among them TechCrunch, Inc., Fast Company, and Essence Magazine.
In addition to her entrepreneurial endeavors, Kelly serves on the board of directors at the Center for Action and Contemplation, as well as on advisory boards for SXSW Pitch and the Emory University Center for Ethics. Kelly was recently added to the Executive Board of Fast Company magazine, where she is a regular contributor.
An active voice on social media, Kelly boasts nearly 80K followers on Linkedin alone. She has two hard-earned degrees, a BA from Clark Atlanta University and a PhD from Emory University, both in Political Science.