Elevated Ladies Unite Women Executive Leadership Series Saturday 6/23/2012

Thursday, May 24, 2012 at 2:00 PM (PDT)
Event Details
Elevated Ladies Unite Women Exective Leadership Series featuring Internationally  Renowned Speaker and Author Dr. Neva Helena Alexander Author of Females' Guide to Understanding Leadership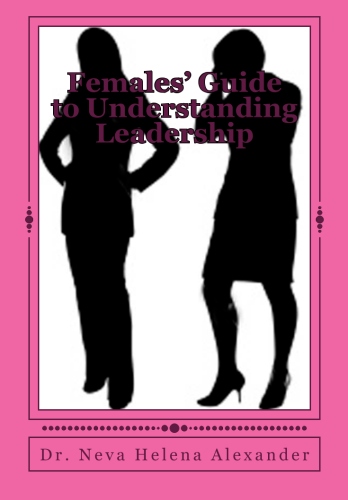 Elevated Ladies Unite parenting company Inspiring Tree Consulting presents Elevated Ladies Unite Women Executive Series will be held on Saturday June 23, 2012 from 2:00PM-5:00PM at 9 Centre Street Hempstead NY, 11550. This event is for women leaders who are entreprenuers, who posess managerial roles, business professionals and leaders. There will be a keynote speaker, food and entertainment.
The speaker of the event is Dr. Neva Helena Alexander, she is a business woman, professor at Prince Mohammed University in the Kingdom of Saudi Arabia snd the author of the females Guide to Understanding Leadership. She is a woman that will present to you the tools of success and help ELEVATE you. Do not miss this Saturday Afternoon hearing a woman that will educate, inspire and elevate you. 
Women are the pearl and the sparkle across a variety of industries and represent untapped potential for tremendous growth in America. The Elevated Ladies Unite is designed to increase the growth of women owned business and provide a substantial network of business related resources to spur women owned businesses to the next level. She considers a field and buys it; from the fruit of her hands she plants a vineyard (Proverbs 31:16). From the words from Prophetess Tera Carissa Hodges" a virtuous woman is a business woman".  
If you have any questions on tickets, advertisment and vending you may call 516-532-2181 or email lforbes8@inspiringtree.com or info@elevatedladiesunite.com. The Attire is business casual. 
Follow us on Facebook @ https://www.facebook.com/pages/Elevated-Ladies-Unite/173805382745310
Click Link above or Simply Type in Elevated Ladies Unite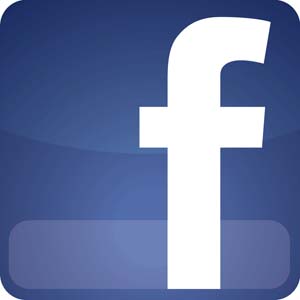 When & Where
9 Centre St
Hempstead, NY 11550


Thursday, May 24, 2012 at 2:00 PM (PDT)
Add to my calendar
Organizer
If you have any questions in regards to tickets, advertisment, vending and sponsoring please via email info@elevatedladiesunite.com or via phone 516-532-2181. Also if you are business that wants to donate promotional products for your business please use the same contact information above.