Description
Join Trish Tutton for this one of a kind meditation at Kate King Jewellery in Banff. Surrounded by the beautiful vibrational gemstones and jewellery, we'll gather to experience a calming and centering meditation in this beautiful and sacred space.
In this meditation we will explore finding the still point. No matter how busy or full your life is, we all have a still point. Trish will teach you a subtle technique to tune into your own still point to be able to experience spaciousness and peace in any moment. Come gather in supportive community surrounds by high vibrational jewellery and gemstones to take your energy state to the next level. Open to new and experienced meditators.
IMPORTANT: Please bring either a yoga mat and cushion OR a blanket and cushion.
We hope you can join us!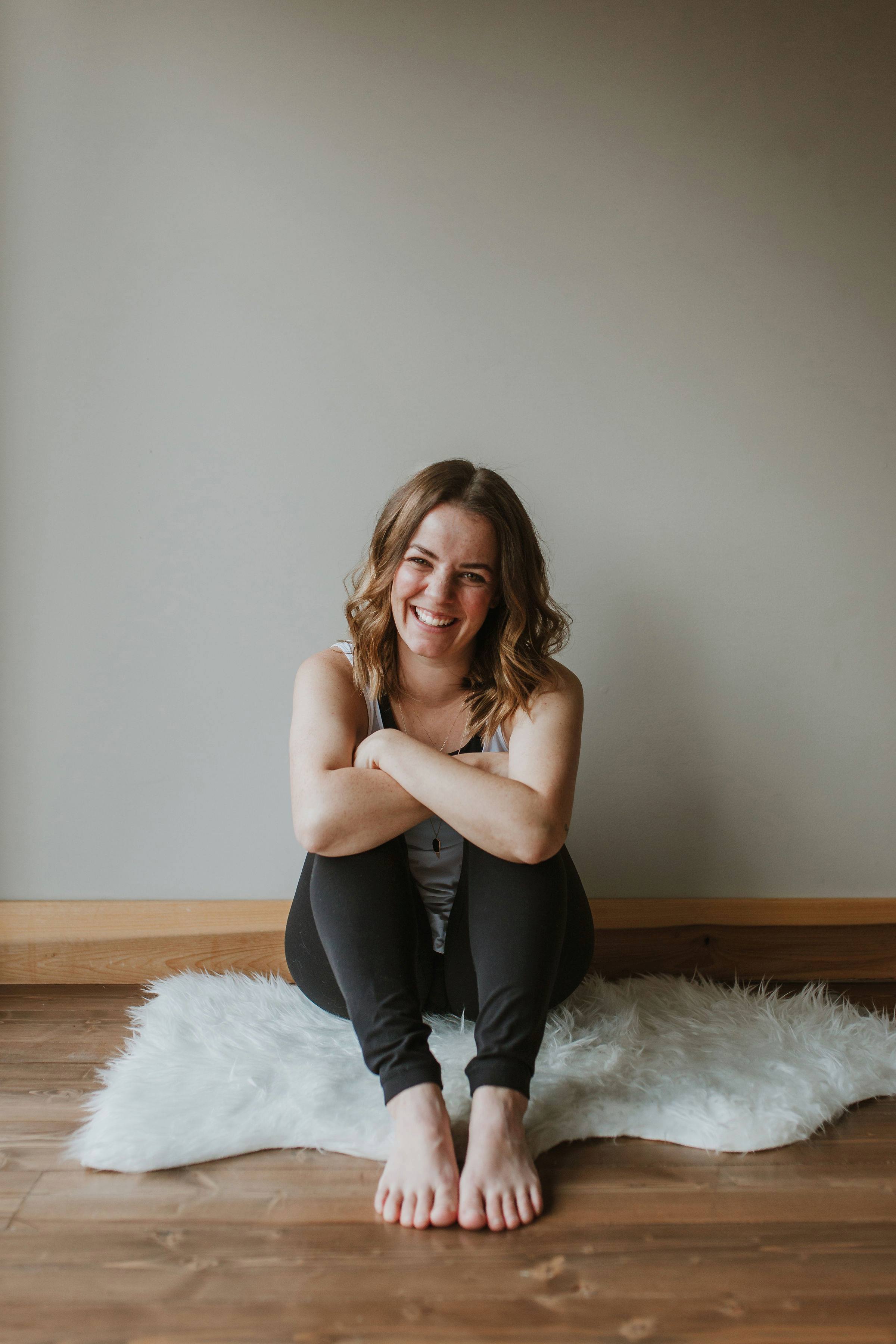 ABOUT TRISH:
Trish is a Registered Yoga & Meditation teacher, a graduate of theatre school and a life long student. She is curious about how we can continue to be conscious and aware amidst the distractions we constantly face.
She has taught hundreds of professionals the transformative benefits of simple mindful practices: from being more efficient at work, kinder in our relationships to experiencing less stress and burnout on a daily basis.
instagram: trish_tutton
linked in: Trish Tutton
facebook: Trish Tutton - Mindfulness