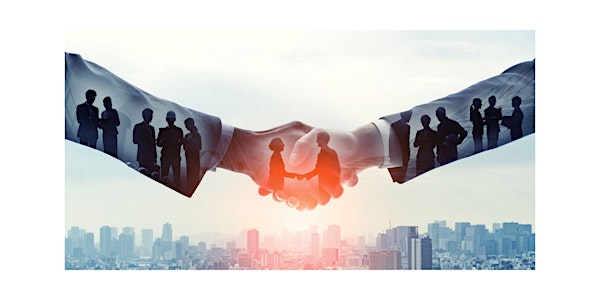 Elevate your Lead Generation
Are you looking to expand your knowledge of developing effective business leads at no cost? Find out how a free virtual assistant can help.
About this event
Please join the NYC Industry Scholars Program and Certified Leadership Trainer, Rosalind Henderson, as we partner to share the direct impact of how utilizing a virtual assistant can help your company meet its goals through effective lead generation and other useful sales strategies. NYC ISP program engages promising students whose rigorous technical education, integrated work experiences and personal motivation set them apart.
More about Rosalind Henderson: Rosalind Henderson, owner of Leadership Keys Unlimited, is a Los Angeles based author, popular keynote speaker and sales trainer. She empowers service-based entrepreneurs through her sales program. As a result of participating in her program, scores of entrepreneurs have increased and even doubled their income. This is what makes Rosalind excited–entrepreneurs able to solve their client's problem while getting paid well for it.
Benefits of a Virtual Assistant:
NO COST to the employer
Virtual and In-Person (depending on location of business)
All industries are welcomed
Flexible schedule
Quality intern/employer matching
Our program allows employers the opportunity to work directly with our intern students on day-to-day tasks and at the same time offer mentorship for future success in your sector.​
For more information please contact:
Kia Deville, Partnership Manager
kdeville@grantassociatesinc.com
(281) 770-3335