Sales Have Ended
Registrations are closed
This session is full, but please sign for our next session here: http://fashionmingle.net/next-elevate-your-fashion-business-marketing-course/
Sales Have Ended
Registrations are closed
This session is full, but please sign for our next session here: http://fashionmingle.net/next-elevate-your-fashion-business-marketing-course/
About this Event
Stephania Schirru is a seasoned PR and marketing consultant who has helped grow multi-million dollar fashion brands.
This 6 session fashion marketing course is for the fashion entrepreneur that is ready to invest in themselves and elevate their business to the next level. This course cuts to the chase. No fluff, just real world applications that will elevate your fashion business.
Meetings will be held over Zoom on Wednesdays with one-on-one sessions with Stephania on Thursday by appointment.
Learn more about the online course here
Session 1: Learn how to create revenue by identifying your target market and competitive advantage.
Define your business and how you're going to make money
Identify your target market
Communicating your competitive advantage
Session 2: Achieve market share by using the SMART method to set Specific, Measurable, Attainable, Relevant, and Time-Based goals.
Market positioning and market share
Setting SMART business goals
Session 3: Create a strategy for sales by using the 4 P's of marketing: Product, Price, Place & Promotion.
Analyzing the 4 P's
Social media strategy
Session 4: Build brand recognition for your collection through fashion shows using the ultimate Fashion Show Checklist.
Fashion show checklist
Q&A with Fashion Show Producer Willie Johnson
Session 5: How to work with celebrity stylists and get exposure for your fashion brand.
Q&A with Celebrity Stylist Harrison Crite
Best fashion shows to participate in
Session 6: How to establish mutually beneficial relationships to benefit your brand long-term.
Tips to save money on photoshoots
Launching a marketing campaign from start to finish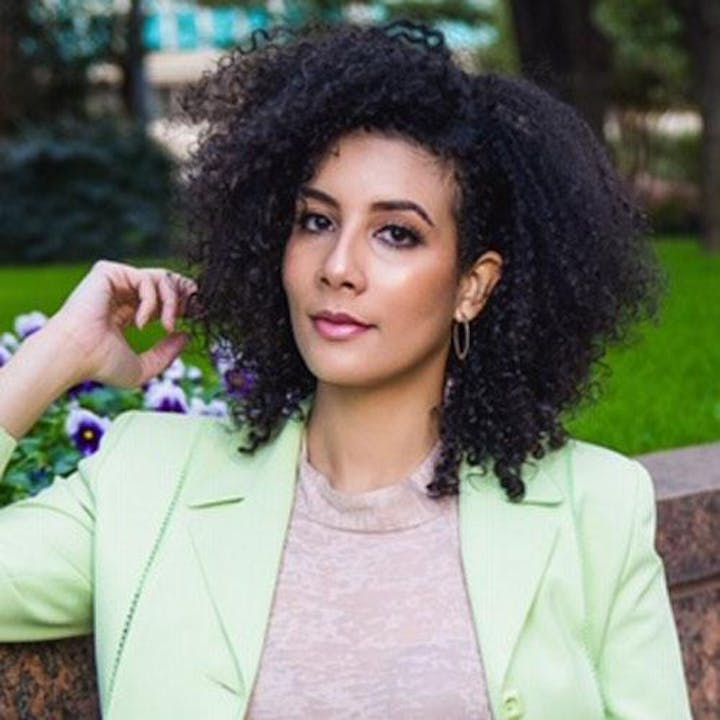 Stephania Schirru
Fashion Marketing Consultant
Date and Time
Refund Policy