You're invited to the next Film Fatales workshop!
About this event
Join Film Fatales for a private workshop about Elevating Your Brand and amplifying your personal brand with social media influencer Dionna Chambers.
Learn how to optimize your Instagram account with Social Media Expert and Influencer Dionna Chambers who has more than 95k engaged Instagram Followers. Instagram is now the top tool industry professionals use to look up filmmakers, both to understand a person more and to see their marketing influence. This workshop will help you understand the basics of the platform and how to use it as a branding tool, as well as increase your visibility and connect with like minded industry professionals, in order to attract more gigs!
Dionna Chambers is an Actor, TV Host, and Instagram Influencer. As a coach, she is your dream facilitator. She will remind you what's already inside yourself, and support you in igniting the fire that already burns in your being! The discussion will be insightful, informative, and inspiring. You'll leave with the tools to effectively market yourself on Instagram and begin attracting more work without sacrificing authenticity.
WE WILL COVER:
Instagram 101
Aesthetically Pleasing Content/Branding
The Laws of Posting
To Story or Not to Story?
Collaborations & Partnerships
Storytelling with Captions
The Real Time Commitment
This event is open to the public. A video replay will be shared after along with the chat transcript. See you soon!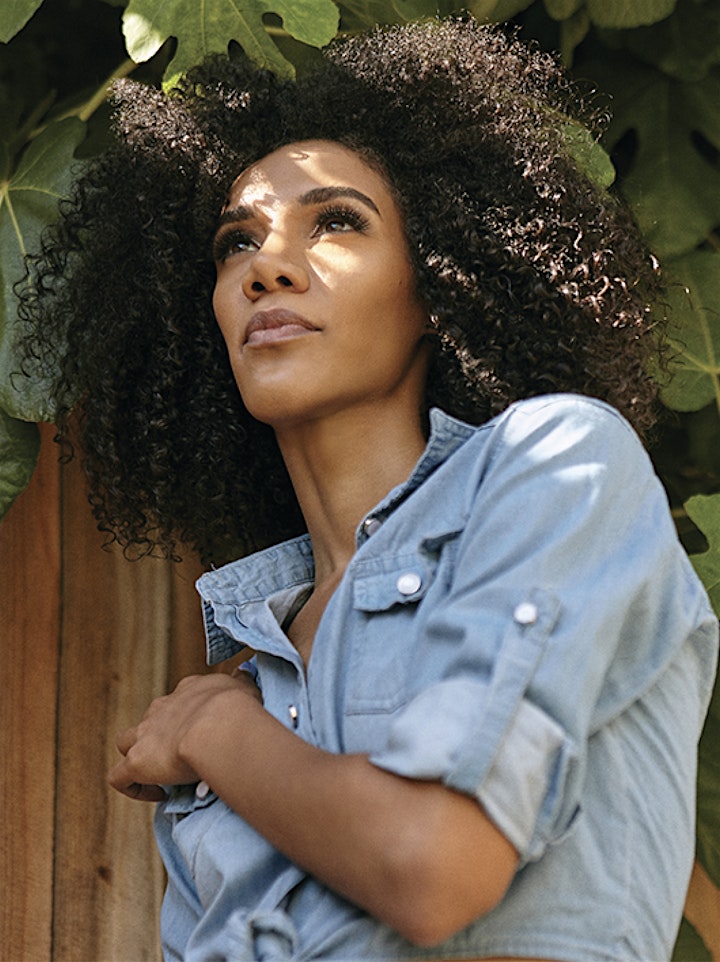 Hi! My name is Dionna Chambers and I am a new mom, tv host, actress, model and social media influencer. I am also the "M" word, aka "Millennial." And this couldn't be a better time to be creating content as it is a time of true self-awareness, consciousness, and digital connection!
A little about me... I was born in San Diego and went to UCLA. In between that time, my family and I traveled and lived around the world. My dad is pretty much like Liam Neeson in Taken, but cooler. Three letters F-B-I. I'll let your imagination wonder...
As a result of all of the traveling, and having a rather unique upbringing, I gained an eclectic world view, one that translated heavily to the arts. I danced for over 15 years specializing in ballet, jazz, modern, hip-hop and African. I then went on to become a professional cheerleader for the San Francisco 49ers. Shortly after graduating from UCLA, I decided to make the leap into the Entertainment Industry as a TV Host, Actress, and Model. And I've never looked back!
So that leads me to now! I've managed to translate my journey in the industry as a Social Media influencer and have over 80,000 followers and counting. I've also managed to create an influence on Facebook. To date, I have collaborated with beauty brands such as: Itsa10 Haircare, Carol's Daughter, DevaCurl, First Aid Beauty, Beauty RX, Sunday Riley, to name a few. Lifestyle Brands Include: Berkshire Hathaway, Coffee Bean, and Cybex Global.
I pride myself on connection. I want to make an impact by presenting amazing content in an inspirational way. I look forward to collaborating with amazing brands who want to make a difference!
Film Fatales organizes panel discussions, educational workshops and networking mixers focused on amplifying marginalized voices in film and television. Capacity is limited. The session will be recorded for those unable to participate in the live program. Your participation constitutes your consent to being recorded and photographed during the event and to Film Fatales sharing those recordings and photos with the world. Please contact us if you require an accessible accommodation.