Description
ELEVATE is a day-long event for engineering leaders who are looking to learn about how to overcome the most pressing challenges of engineering management. You'll have a chance to network with peers, have 1-1 mentoring sessions from our incredible lineup of speakers, and ultimately walk away with actionable advice you can take back and implement with your own organization. Ready to join 300+ passionate engineering managers and a lineup of exceptional leaders in engineering?
Lineup includes:
Jeff Queisser, Co-Founder and SVP Engineering @ Box
Luc Vincent, VP Engineering @ Lyft
Shivani Sharma, Sr Engineering Manager @ Slack
Varun Srinivasan, Director of Engineering @ Coinbase
Yi Huang, Director of Engineering @ Facebook
Nidhi Gupta, SVP of Technology @ Hired
Jack Danger Canty, Infrastructure Lead @ Gusto
Bruno Miranda, VP Engineering @ Doximity

Brian Zotter, Head of Product Engineering @ Medium

Full schedule, lineup and content: elevate.platohq.com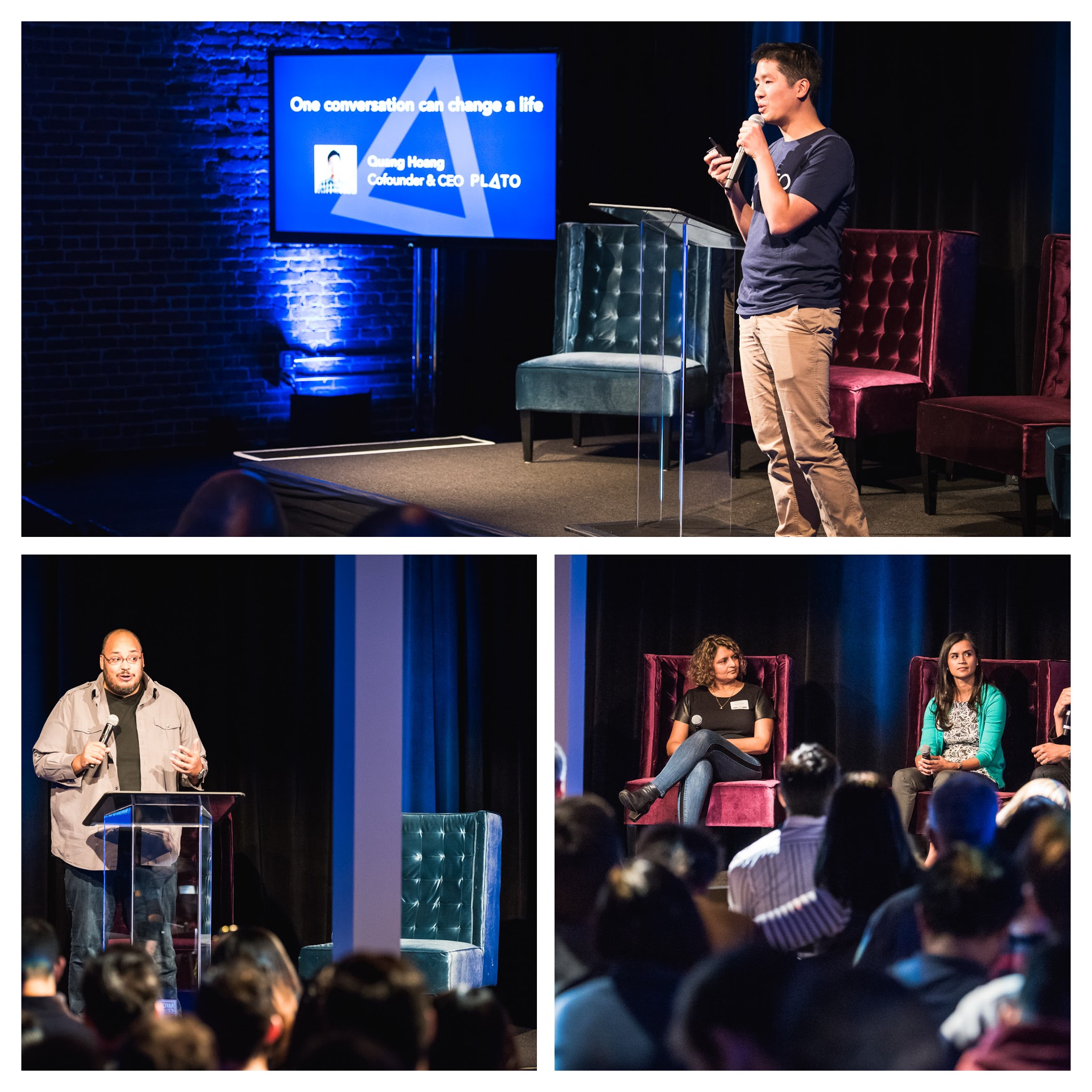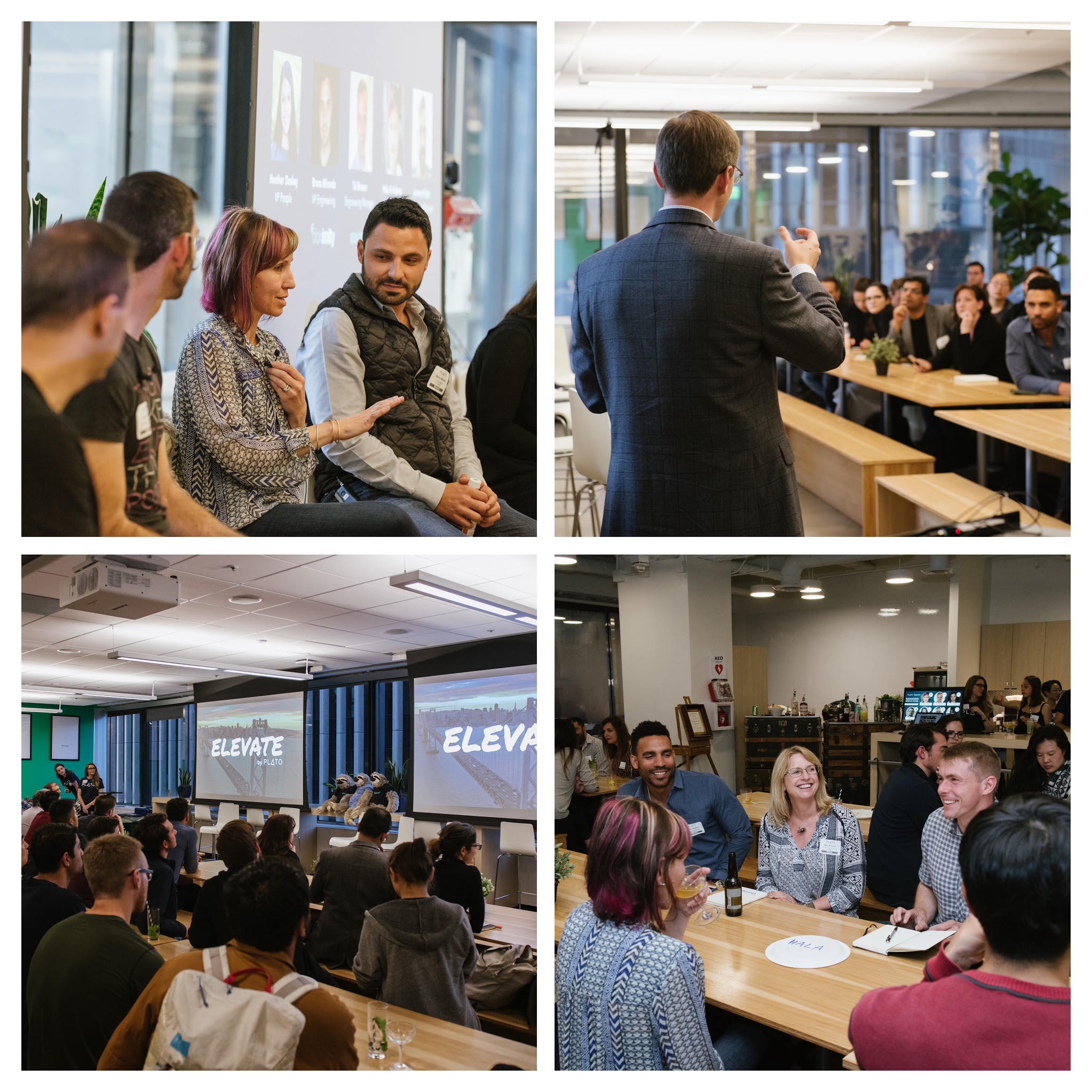 Organizer of Elevate - the Summit for Engineering Leaders
Plato (platohq.com) is a mentorship platform for engineering managers used by Stripe, DocuSign, Box, SurveyMonkey, and more. We partner with your CTO or VP of Engineering to identify critical organizational challenges, and then we match your engineering managers with mentors to tackle those challenges (we have a community of 500 experienced engineering leaders who are Plato Mentors). Please contact quang@platohq.com if you want to help your engineering managers become great leaders.