Description
Elevate Support Summit is coming back to Philadelphia! Featuring speakers from Slack, Pinterest, Buzzfeed, HubSpot and more!
Where do you go to learn more than just how to clear a queue?
Elevate Summit is an elite conference for customer support and customer experience professionals. There's more to customer support than just answering an email really fast, and there are few places for people who take customer support seriously to find deep, engaging education that they can use to train their teams.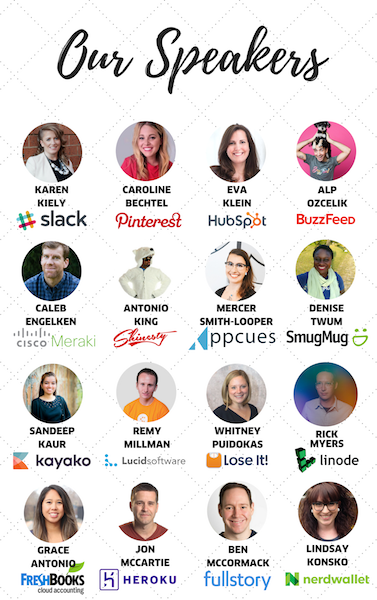 We bring experts to the stage who have experience in scaling support teams, handling outages and other PR nightmares, hiring the best people to grow a healthy culture with, and even people who have experience with corporate KPI's and building support systems from the bottom up. Our attendees are customer support agents, team leads, managers, and others who are on the front lines of customer experience.