Description
√ VISUAL MARKETING √ SALES STRATERGIES
√ LEAD GENERATION √ SOCIAL INFLUENCE
Realtors Kick off the new year with us at this not to miss real estate marketing and technology event! National, dynamic speakers will motivate you as they address new strategies directed at our social media driven economy, helping to take your brand to the NEXT level.

Join National Real Estate Experts
Offering Solutions Directed at Our Social Media Driven Economy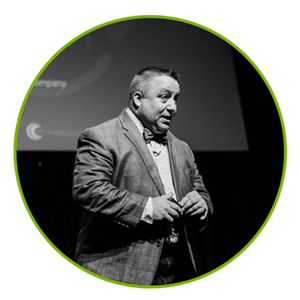 JEFF LOBB
Founder and CEO Sparktank Media
National Real Estate Coach and Consultant
The Visual Effect
Let go of what you've always done and embrace sales and marketing in today's social driven economy. Harness the power of visual marketing and visual selling to supercharge your marketing efforts, amplify your reach, and close more sales. There is no more eye catching material, its thumb stopping content. How do you effectively market to your consumers to get their attention, capture leads and deliver great visual presentations? This sessions starts with the most visual platforms, Instagram, Pinterest and Facebook and combines it with cutting edge Visual Marketing, Lead Capture and Sales Delivery strategies. Fast paced and eye opening!
7 Streams of People
While you may think a lot of your real estate business is online, the majority of it is standing around you! Don't be fooled by SOS (Shiny Object Syndrome). There is NO silver bullet, people want to feel like they matter.
In this session, you will learn how to enhance your referral business through social tools, online marketing, and ways to prospect current and new customers – all with a common strategy of adding more people to your pipeline! We have all had peaks and valleys in our business. The goal of this session is to build higher peaks and less valleys by leveraging multiple steams of people – 7 to be exact! This is not your typical prospecting session. Venture down the path of new ways to connect and build the most important part of your business: Referrals!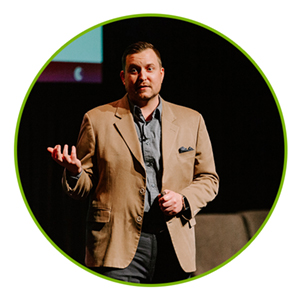 JUSTIN STUTZ
VP Strategic Growth at west, a WFG Company
The Brand Archetype
Defining your brand is more that your logo and tagline. Dive into defining your brand archetype and how you can use it to drive your message.

What is Your Social Influence?
Is social just something to be checked off a list, or are you making the most out of your network? We'll take a deep dive into how to gain influence and opportunities leveraging your social network.
EARLY BIRD TICKETS AVAILABLE NOW!
***BONUS*** 1st 50 tickets purchased receive FREE Business Planning Session from Jeff Lobb ($450.00 value)