Description
There is an epidemic in our world and it's called

bad leadership

. Being a business leader in any sense often means you feel like you're way out in the ocean all alone, learning as you're doing. Even the smallest failure may feel infinite. The highs and lows are shocking and sudden.

We're going to change this trend by helping young leaders build sustainable, healthy companies through wisdom sharing and mentorship.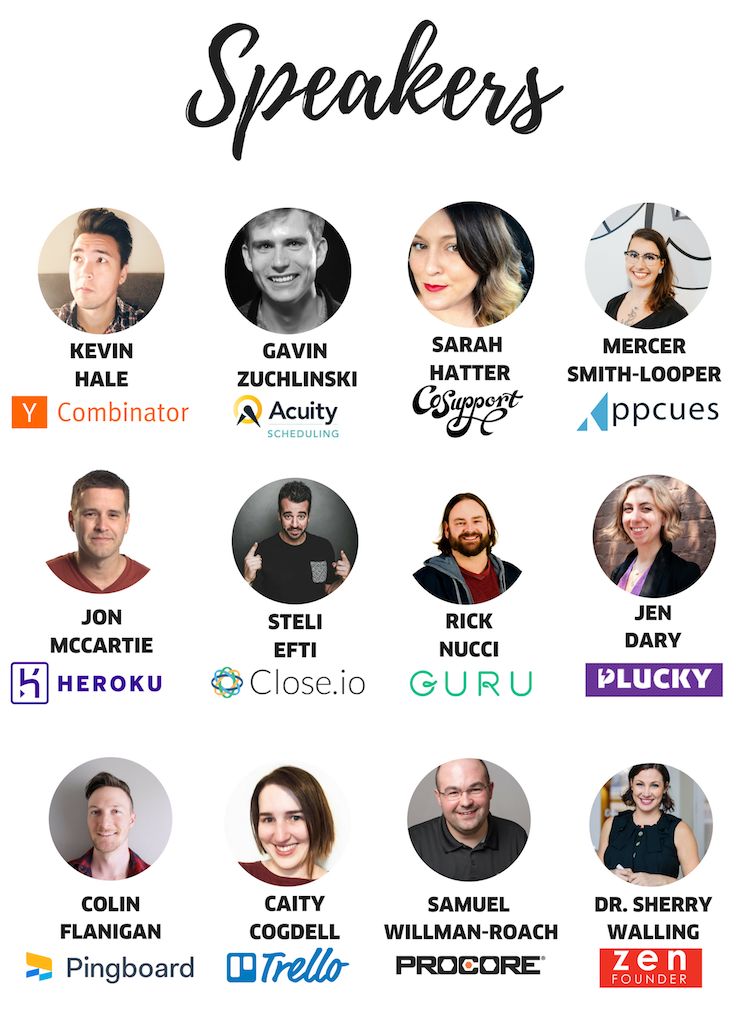 We're repeating the same mistakes, we're burning out, we're putting the wrong people in charge. We are focused on valuations and acquisitions when we should be focused on building sustainable leadership and promoting mental health.
How do we
fix

this recurring problem?

This will be our 20th event and the most important one yet. Expect speakers to bring to the stage vulnerability along with street smarts to help you overcome some of the hurdles that block us from personal and career growth.