Description
In 2018 we are launching an initiative that will elevate women in business, governemnt, phylanthropy and education.
It is with great honour to invite you to the upcoming event Elevate Entre Nous where we will start sharing, connecting and building parterships amongst women in all sectors.
Tuesday, November 21, 2017
ALT Hotel, 185 Slater Street
6-8pm
Enjoy an evening with some of the most incredible leading women in business, philanthropy, government and politics.
A perfect event for women to be elevated by learning more and starting to create cross-sector partnerships (between nonprofits, business, government, and academic sectors).
Our featured speakers are leaders and executives in all four sectors.
Guest speakers include:

Barbara Cartwright, CEO, Canadian Federation of Humane Societies

Lisa MacLeod, Canadian politician, MPP (Nepean—Carleton)

Diana Davies-Harju, CMO, Magnifi

Ariadni Athanassiadis, Lawyer, Kyma Law Practice
Hosted by Solange Tuyishime, Mrs. Canada 2018.
The event will begin at 6:00 pm. Remarks from featured speakers will start at 6:30 pm, followed by an opportunity for high level networking with the speakers and other guests, concluding at 8:00 pm.

Women attending this event will have the opportunity to:
start creating partnerships with women from all sectors

be part of the conversations that are shaping women's leadership

be part of the solution to women's economic empowerment in our community

Elevate Women officially launches on February 1, 2018 at Canada's Parliament which will be championed by MP Celina R. Caesar-Chavannes, Parliamentary Secretary to the Minister of International Development.
Elevate Women's mission is to empower women through the elevation of leadership, economic growth and community building by:
Purposely bringing together women in business, government and philanthropy

Empowering women in becoming stronger leaders

helping to accelerate the rise of female leaders across all sectors of society.

elevating women in our communities who need a had up

Our mission to Elevate women across Canada and around the world is just starting and we hope you can join us in sharing your wisdom and being a champion of this mission.
Meet the Entre Nous Speakers
Barbara Cartwright, CEO, Canadian Federation of Humane Societies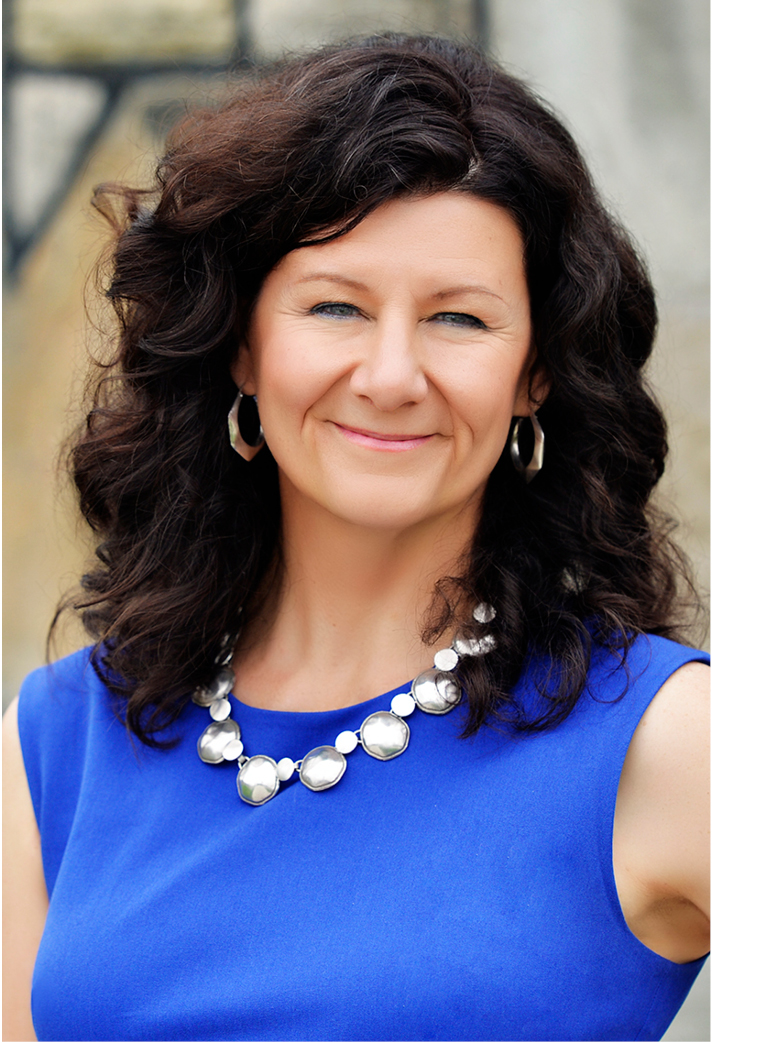 An award winning leader in animal welfare, conservation and education, Barbara's work has spanned five continents and 20 years. Today, as the CEO of the Canadian Federation of Humane Societies (CFHS), Barbara convenes and represents the largest animal welfare community in Canada working to end animal cruelty, improve animal protection and promote the humane treatment of all animals. She holds a Master's in Environmental Education and Communication, is a published author, lecturer and received the Governor General's Gold Medal, as well as the National Environmental Excellence Award. Barbara is the former President of the Jane Goodall Institute of Canada, an Advisory Council Member for the Pan-African Sanctuary Alliance and currently sits on the PetSmart Charities of Canada Board of Directors. Barbara is a member of Women's Executive Network, the Council of Women Executives and part of the Distinctive Women network.
Lisa MacLeod, Canadian politician, MPP (Nepean—Carleton)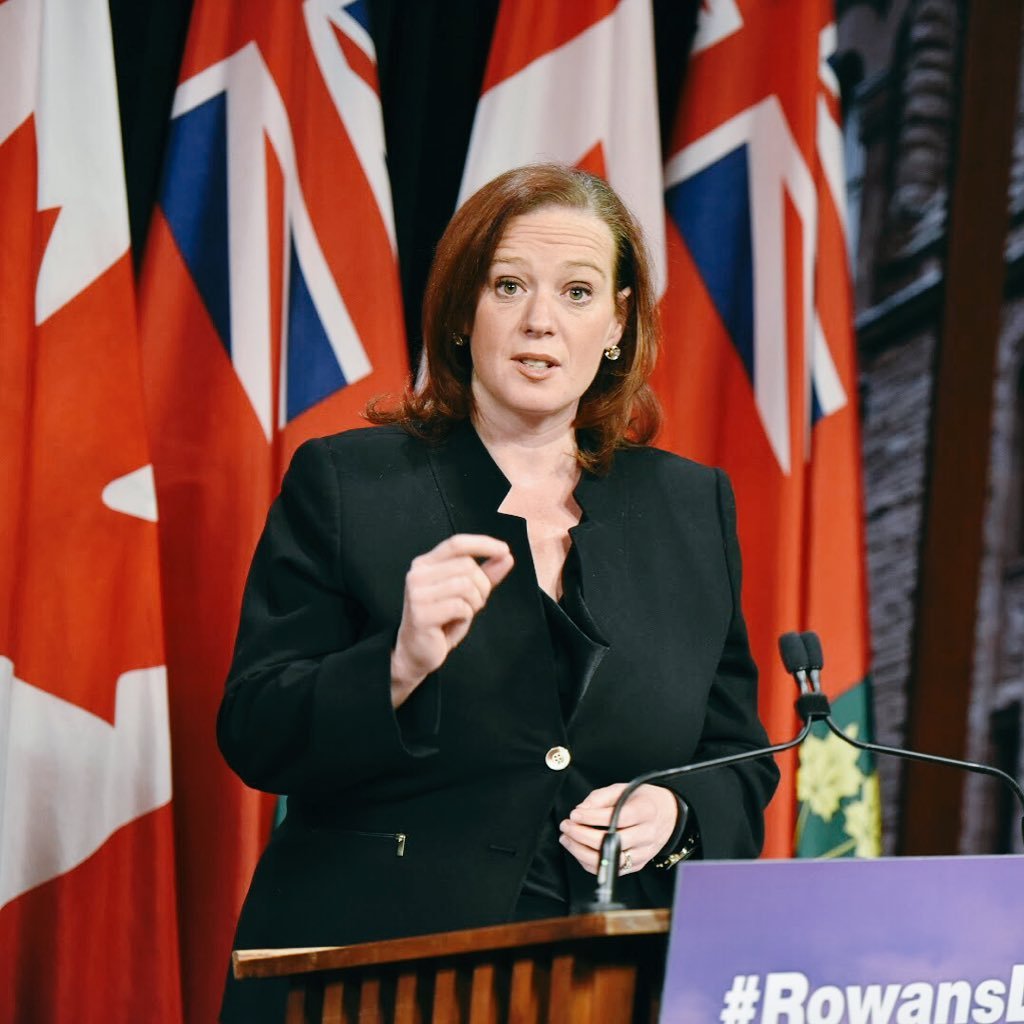 As a young woman who came to Ontario from Nova Scotia for a brighter future, Lisa MacLeod knows the full potential of our province. After graduating with an Honours degree from St. Francis Xavier University and working in the management program for Atlantic Canada's largest grocer, Sobeys, Lisa arrived in Ontario with $200 in her pocket. Lisa gained experience by working with some of Ottawa's most recognizable political figures and offered political commentary on TV, radio and newspaper. She has been rewarded for her hard work by the voters of Nepean-Carleton four times (2006, 2007, 2011 and 2014) with some of the highest vote totals in Ontario. As the PC Party's only MPP in a major Ontario city Lisa was the youngest woman ever to be elected as an Ontario PC Party MPP and only the second woman to be elected as a conservative in Ottawa.
Diana Davies-Harju, CMO, Magnifi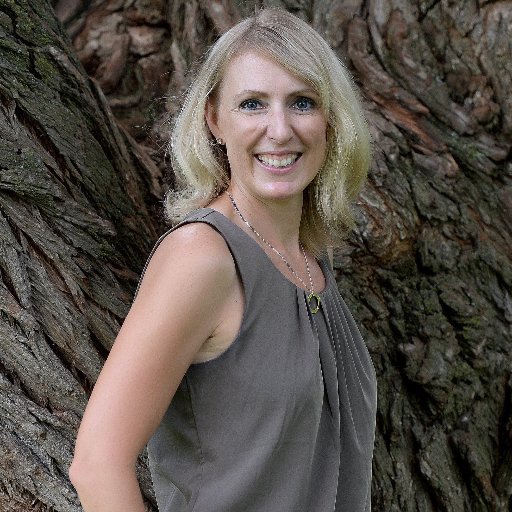 Diana is a modern digital marketer and passionate entrepreneur. She believes in making informed decisions with a goal to grow businesses and build products people want. Customer experience is at the heart of this and through a lead start-up methodology she takes an agile, validated learning approach. She has over 18 years of marketing experience, founded her first start-up online business in her mid-20's and co-founded a neuromarketing course for entrepreneurs and small businesses. She is the CMO and co-founding team member at Magnifi where they are powering the freelance economy through one-to-one video/voice paid calls.
Ariadni Athanassiadis, Lawyer, Kyma Law Practice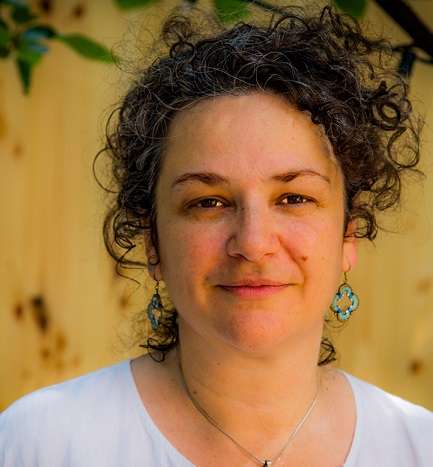 Ariadni is an attorney advising entrepreneurs and professionals about opportunities to make their expertise, innovations and creativity work for their businesses and the communities they serve. Drawing upon her combined experience in the arts, sciences, education and executive management, Ariadni's legal practice is focused on designing intellectual property solutions with clients, which align with the context, practical realities and objectives of an enterprise. Formerly a partner in an intellectual property boutique firm, she established Kyma Professional Corporation to deliver value-based legal solutions for small business, and FindYourWave to provide consulting support for multi-disciplinary education initiatives. In the community, Ariadni is involved in various not for profit initiatives, including co-founding the Mentor STEM Leaders program as Chair for Women in Science and Engineering, co-founding the VIVe Foundation, and as a member of the programming committee of the Women's Business Network.