Elev8Cure Foundation Patient Education: Updates on Women's Cancer Therapies
About this Event
Elev8Cure Foundation welcomes all patients, caregivers and providers at this informal luncheon. We are committed to ensuring that patients, caregivers and clinical providers are provided the latest information on treatment, technology and other innovation that will improve quality of life and care. Elev8Cure Foundation raises funds to help support patients with out of pocket expenses while undergoing treatment across the United States. Hawai'i patient community is a recent beneficiary of our fundrasing efforts.
At this luncheon, Dr. Kalyan Banda, our key educator, clinical instructor, medical oncologist at the University of Washington, will provide an overview of the latest breast and gynecology oncology treatments and research.
Free to attend. Request for donations if able to support our cause. 100% of donations will go towards our patient support programs.
See Dr. Banda's bio below.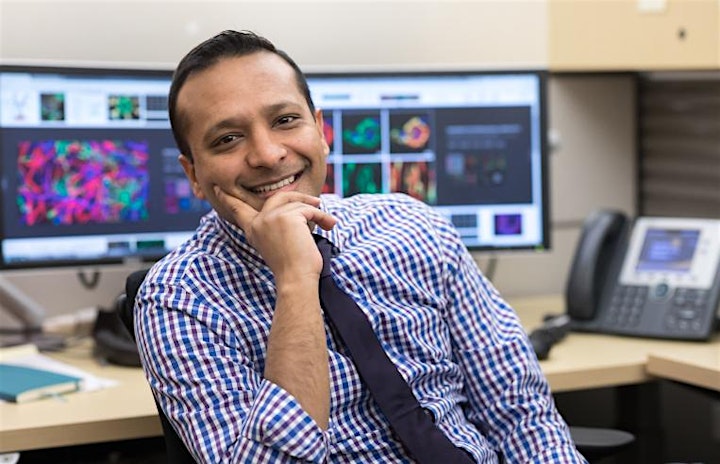 Dr. Kalyan Banda
Specialty: Breast cancer, Gynecologic cancers
Dr. Banda is a medical oncologist and clinical researcher who specializes in breast cancer and gynecologic cancer. In the lab, he focus on using molecular medicine to accurately predict a patient's response or resistance to treatment. In 2018, he was a recipient of the American Society of Clinical Oncology's Young Investigator Award, and have also been a presenter at the Northwest Metastatic Breast Cancer Conference. His work has been published in a variety of scientific journals, such as Science Translational Medicine, Proceedings of the National Academy of Sciences of the United States of America (PNAS) and The Journal of Biological Chemistry.