ELESIG North West: Researching the learner experience

Thursday, 15 May 2014 from 12:00 to 16:30 (PDT)
Event Details

Researching the learner experience
Inaugural Symposium
organised by ELESIG North West
Thursday 15 May 2014
12.00 - 16.30
Are you interested in sharing knowledge and practice around
 researching the learner experience and technology?
ELESIG North West is a regional group aiming to
promote networking and the sharing of good practice
in learner experience research within a collegial setting.
Come and find out more at our inaugural event.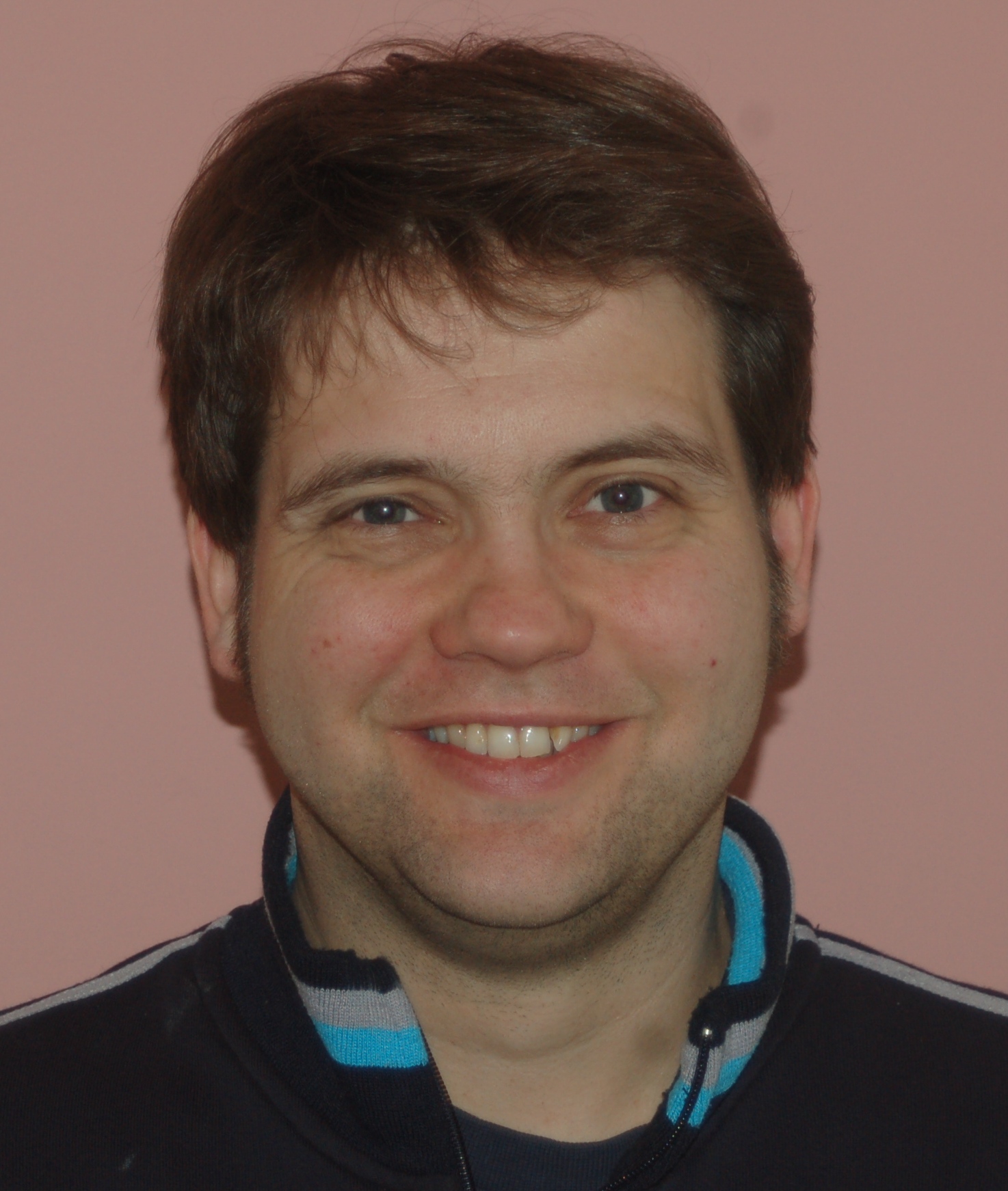 Speakers include Dr Paul Ashwin, University of Lancaster.
Paul will lead an interactive session on researching the learner experience
to inform teaching & institutional practices & add to the existing literature on this topic.
During the session, you will have chance
develop your own idea and turn it into an action plan for research.
Paul Ashwin is Senior Lecturer in Higher Education in here@lancaster, Department of Educational Research, Lancaster University. His research has included 'Analysing Teaching-Learning Interactions in Higher Education: Accounting for Structure and Agency' (Continuum, 2009) and the Pedagogic Quality and Inequality in University First Degrees Project (http://www.pedagogicequality.ac.uk/). His research interests are focused on teaching and learning in higher education and their relations to higher education policies.This involves exploring questions such as:  What counts as high quality teaching and learning in higher education? How is this positioned in policies and practices? How do we research and theorise these competing notions of quality?
#elesig
Proposed Schedule (15 May 2014)  
12.00 - 12.45

Arrival, lunch and networking

 

12.45 - 13.00

Welcome and introduction

 

13.00 - 14.30

Session led by Dr Paul Ashwin, University of Lancaster on
 'Researching the learner experience: developing your approach'

 

14.30 - 15.00

Coffee break

 

15.00 – 15.45

Short Presentations

'What resources exist to help and where are they?' Dr Vicki Dale, UCL

'Experience of having done research into learner experience' Dr Susanne Voelkel and Dr Luciane Vieira de Mello Rigden, University of Liverpool

 

15.45 - 16.15

Round table discussion: What can ELESIG do for you?

 

16.15 - 16.30

Taking things forward

 

 

 
The event is open to staff at North West England HEIs/FE colleges.
When & Where

Central Teaching Lab (G-FLEX room), building 802
University of Liverpool
L69 7ZJ Liverpool
United Kingdom


Thursday, 15 May 2014 from 12:00 to 16:30 (PDT)
Add to my calendar
Organiser
ELESIG North-West is a regional group in the UK, under the umbrella of ELESIG, the international community of researchers and practitioners from higher and further education who are involved in investigations of learners' experiences and uses of technology in learning.  Sign up at www.elesig.net and enrol in the ELESIG North-West group on the site. 
Current committee members: Jim Turner, LJMU; Roger Harrison, University of Manchester; Tünde Varga-Atkins, University of Liverpool.