About this Event
Join Unique Lens Productions for a film screening of its award-nominated film, Elephant Eyes. There will also be a discussion and Q & A with the film's director, Delante Sealey, and the cast.
About Elephant Eyes: Heartbroken after the break up with his girlfriend, Garrett Mosley spirals downward as he looks for help anywhere possible--including a risky operation.
Admission is free. Donations are welcome.
Please arrive early. Seating is limited.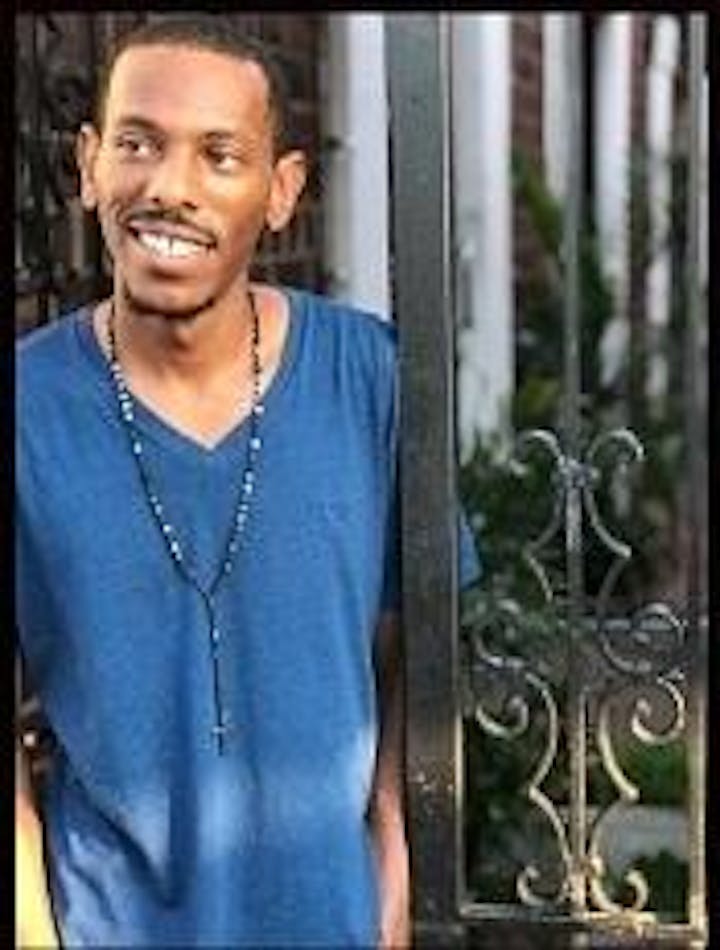 Delante Sealey, director of Elephant Eyes