Elements of Transformation Hawaii Retreat

Sunday, March 22, 2015 at 2:00 PM

-

Thursday, March 26, 2015 at 4:00 PM (HST)
Event Details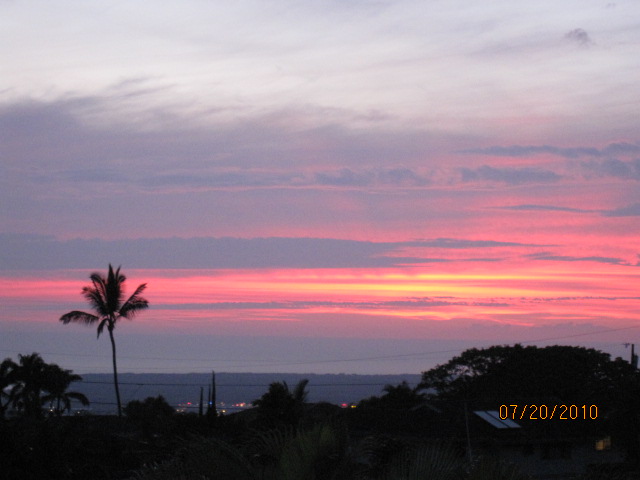 Surrounded by the beauty of Hawaii, come and take a spiritual journey to release old patterns and connect with your angels! We'll swim where the dolphins and whales play and work with their energy and wisdom to create your heart's desires.
The Elements of Transformation Hawaii Retreat is great for individuals who are ready to enter a more personal place of self-discovery and transformation. Create a sacred opportunity by attending a retreat catered to answering all of your deepest questions. What is the meaning of my life? How do I create my own path of purpose with my higher Self? This retreat is designed to assist you in connecting on a deeper level with your own faith, your higher source, or your God. Take advantage of a retreat designed just for you…be honest with yourself, and dive deep into all of the places where fear and regret reside. Allow yourself to be freed of all things that no longer serve you. Move forward into a place where you feel joyful and relaxed. Are you ready to be on your path to perfect destiny?
$1555.00 per person
Cost Includes: Hotel accomodations for 4 nights including breakfast, 3 personal healing modalities/self-care sessions of your choice from the list below, boat excursion, evening meditation, island transport during the workshop, 3 lunches and light refreshments. Ample time is allotted for rest or whatever makes your heart sing.
Limit for this workshop 10 participants. (The minimum for the retreat is 6 participants. (Please wait to purchase flights once the workshop is confirmed.) The intention is to promote more joy in our lives and determine the direction of our Life Path.  Enjoy laughter, connection with the beauty of Hawaii, personal transformation, and the experience of belonging. 
You will be encouraged to connect on a deeper level with your Self, and inspired to find your perfect destiny

Your heart and soul will rejoice in celebration of finding the real you through personal reflection, and an introduction to valuable new life skills, techniques and practices

You will learn valuable tools that can be incorporated into your everyday life, allowing you to feel free of guilt, sorrow and remorse

Release the angst and anxieties that no longer serve you, and learn to clear the old patterns that hold you back from your ultimate happiness
The Holistic Approach
Whether you want a guided walk along one of Hawaii's most beautiful beaches or want to receive an intuitive healing designed to relieve tension we have a wide assortment of sessions to choose from.

Experience the freedom of letting go of past emotions and discovering the joy of healing and moving forward.

Tools and sessions to work with the energies of self-healing including tuning fork sound and reiki touch.

Deepen your relationship with yourself.  Take the time to discover new aspects of your soul while learning new tools and skills to support you in every part of your life.  

 
Tarot Card Session
Raphael Touch Therapy (Integrated Essential Oil and Reiki session)
Angel Card Reading and Healing Session
Charka Balancing
Guided Journey and Meditation at Place of Refuge
Magnified Healing
Atlantean Healing
Mediumship Session
Healing of the Higher Heart
Intuitive Empowerment
Essential Oil Consultation
Reiki & Crystal Healing
Healing of the Inner Child
Sound Healing for Emotional Transformation
Integrated Energy Therapy- IET
Empowerment Tools of the Inner Journey
Insights Into Self and Patterns to Release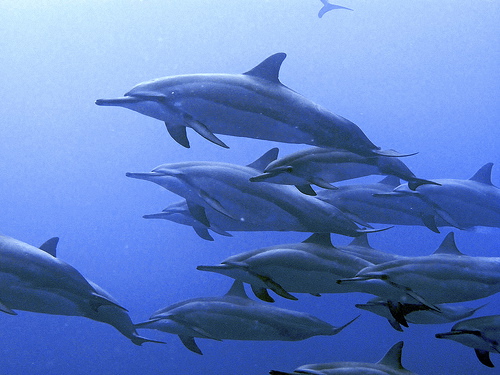 Tentative Itinerary*

 
Day 1     Orientation to Big Island and Meet and Greet
Day 2     Boat outing to see the dolphins
Day 3     VOLCANO outing - visit to amazing Kilaeua
Day 4     Healing Modalities - This day is dedicated to self care. (Choose 3 options from the list)
Day 5     Fun morning in downtown Kailua Kona and Farewell Lunch   
*Each day will include time for self, meditations, and private sessions. 
Accommodations
We are booking our guests at the King Kamehameha Marriott Courtyard in downtown Kailua Kona as that is where most of your sessions will be taking place. The price for your hotel and breakfasts are included in the retreat fees. If you would prefer to make your own reservations at the same location (due to mileage points or package deals) let us know and we will be happy to make the adjustment to your fee accordingly.  Wheel chair options available at this venue.  Our rates are based on double occupancy. 
Food
Breakfast is provided as part of your hotel stay. We will provide the food for our trip to Kilauea and for our lunch when we are out swimming with the dolphins.  We are also providing the late lunch on the last day of the retreat.  For dinner, there are several restaurants to choose from in downtown Kailua Kona.  
Transportation
 You may choose to rent a car when arriving on Kona. Our public transportation is very limited. We will provide transportation when we go out on the boat and for the trip to Volcano.  If you stay at the King Kamehameha Hotel you will be with in walking distance to a multitude of shops and restaurants. We do have options for those who chose not to drive. There is a local trolley that travels through the downtown area for a minimal fee.  A local taxi can also assist in transportation. 
 Policies
A non-refundable deposit of 50% is due at time of booking your retreat. Remaining balance is due 2 weeks prior to the event. We are providing a drug free retreat workshop environment.  We are not a drug detox program.
We love pets, but cannot accommodate them.
These retreat is educational in nature and are not a replacement for medical, psychological or psychiatric treatment. These retreats are designed to deepen your experience on the Big Island, and add meaning to your life. We are not psychologists or psychiatrists, nor doctors. We are educators, coaches, body workers, spiritual practitioners and certified experts in our fields. If you are experiencing neurological issues, addictions, eating disorders, have a diagnosis of a mental disorder or are suicidal, you would be better served by specialists in your community who can provide longer term care and continued maintenance.
Please inform us of any extenuating circumstances so that we can best be sure your needs are met. We will ask you to sign a liability waiver at the onset of your retreat stating that you take full responsibility for your safety, your choices, your decisions and your participation in any and all activities while on your retreat.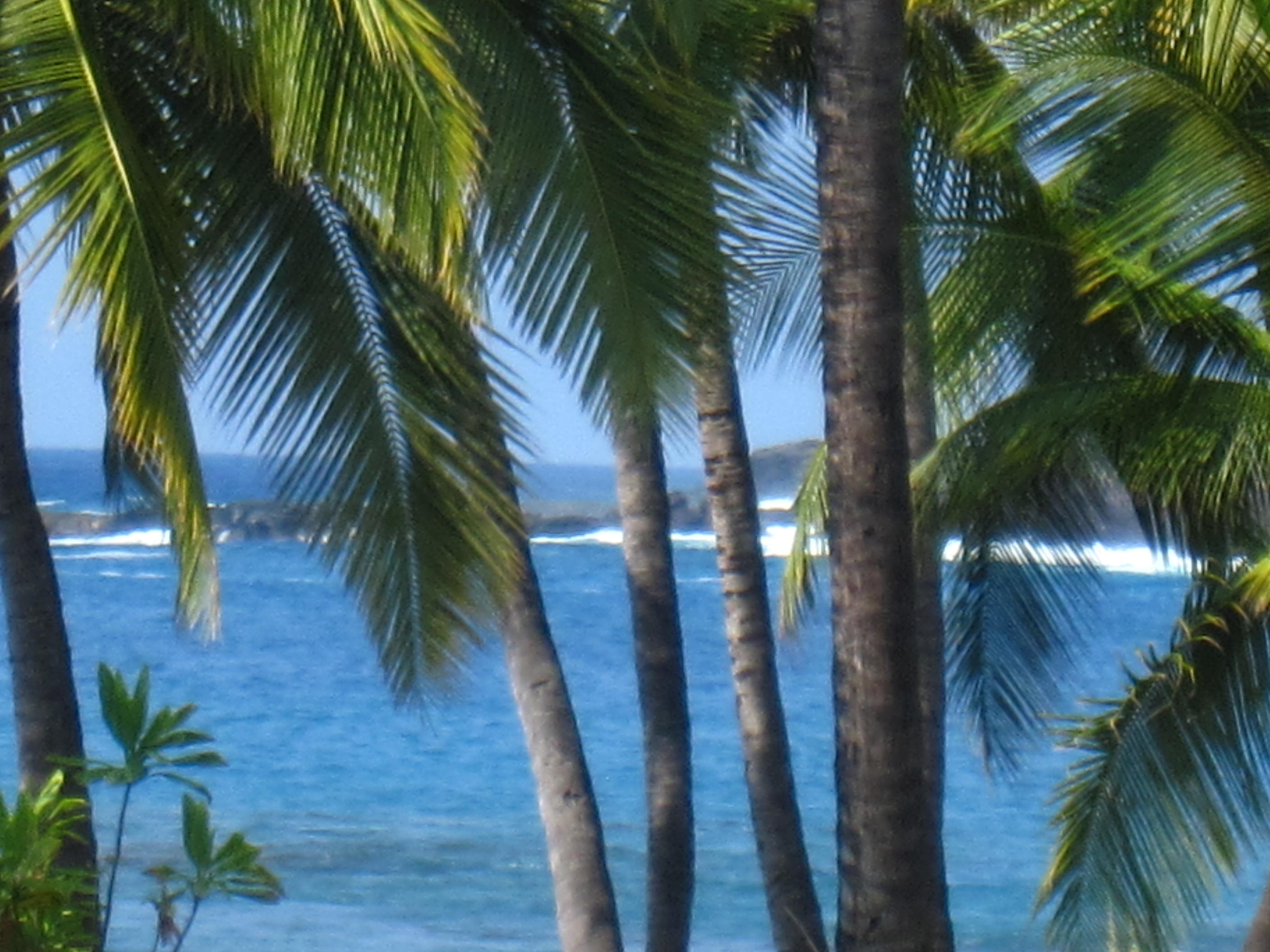 Airline transportation to and from Kona and meals other than those listed.
Please write to Angela - angela@angelahartfield.com to inquire about making payments.
An itinerary will be sent once your registration is confirmed.
Please note: The size for this workshop is limited.
The intention is to promote more joy in our lives and determine the direction of our Life Path. Enjoy laughter, connection with the beauty of Hawaii, personal transformation, and the experience of belonging.
日本の皆さん、こんにちは。ハワイ島在住の佐藤恭子と申します。アンジーとは、かれこれ10年ほどの付き合いで、主に個人セッションとワークショップの通訳としてアシストして来ました。今回 参加をお考えで、通訳が必要と思われる方いらっしゃいましたら、是非お問い合わせください。追って私から、ご連絡させていただきます。
Facilitators for this event are Angela Lawson and Angela Hartfield
When & Where

Kailua Kona, HI
Palani Road
Kailua-Kona, HI 96740


Sunday, March 22, 2015 at 2:00 PM

-

Thursday, March 26, 2015 at 4:00 PM (HST)
Add to my calendar
Organizer
Angela Hartfield is a psychic medium, internationally renowned spiritual intuitive reader/healer and teacher, Reiki Master and Young Living Oils Distributor. Her angelic assistance focuses on the empowerment technique of helping individuals learn how to get help and guidance from the angels. 
Angela has been communicating with the Angelic and Spirit realm since an angelic encounter at the age of 4. She is a gifted reader, spiritual healer and teacher who facilitates a certification program in Tokyo – Angelic Channeler Course (ACC) – as well as other workshops in her home state of Hawaii, including a class on Hawaiian Healing Journeys.  
She is the creator of the Angelic Whisper Oracle Cards published in 2009, Whispers of Love Oracle Cards published in 2012, Nature's Whispers in Feb. 2015 and has also released two meditation CDs, Finding Your Life Purpose – A Meditation with Archangel Raziel and the Humpback Whales and The Magical World of Fairies.
You can read more about Angela's work at www.angelahartfield.com
Angela Lawson is an Angel Therapy Practitioner, Reiki Practitioner and Teacher and trained in the Raindrop Technique.
Angela is a passionate advocate of Young Living Essential Oils.
Read more about Angela at her website - ThankyouAngels.com