Description
Retrospectives is one core element for continuous improvement where team members can reflect and carry out potential improvement.
For those who has experience with retrospectives, how does it look like to you?
Is that merely a meeting going through "What's good?" and "What's not good?"
Do meetings seem dry where you find others in the meeting yawning?
Do you even remember what the action items were from previous retrospectives?
In this session, Steven will share his experience and useful elements that make retrospective engaging and even fun.
It will consist of common questions and situations Steven has encountered based on his own experience and then introduce what elements need to covered.
From this presentation, you will be gain a better awareness about ways to improve retrospectives.
Speaker - Steven Mak
Steven Mak is interested in every part of software development activities and a variety of programming languages, from mainstream to the very exotic. At the moment, his current interests include legacy code refactoring, secure coding practices, and extremely self-managing teams.
He begins interested in programming while he was in primary school. Later obtained a Bachelor degree in Computer Science at the University of Hong Kong. To pursue better understanding of teams, customers, and products, he completed a Master degree in Business Administration at Imperial College London.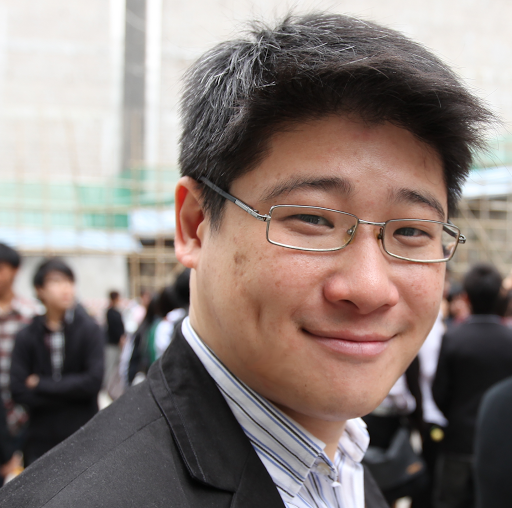 About UX Hong Kong
Since the event founded in 2011, User Experience Hong Kong (UXHK) has become a premier annual learning event in Asia, dedicated to bringing global experts to share, where all product and service design disciplines come together, from research, marketing, design, technology and the business to name a few, who are interested and passionate about designing great experiences for people and business for a better world for all.
Thank you
Thank you to JobsDB for being our gracious hosts.