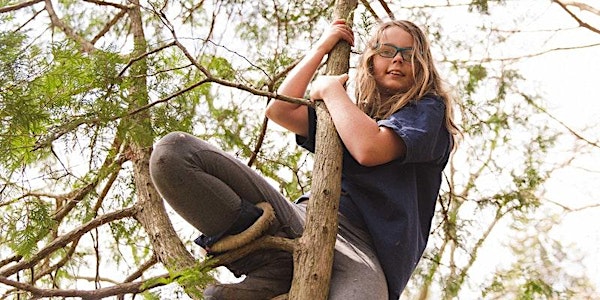 Elementary Virtual Tour - 1/10 - 11:30 AM
Join us for a virtual tour of Elementary classes at Prairie School of DuPage.
About this event
Our Elementary virtual tour takes a deeper look at the daily life and curriculum of our First through Fifth grade classes. Registrants will receive a confirmation email (and reminder email) with the link to the video call.
Only one person per family should sign up. You can share the link and access details with other family members who wish to join from a separate device.
By signing up for a virtual tour and sharing your email address, you are agreeing to receive emails from Prairie School of DuPage.