Description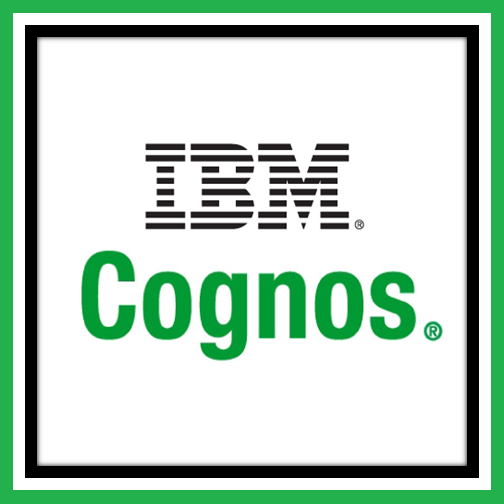 Invest 1/2 day to learn all about or update yourself on IBM Cognos Business Analytics !
Learn from best practices and network with other local IBM Cognos users.

Join us on September 17th, 2015 at our annual element61 IBM Cognos Business Analytics Day focusing on delivering business insights using the IBM Cognos Business Intelligence & Performance Management (TM1, Controller) Solutions.
The element61 IBM Cognos Business Analytics Day is the most focused Business User oriented event focusing on the IBM Cognos Business Analytics portfolio in the local marketplace, with extensive software demos of all the modules.

Join us for learning how Cognos Business Analytics solutions can cover your reporting, analysis & dashboarding needs if you are new to IBM Cognos BI or to discover the new exciting features of the latest versions IBM Cognos 10.2, if you are already a user today.

We offer parallel sessions, allowing you to choose between Customer testimonials or presentations focusing on the existing and new features in the IBM Cognos Business Analytics stack, with a focus on the Business Manager & Business Analyst.

Mark already the date in your agenda & register today !
The latest update of the event agenda can be found here : IBM Cognos Business Analytics Day agenda.

Organizer of element61 IBM Business Analytics Day 2015
Founded in 2007, element61 is the thought-leading Business Analytics, Performance Management & Data Science consulting company in the Belgian marketplace.
Today, element61 has brought together the most experienced team in Business Analytics & Performance Management in Belgium. The company has grown in 14 years to 65 senior consultants with -on average- 13 years of experience in Analytics, totaling over 800 man years of experience.
element61 is part of Moore Belgium.