About this Event
We're stoked to welcome the wonderful MOD Devices to share the Studio with us, as we prepare for another evening of machines and music. Our guests will be bringing a ton of their gear to ESB for you to play with alongside our units, while there are some excellent live sets planned from the artists below.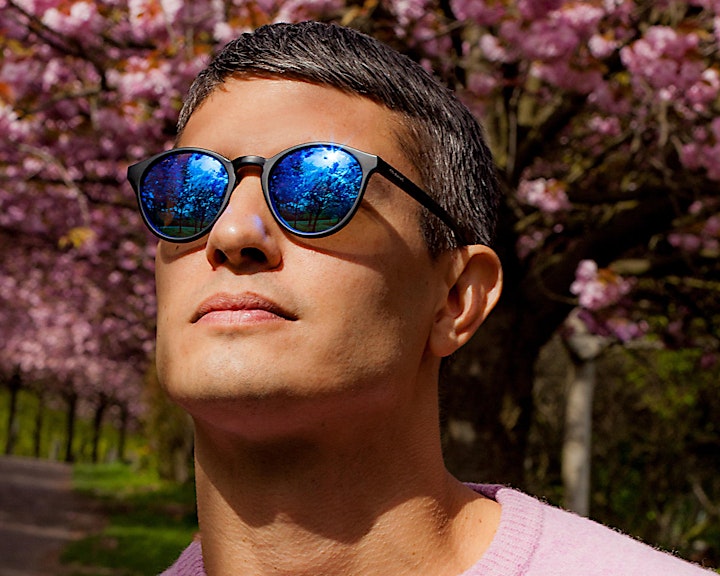 Heartthrob
Under the guise Heartthrob, Jesse Siminski has been defining a unique corner of underground house and techno for over a decade.
He has remixed for the likes of Depeche Mode, The Knife, Plastikman and Fischerspooner. Most recently, Jesse released the EP Nairobi Candles on Seth Troxler's label Play It Say It, to great acclaim. He has spent the last 12 years DJing and playing hardware-driven live shows in many of the top clubs around the world.
Jesse will be taking us through the powerhouse MOD Duo and Duo X pedals, as well as performing his own distinctive set.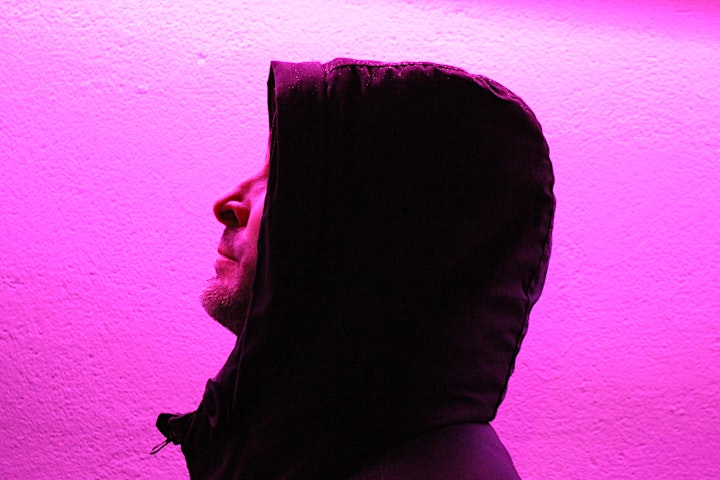 Prequel Tapes
Prequel Tapes is a work of deep synthesis. Fragments of melody and memory orchestrated into densely layered tapestries; a deeply emotional study on a life characterised by a shifting relationship to electronics. The pieces serve as a chronology of desire and reflection, reconciling a nascent passion for industrial music with a history in the club.