Description
Doha Night Club
Each & Every Saturdays
Elegant Saturdays inside Doha Night Club, Lovely lighting, Over 20 VIP sections Perfectly affordable Birthday packages. State of the art sound system. Mixing the cultures of hiphop, soca, raggae, dance hall, kompa and R&B music for a fun filled night life experience. You wont miss a beat !!
Every Saturday !!!!
Inside Doha Night Club
Location
38-34 31st Street, astoria Queens
Everyone Free 12:00 pm W/ RSVP
Music BY Dj Hell Rell & Dj Suave
Powered By MrChambersNYC ( IG )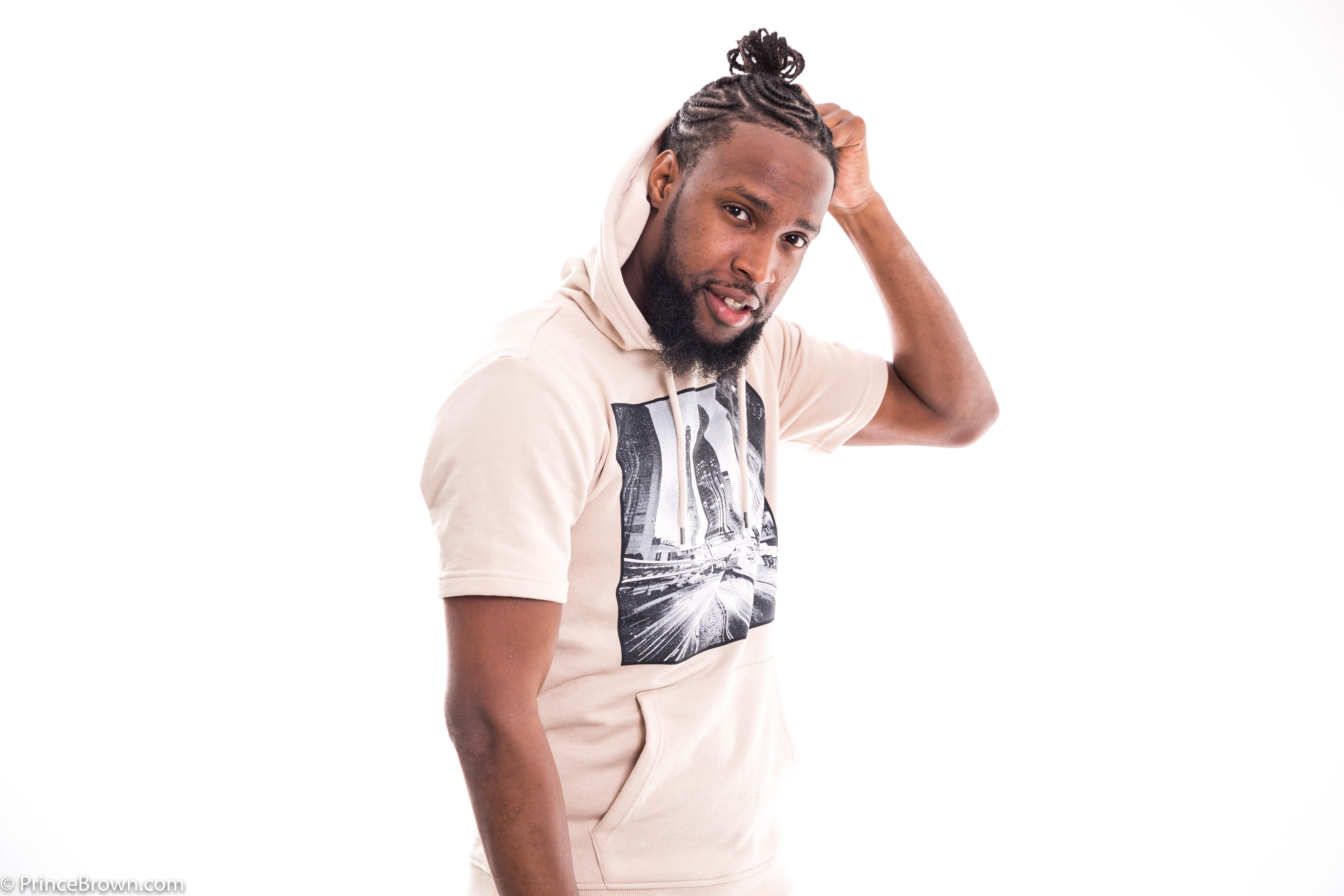 Powered By TheRealChanse ( IG )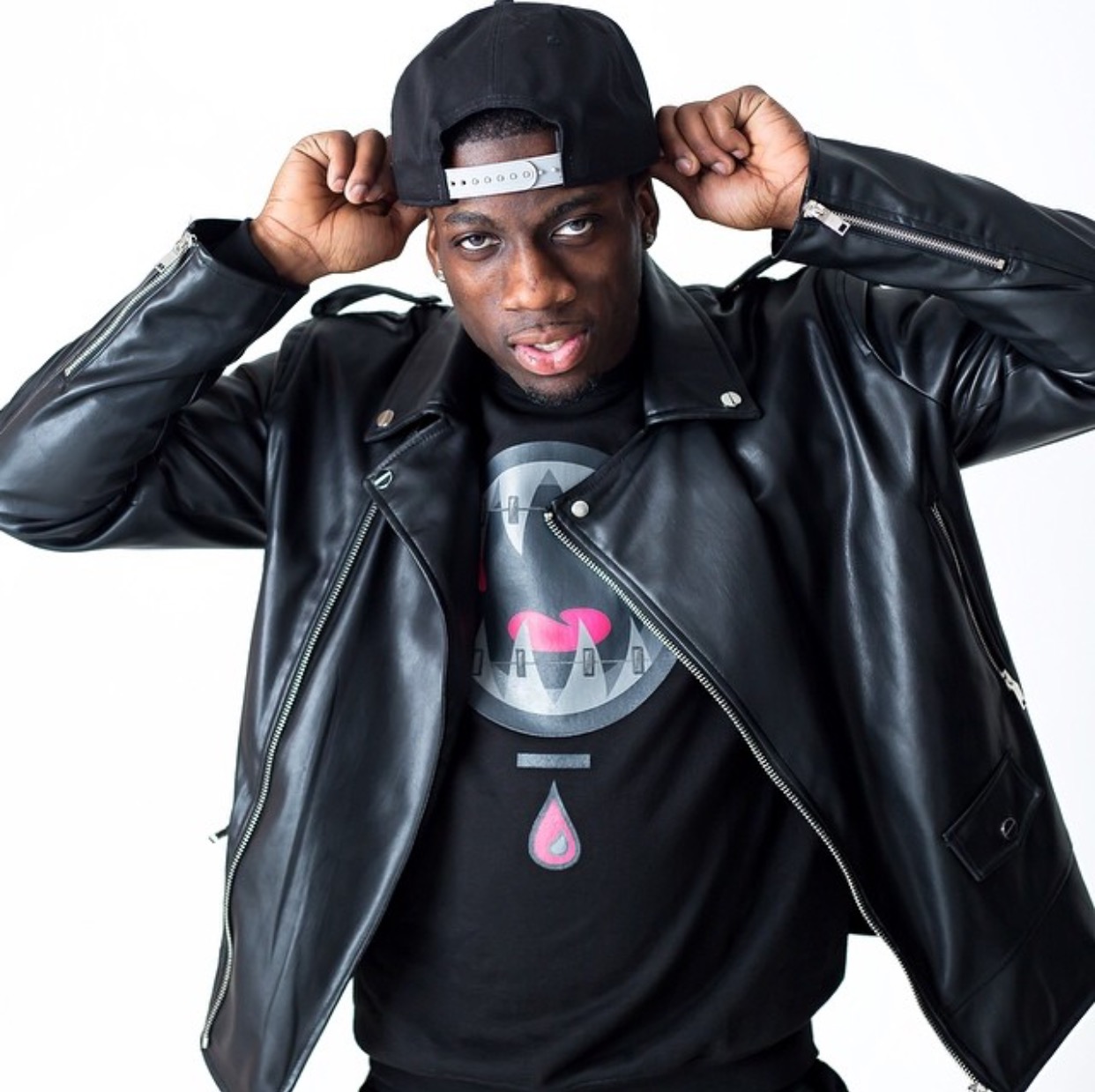 Dress Code

Grown & Sexy
Ladies Heel Is A Must
Guys No Hoodies or Sweatsuit
Bottle Specail Starting At 3 Bottles For 500 with Deposit
$500 all in: 2 bottles ciroc or 1 henny and 1 ciroc plus 1 bottle house rose champagne
Single Bottles
ciroc 260
henny 260
moet rose 275
patron 275
2 ciroc or henny 500

2 moet rose or patron 550

Presold Only
RSVP | Tables | Info
347.869.7508 or ‭929.398.9756‬

USE PROMO CODE FOR DISCOUNT ON
TICKETS & PACKAGES !!!!!!