Description
Experience the Future of Home Energy
ENGAGE with clean technology experts

CONNECT with the sustainably conscious community

BENEFIT from exclusive access to new tech and discounts
Why Join Us
Experience the future of home energy. Solar power, battery energy storage, electric vehicles, energy efficiency, smart home technology, and more! The Electrum Home Energy Show is the place to get advice from energy experts, exclusive access, and a great time with like-minded futurists and envrionmentalists.
Clean Technology Tracks

Education Session 1 – HOME SOLAR
During this segment, you will have access to the leading online solar marketplace in America; Pick My Solar. Their educators will be in attendance to discuss your solar options, help you understand the process of going solar, and break down the massive savings you will experience by making the switch.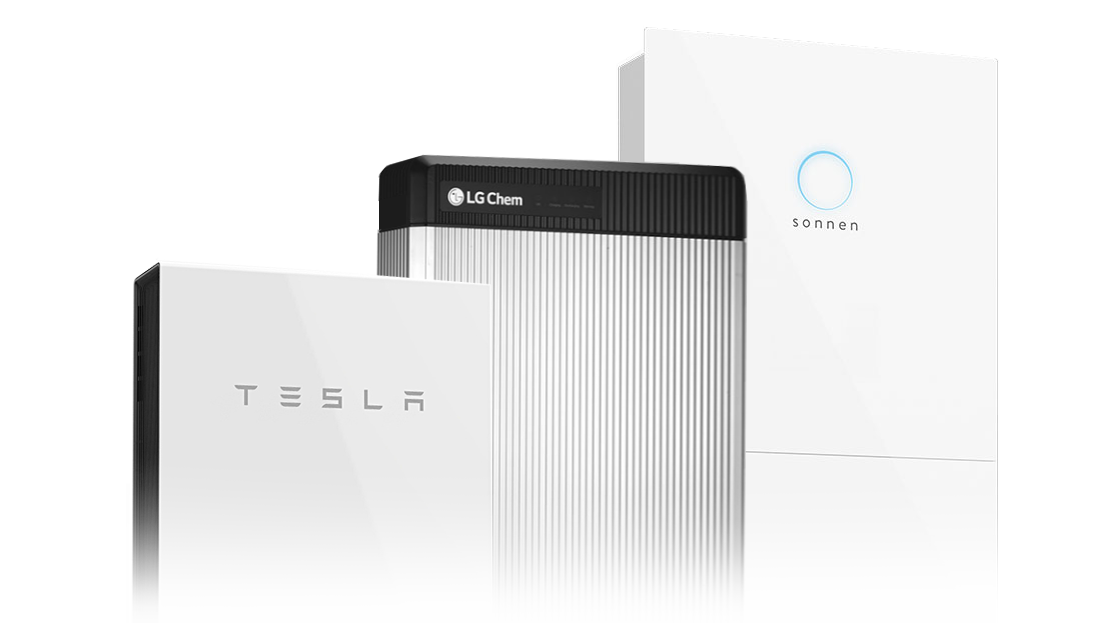 Educational Session 2 – BATTERY BACKUP
During this segment, you will have access to the leading battery manufacturers in the world; sonnenBatterie, Tesla, and LG. To see the batteries in person, speak to vendors, sign up for the recent rebates, and to learn more about how batteries work, make sure you attend our upcoming show on the 24th.

Educational Session 3 - ELECTRIC VEHICLES
Our upcoming Electrum Energy Show is the perfect opportunity to find out more about the benefits and appeal of electric vehicles. This educational session will not only break down the benefits, but will display some of the hottest EV brands on the market like the BMW i3 and Telsa Model X.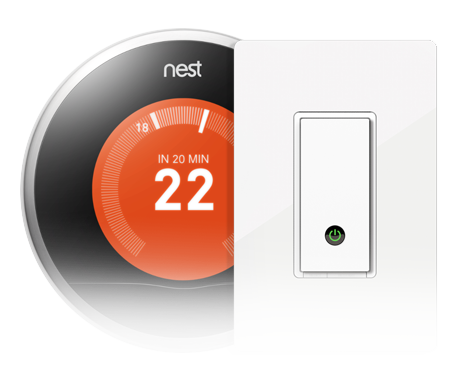 Education Session 4 –

ENERGY EFFICIENCY
You will have access to a number of energy-efficient, smart products as well as the ability to chat with experts and product vendors. From smart technology thermostats to mobile apps that monitor your energy, we will have all the smart technology you need to achieve the ultimate smart and energy-efficient home. We hope you join us.
Featured Companies