Description
Introducing for the first time Electrostatic. Local artists, live music, camping, activities. The camp gets broke down into 4 teams (Dubstep, Funk, Bass,and House) that compete for points and prizes. The winning team members sign or carve their names into a totem that stays on the trail of fame forever. for more info visit the event page https://deleon2010.wixsite.com/electrostatic . This is a 16+ event. This is a Dry event, which means alcohol will not be served at this event. Different Activites such as Midnight Ball Tag, Dodgeball, Tug of War, Guitar Hero Tournament, Poker Tournament,etc. Each camping pass bought in advance gains your team 10 points. Parking is free within the red highlighted section below. Anywhere else you park at your own risk, DO NOT PARK ON MILES ST!!! 38th st. , wyoming st., are good alternatives that are close by. from the parking lot in the school follow the blue highlighted path to find the admissions Booth/Gate for ElectoStatic!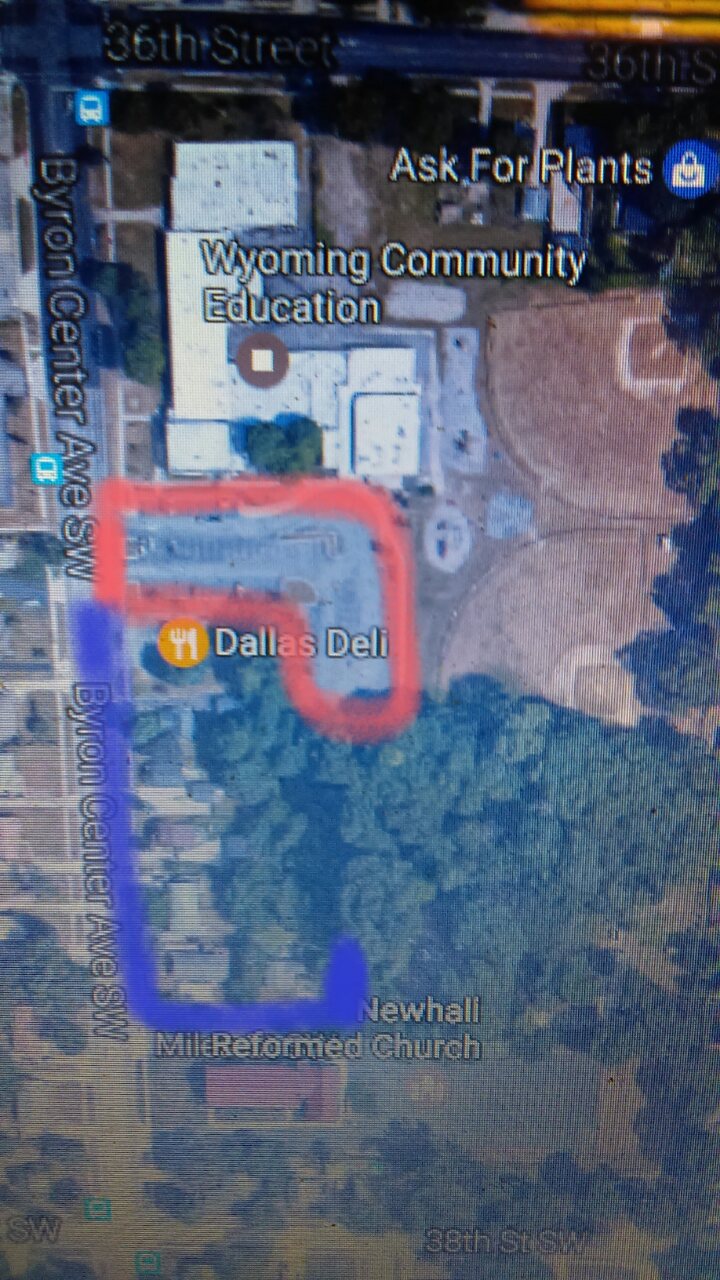 LINEUP:
SWEET TECHNIQUE https://soundcloud.com/thomas-de-leon-5 \

MC LIL MACK reverbnation.com/Mclilmack , mixcloud.com/mclilmack
MADMAXX https://soundcloud.com/maxamil-1 , https://www.instagram.com/maxxgonemad/ , https://www.facebook.com/MaD-MaxX-p-190321957801118/ .
DJ DOS LOPEZ https://www.facebook.com/DosLopez.Model.DJ , http://www.tapdetroit.com/category/podcast/dj-do-lopez/
DIRTY PETE XD Facebook.com/dirtypetexd, soundcloud.com/dirtypetexd .
JVICE
KLEXOS
SKELL-E https://www.soundcloud.com/mitchell-skelton-2