Electronic Records Management for the QuickBooks User

Wednesday, November 6, 2013 from 12:30 PM to 1:30 PM (EST)
Event Details
Electronic Records Management for the QuickBooks User:   Integrating  Your Record-Keeping Prep For Year-End
What if you could get your records ready for year-end in hours, instead of days (or weeks!)?  Or find a signed customer invoice in seconds?  Even the happiest QuickBooks user knows that it's not a complete solution for your business records management and year-end records preparation.  Receipts, invoices, contracts; the list of documents and financial records goes on and on, and there's simply no good place to keep, or track, those files within QuickBooks.
Did you know that a good, well-managed electronic management system will actually pay for itself in improved efficiency and significant savings on labor and other direct costs? Going paperless, and integrating your records management with your QuickBooks application will improve your bottom line and help you to build a business that is truly built to last.
Whether you've made the decision to "go paperless" or are simply exploring ways to enhance or improve your current record-keeping processes, this seminar is for you!
What you'll learn:
QuickBooks + Integrated Electronic Records Management = Measurable Return on Investment

Why your business should "go paperless" (and stay paperless!)

How to plan and implement a cost-effective electronic records management system that will improve your business' bottom line and help your business to get ready for year-end!
Led by Jason Abare, Director of Technology for eBizDocs.  Click here to view Jason's bio.
Organiser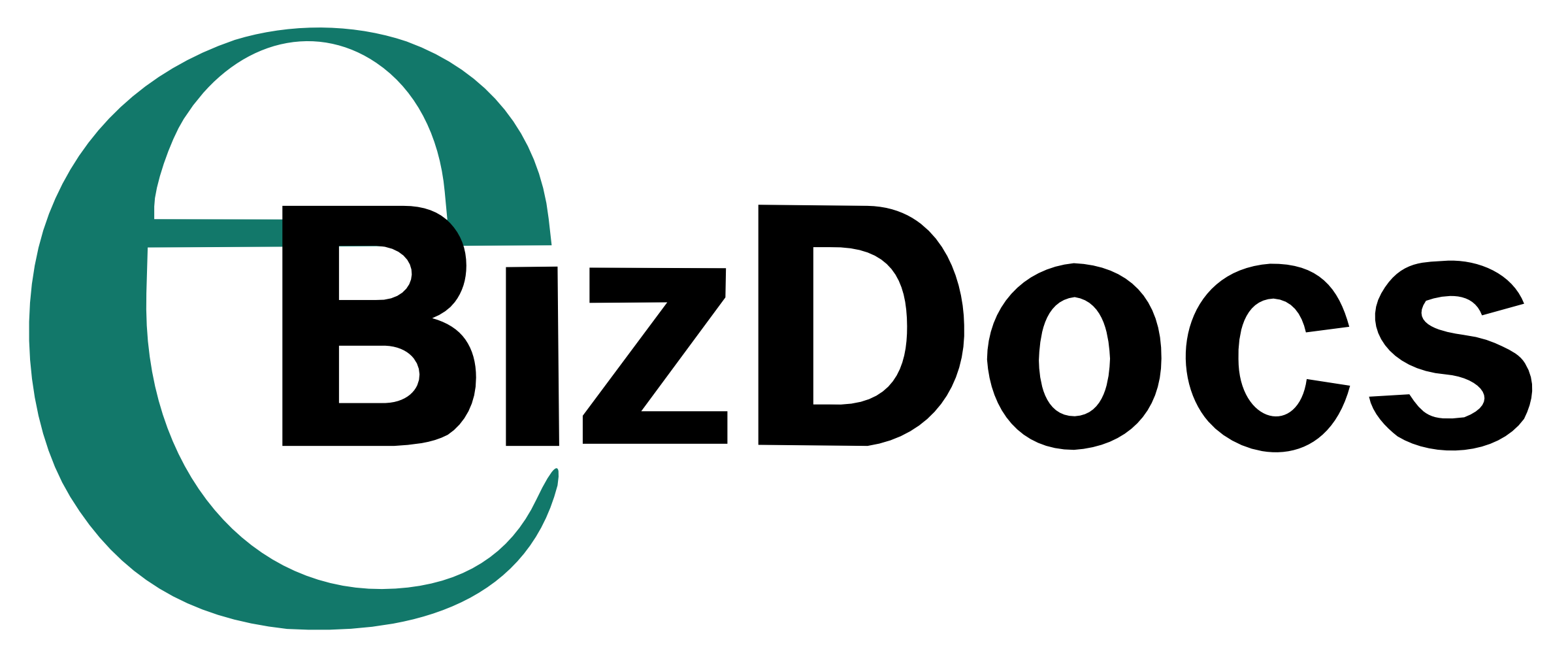 Less Paper.  More Time.  Bottom Line.
eBizDocs is an award-winning provider of electronic document management solutions, mass scanning and intelligent data capture services, and scanner sales and service.
Our team offers expert consultation, education, and support in all areas related to electronic document management and records management, as well as best practices for "going paperless."  
Since 2000, we have digitized over half a billion paper records for public organiations and private business at our secure facilities located in Albany, NY; New City, NY; and Bay Shore, NY.