Electronic Movement

Friday, July 11, 2014 from 8:00 PM to 10:00 PM (EDT)
Event Details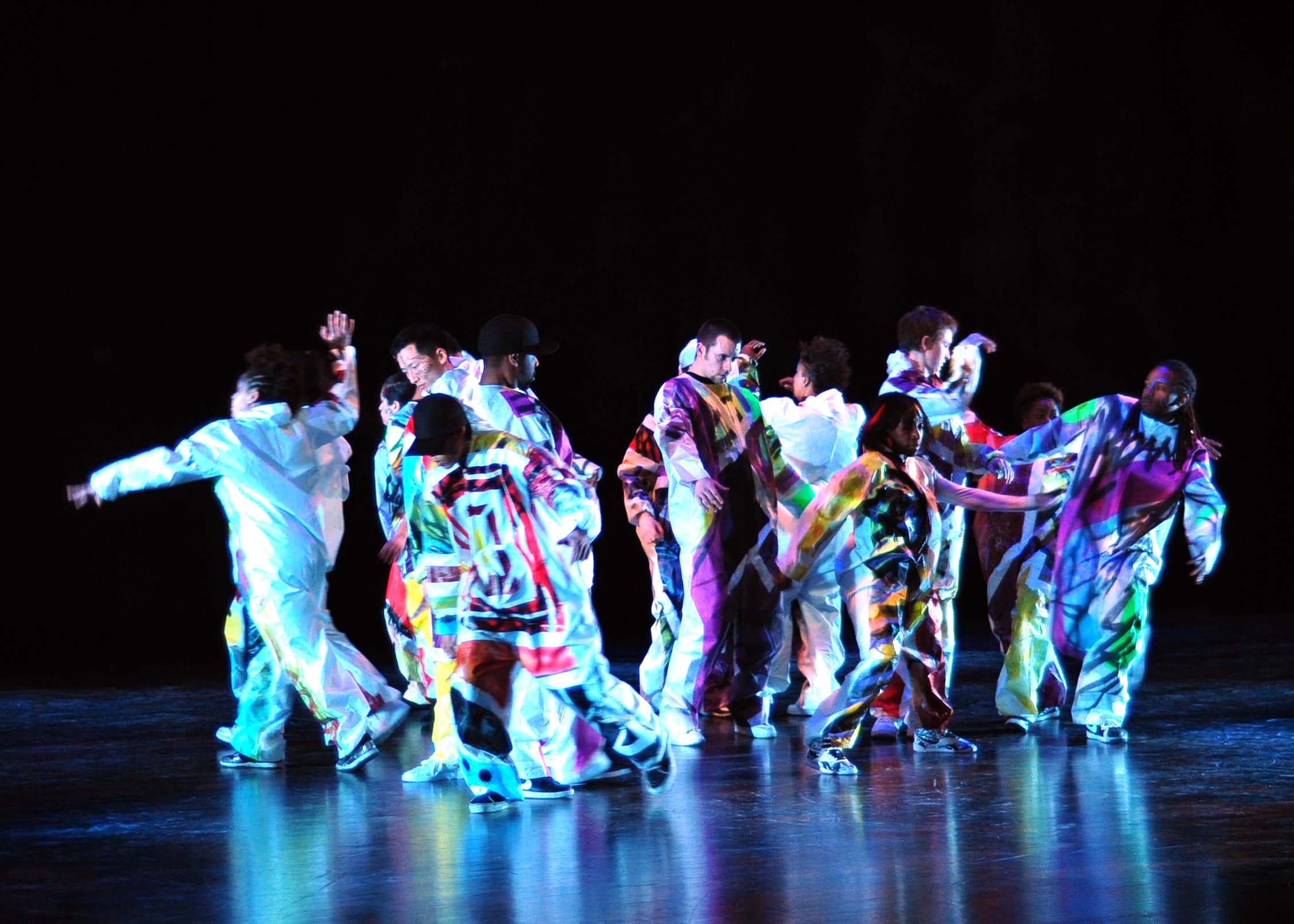 FORWARD and Urban Artistry are pleased to present the first in a series of shows featuring Electronic Music paired with choreographed dance and visuals in a theater setting.

There is an underground Electronic Movement taking place throughout the world that is often times misunderstood and presented in subterannean, DIY or undisclosed locations. This evening of music, dance and visuals will bring aspects of over 3 decades of club, street and electronic culture to a theater environment, expanding the conversation around and understanding of electronic music culture. Musically, the night will feature exclusive mixes focused on interpreting 3 specific genres of electronic music curated by Internationally recognized artists.

Jungle will be represented by one of the true originators Krust
Bristol's Bass Culture by Rob Smith of Smith and Mighty
and
Canadian Techno by Thoughtless label boss Noah Pred

Lead Artistic Director: Rashaad Pearson
Producer/Director: David Fogel and Junious Brickhouse
Visuals: [capsaicin]
Choreographers: Rizqi Rachmat (Jungle) ; Latasha Barnes (Bristol Bass) ; Rashaad Pearson (Canadian Techno)

Dancers: Ryan Webb, Leslie Liao, Diyanna Burton, Johnte Cunningham, Chris Odusanya, Giovanni Galleno, Nicole Hill, Russell Campbell, Malachi Jean, Maren Cummings, Junious Brickhouse, Rizqi Rachmat, Rashaad Pearson.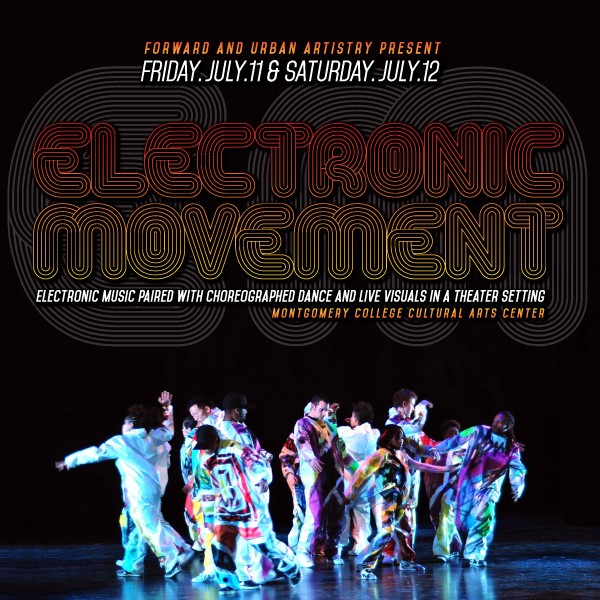 When & Where

Cultural Arts Center at Montgomery College
7995 Georgia Ave
Silver Spring, Md. 20910


Friday, July 11, 2014 from 8:00 PM to 10:00 PM (EDT)
Add to my calendar