Sales Have Ended
Ticket sales have ended
Thank you for your interest in ELECTRIFY YOUR VIBE! Ticket sales have ended, but please join us for the next workshop in our self discovery series. Stay tuned for future announcements!
Sales Have Ended
Ticket sales have ended
Thank you for your interest in ELECTRIFY YOUR VIBE! Ticket sales have ended, but please join us for the next workshop in our self discovery series. Stay tuned for future announcements!
Description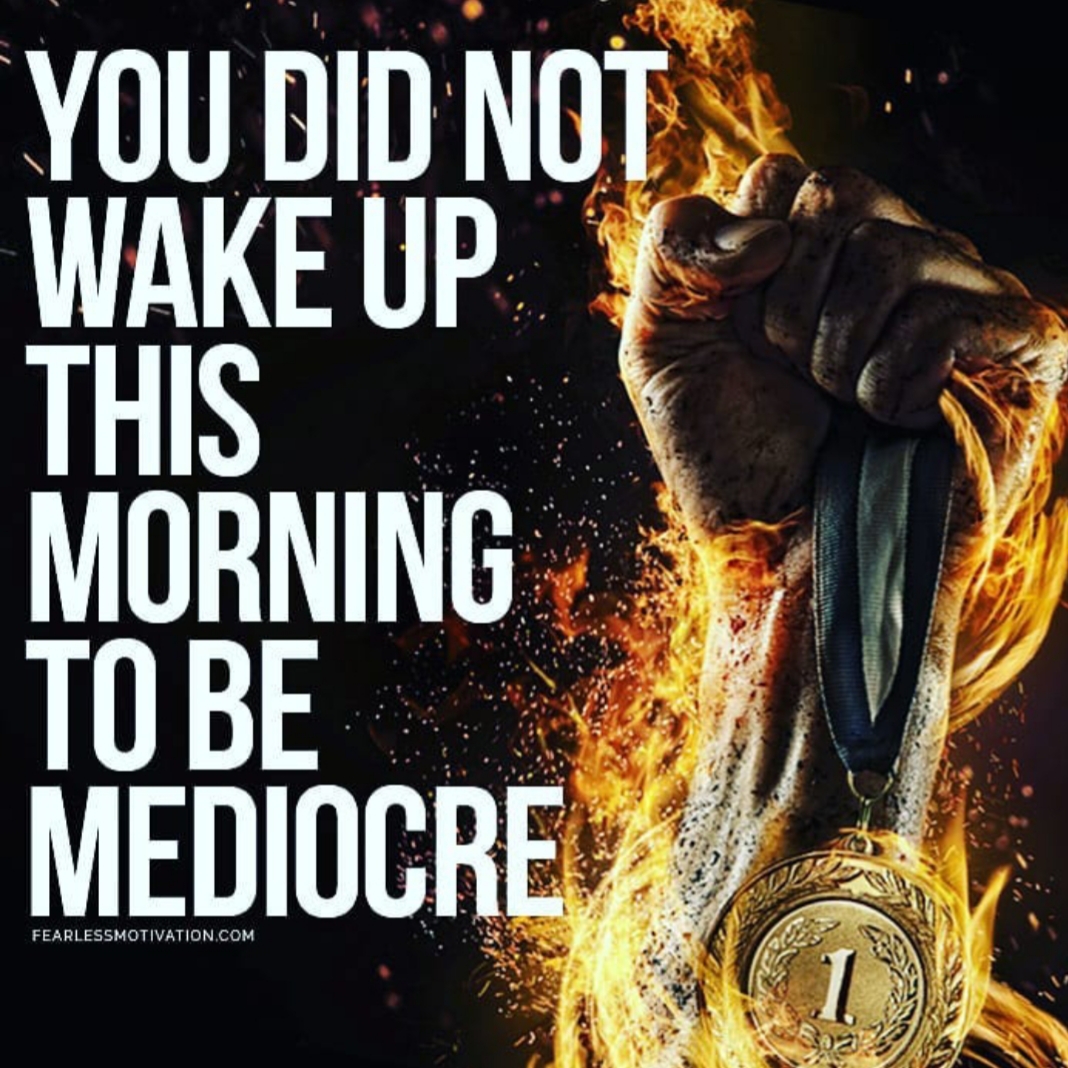 WHY SETTLE FOR AN AVERAGE LIFE WHEN YOU HAVE THE POWER TO CREATE AN AWESOME ONE?
Here's your chance to learn invaluable LIFE & MINDSET HACKS from some of the world's greatest speakers, thought leaders and entrepreneurial gurus! Discover how to plug into your unique power to KICK UP YOUR VIBE, and create a whole new way of BEING!


Join GotNXT Life Coaching & Empowerment for our Millennial Self Discovery Workshop Series:
"ELECTRIFY YOUR VIBE"
Workshop 1: Lifestyle Design: Create a Life in Tune with Yourself!


What You'll Learn From This Workshop:
1) That YOU have the power to change your MINDSET & FOCUS to totally change your circumstances
2) How to RAISE YOUR VIBRATION- what it means and why it matters
3) How YOU hold the power to CREATE the type of life you want for yourself
4) Valuable life changing advice from some of the world's top notch entrepreneurs, speakers and coaches
5) How to create your own life plan to get you started toward your goals & dreams
Don't miss this OPPORTUNITY to NETWORK, get REAL with yourself, have some FUN, and get clear on what type of life you want to create for YOU!
Come Spend a Transformational Evening with GotNXT & these Dynamic Guest Speakers: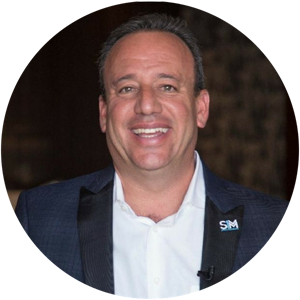 DAVID MELTZER
Sports 1 Marketing
Dave Meltzer is the CEO of Sports 1 Marketing, a Forbes "Top 10 Keynote Speaker", award-winning humanitarian, and two-time national best-selling author, with 25 years of experience as an entrepreneur and executive in the legal, technology, sports, and entertainment fields. With expertise across many industry verticals, he is uniquely positioned as a world-renowned thought leader, business strategist and leading humanitarian.
Dave has created a platform that allows him to communicate with everyone from college students to c-suite executives by using his principles for business and life: gratitude, empathy, accountability, and effective communication. Utilizing these four principles every day allows Dave to live by his mission, "make a lot of money, help a lot of people, and have a lot of fun."
Please take a second to look at his social media, and you can see why both Forbes and Entrepreneur named him one of the top keynote speakers on the planet, and Variety Magazine's Sports Humanitarian of the Year.
FOLLOW DAVID ON SOCIAL MEDIA:
www.instagram.com/davidmeltzer
www.facebook.com/davidmeltzer11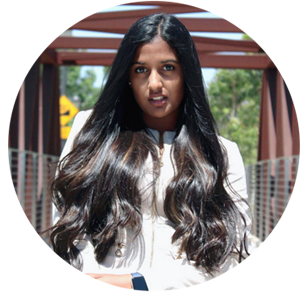 MARYAM EDAH-TALLY
Fleur À Cheval
Meet Maryam Edah-Tally, Ernst & Young's 2017 Teen Entrepreneur of The Year. Maryam began building her career at the ripe age of 13 by competing in business competitions. Maryam is best known for her young entrepreneurial spirit that fueled her business ​Fleur À Cheval​, an e-Commerce business selling floral accessories for the horses' mane and tail.
While running her business, Maryam balances the life of a college business student, entrepreneur, equestrian and teenager. She travels, speaks and "M-Powers" young entrepreneurs to kick-start their entrepreneurial passions and ambitions. Her goal is to create world peace, one mind at a time by inspiring young people to pursue their goals. To read about Maryam's business and the Ernst & Young Award, click ​here
FOLLOW MARYAM ON SOCIAL MEDIA
E: ​Maryam@maryamedahtally.com



JORDAN KAY
National Sales Manager | Business Development
Cisco Sales Corp.
Co-Founder Rally Flip Cap®
Jordan Kay is a proud inventor, avid sports enthusiast, former student athlete (Cal Football 2004-2008) as well as a 2009 UC Berkeley graduate with an American Studies Degree in International Business with an emphasis on "Work in the Global Economy."
Extremely passionate about creating and bringing ideas to life, Jordan and his brother Ian co-founded Rally Flip Cap®, a double-billed hat with a hidden flip-up feature. These hats give users the ability to stand out from the crowd and fulfill the brothers' mission of empowering people to express themselves. Wear it. Flip it. Love it.
Jordan and Ian are driven by their commitment to Rally Flip Cap® and the positive impact they have on the world. "We enjoy speaking our truth while being ourselves", says Jordan. "We will continue to motivate and help people to transcend adversity by taking the challenges of life head on with an open mind."
FOLLOW JORDAN ON SOCIAL MEDIA
https://www.instagram.com/rallyflipcap/
https://www.instagram.com/jordankay34/
GENERAL ADMISSION TICKETS ON SALE NOW! $10 OFF (reg $39)--JUST $29 THROUGH SEPTEMBER 30, 2018. LIMITED SEATS AVAILABLE, GET YOURS TODAY!!
**SPECIAL STUDENT RATE AVAILABLE (age 18-25 only)- JUST $20! MUST SHOW VALID STUDENT ID AT CHECK IN
Make a difference in your life and the lives of others! 15% of each ticket sold goes to the UNSTOPPABLE FOUNDATION, a non-profit humanitarian organization bringing sustainable education to children and impoverished communities in developing countries. For more information about the foundation's mission visit: https://unstoppablefoundation.org/about-us/


We look forward to seeing YOU there!!
"Follow your BLISS and the Universe will open doors for you where there were only walls."~Joseph Campbell
Workshop facilitated by Lianna Gardner, President, Personal Change Catalyst & Mindset Fitness Coach, GotNXT, LLC Life Coaching & Empowerment. Follow me on your favorite Social Media!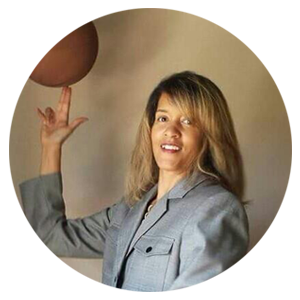 FAQs
Are there ID or minimum age requirements to enter the event?
There will be a Cash Bar- Must show ID to make purchases. This is an 18 and over event.
How can I contact the organizer with any questions?
Contact Lianna Gardner at 949-342-6858. Email: lgardner@gotnxt.com
What's the refund policy?
All SALES FINAL. No REFUNDS or CANCELLATIONS.
Do I have to bring my printed ticket to the event?
Bring either printed ticket or digital image. Either one will get you in!
Is my registration fee or ticket transferrable?
No