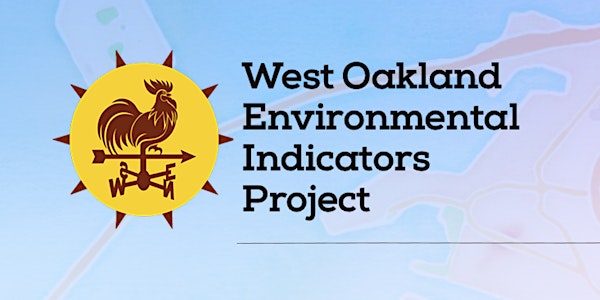 Electric Vehicles in West Oakland: A WOEIP & OakDOT Workshop
For West Oaklanders: learn about OakDOT's Zero Emission Plan and electric vehicle stations in your community, and share your opinion.
About this event
West Oakland: Did you know the City of Oakland has a plan to install electric vehicle chargers in your neighborhood?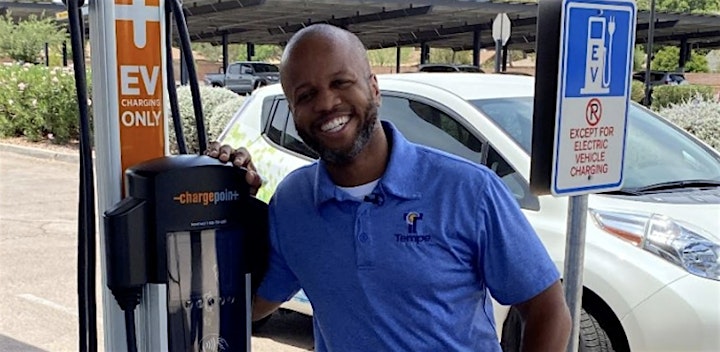 Do you want electric chargers in the neighborhood?
Do you want to know about electric vehicle ownership?
Join us via Zoom on Tuesday, August 10th at 6pm.
Join the West Oakland Environmental Indicators Project (WOEIP) and OakDOT to share your opinion on the Zero Emission Plan and charging stations in your community.
Designed specifically for West Oakland residents, this workshop will walk you through the basics of OakDOT's Zero Emission Plan, including electric vehicle charging stations and EV ownership in the neighborhood.
Learn about the charging stations, benefits of driving electric, vehicle range, rebates & incentives, consumer resources, and lots of Q&A.
Register today to receive the Zoom link prior to the workshop.
Questions? Email teron.woeip@gmail.com.