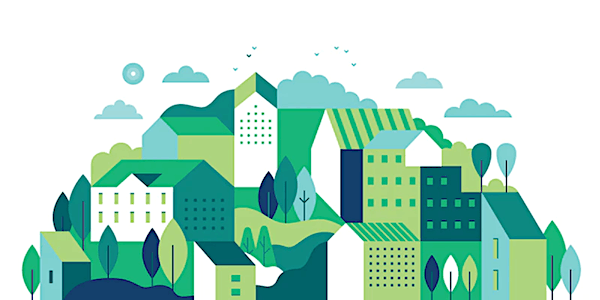 Electric Service Upgrades for Multifamily/Commercial Building Decarb
Two public workshops on the cost and process for upgrading PG&E electric service for building decarbonization projects.
About this event
How can you avoid electric service upgrades when you electrify a home or building? If upgrades are needed, how can the process be streamlined, and who covers the costs? Oakland and San Francisco are among the dozens of California cities with ambitious targets to transition all buildings away from gas over the next two decades. Join staff from both cities, as well as PG&E experts and others, to learn when a change in electric use may trigger a PG&E electric service upgrade, the upgrade process and timeline, who is responsible for the costs, and strategies to avoid service upgrades altogether. The first workshop (Sept 7 from 5-7pm) will focus on single-family homes. The second workshop (Sept 28 from 10am-12pm) will focus on multifamily and commercial buildings, including considerations specific to the unique "secondary network" electric grids serving the densest areas of San Francisco and Oakland.
Speakers:
Khalil Johnson, Expert Strategic Analyst, PG&E
Nick Souza, Service Planning Industrial Power Engineer, PG&E
Tom Kabat, Energy Consultant
Shayna Hirshfield-Gold, Climate Program Coordinator, City of Oakland
Barry Hooper, Senior Green Building Coordinator, City of San Francisco
These workshops are open to the public and are designed for contractors, design professionals, real estate professionals, energy consultants, and local government officials. Please bring your questions and we look forward to the discussion!
Register for the Sept 28 workshop on this page, or click here to register for the Sept 7 workshop.