Electric Mobility and Equity

Wednesday, February 24, 2016 from 3:00 PM to 5:00 PM (PST)
Event Details
* IMPORTANT: This month our event will be at a different location than usual!! *
Low-income communities often have the most to gain from electric transportation. Families in these communities can benefit from fuel cost savings when switching from an inefficient gas guzzler to an electric vehicle. Their neighborhoods are also typically disproportionately impacted by the harmful health effects of air pollution, a problem that zero-emission electric vehicles can help address.
Drive Oregon recently added an Americorps member to explore how electric vehicles may help address transportation equity and environmental justice issues, and to develop potential pilot projects in the region. The growing availability of affordable 2-3 year old used electric cars is creating even more opportunities.
States are getting involved as well. In 2014, California passed the Charge Ahead California Initiative (SB 1275), a law designed to boost the deployment of electric vehicles with a strong focus on ensuring low-income and moderate-income Californians benefit from the transition to a cleaner transportation system. Under the Initiative, the California Air Resources Board (CARB) is directed to use a portion of the state's cap-and-trade revenues to extend the benefits of electric transportation to low and moderate income communities. CARB has already created pilot programs for electric car sharing in low-income communities and financing assistance for low-income consumers, and has modified the existing low-income driver scrappage program to allow clean vehicle rebates to be added to existing incentives for the retirement and replacement of gross polluters. 
Our February speaker wil be Michelle Kinman of Environment California, one of the groups that sponsored SB 1275. Michelle will discuss the importance of expanding clean transportation access to all and, by sharing the history, progress, and challenges of implementing SB 1275, provide a look at the opportunities and challenges in pursuing similar goals here in Oregon.
Registration is FREE for current Drive Oregon members, $25 for members of the general public. Registration includes local wine & beer, plus light snacks. Sign up for your spot today!
SPEAKER BIOGRAPHY

Michelle Kinman, Clean Energy Advocate, Environment California
Michelle Kinman is our Clean Energy Advocate, managing priority campaigns for greater expansion of clean energy solutions in California and a reduced reliance on dirty and unsafe energy resources such as oil, natural gas and nuclear power.
Michelle coordinates the Charge Ahead California campaign—a joint effort by the Coalition for Clean Air, Communities for a Better Environment, Environment California, The Greenlining Institute, Natural Resources Defense Council—to expand electric vehicle use and ensure increased access to clean vehicles for low-income communities. In 2014, the campaign resulted in the passage and signing of the Charge Ahead California Initiative (SB 1275 De León), which is working to put 1 million electric vehicles on California's roads by 2023 and broaden access to electric vehicles through innovative car sharing programs, financing programs for low-income Californians, and vehicle retirement & replacement incentives.
Michelle holds a graduate certificate in Environmental Policy and Management, with an emphasis on Energy and Sustainability, from the University of Denver, and a BA in International Studies and Russian Language and Literature from Washington University in St. Louis. She was a finalist in the 2015 U.S. C3E Women in Energy Awards competition. She lives in Torrance.
For Michelle's full biography, please click here.
Event Host: Jaguar Land Rover Open Software Technology Center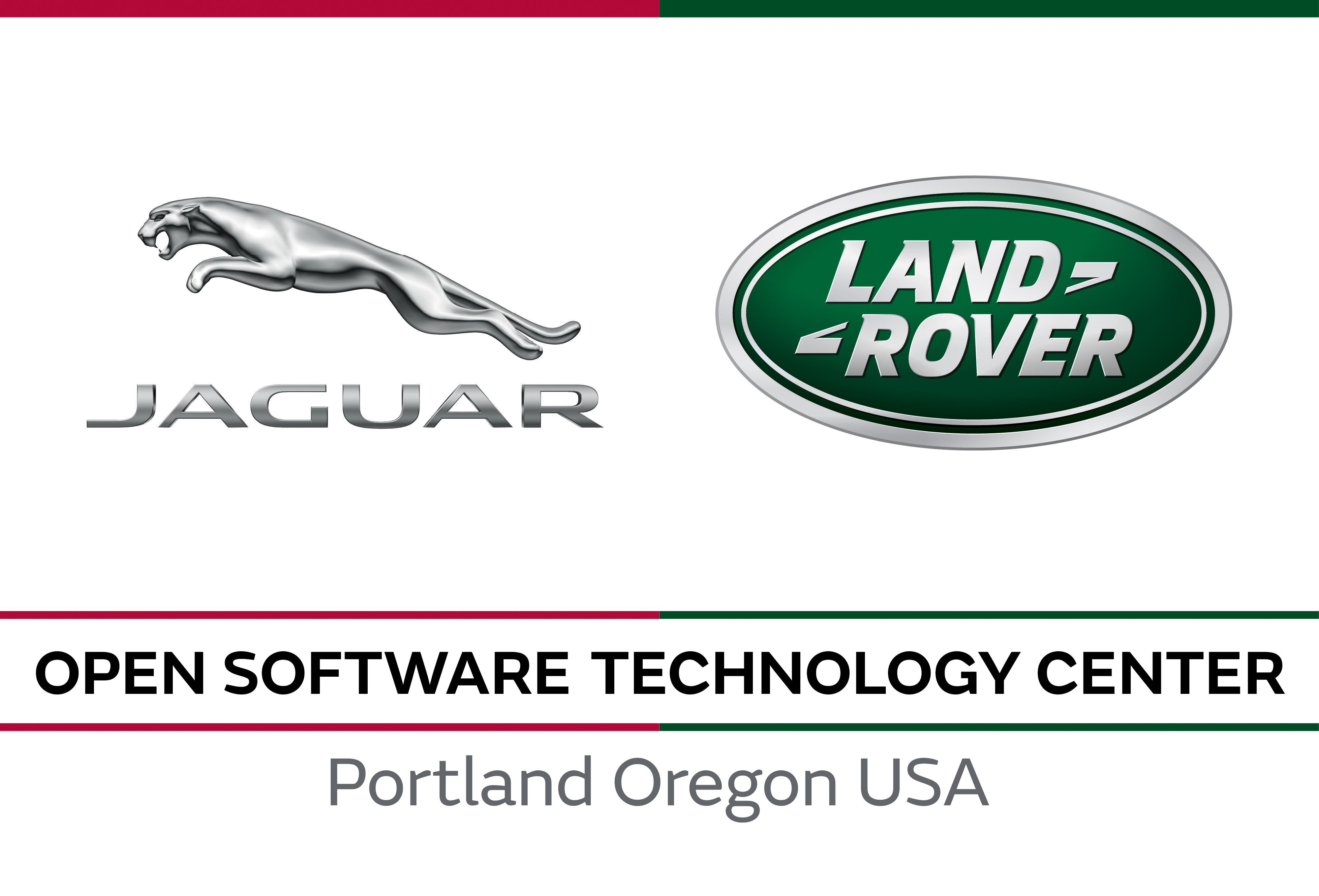 Event Supported By:

When & Where

Jaguar Land Rover Open Software Technology Center
1419 NW 14th Ave
Portland, OR 97209


Wednesday, February 24, 2016 from 3:00 PM to 5:00 PM (PST)
Add to my calendar
Organizer
Forth is advancing smart, electric and shared mobility in the Pacific Northwest and beyond through innovation, demonstration projects, advocacy and engagement. Forth manages and operates the Go Forth Electric Showcase in downtown Portland, OR.