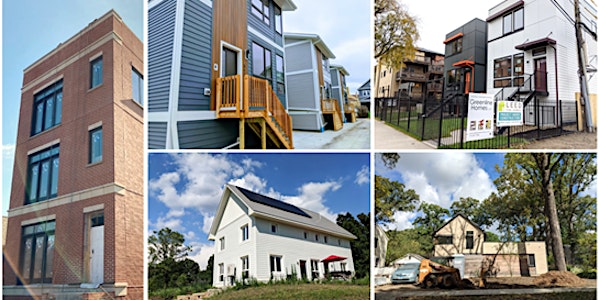 Electric Home New Construction 101: Envelope, Mechanicals, Solar, Incentive
Join Illinois Green and the ComEd Energy Efficiency Program for an overview of the all-electric homes pilot program and incentives for 2021!
By Illinois Green Alliance
When and where
Date and time
Thursday, February 25, 2021 · 10 - 11am PST
About this event
Discover how other Illinois builders are delivering high-performance, all-electric homes, and stay on top of recent improvements in cold climate heat pump technology. Hear from local experts who are helping Illinois builders be successful. Learn about advances in air-source heat pumps, tight wall assemblies, solar panels, electric vehicles, and smart home technologies present new possibilities for residential construction.
• Kellen McSweeney – representing ComEd® Energy Efficiency Program
• Lindsey Elton – Eco Achievers
• Mike Schaefer – Mitsubishi Electric Trane HVAC US
• Lisa Albrecht – All Bright Solar and Illinois Solar Energy Association
This event is sponsored by the ComEd Energy Efficiency Program. Builders of high-performance, all-electric homes can receive $2,000 per home for meeting energy efficiency requirements for a tight envelope, all-electric HVAC, heat pump water heating, lighting and appliances. Single-family homes, duplexes, townhomes, 2-4 flats and detached ADUs are eligible. Visit ComEd.com/ElectricHomes, call 855-433-2700 or email BusinessEE@ComEd.com.
Event co-hosts:
• Homebuilder Association of Greater Chicago
• Northern Illinois Homebuilder Association
• Southwest Suburban Homebuilders Association
• Energy & Environmental Building Alliance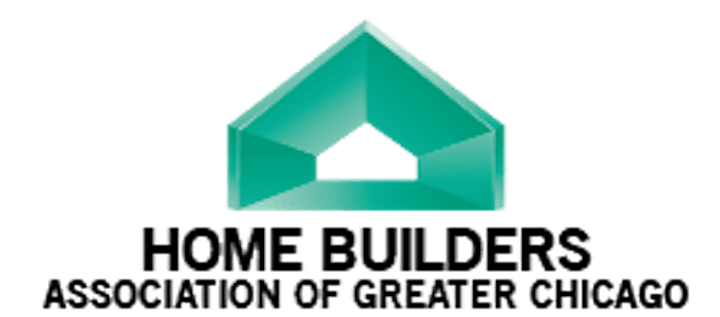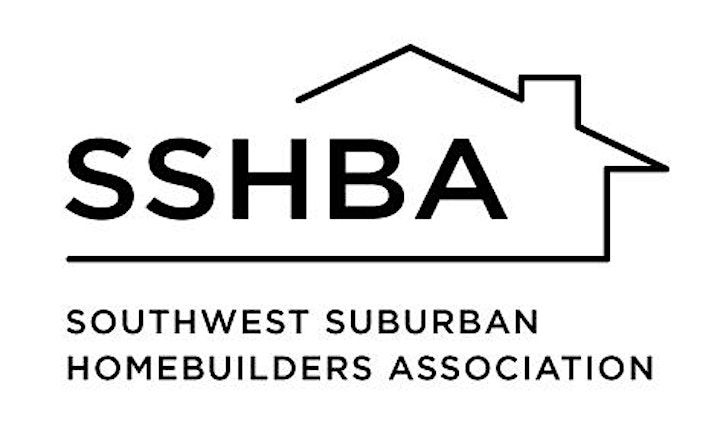 About the organizer
The Illinois Green Alliance is a membership driven, non-profit that works to promote green buildings and sustainable communities. We believe that green infrastructure is key to strengthening neighborhoods and improving the quality of life for everyone. We are the local affiliate of USGBC.