About this Event
DOORS OPEN AT 6:30PM.
The Electric Eyes are many things: a guitar band, a crafty songwriting machine, and a restless group of sonic and lyrical adventurers. Self-releasing their debut album in 2019, the band has been bringing a sound to audiences across the Pioneer Valley that melds the muscular rhythm section of Adam Douthwright and Frederico Fernandes with the interweaving guitars of Steve Waksman and Matthew Medeiros, with Medeiros' vocals floating on top.
https://theelectriceyes.bandcamp.com
https://www.facebook.com/electriceyesband
Photo credit: Julian Parker-Burns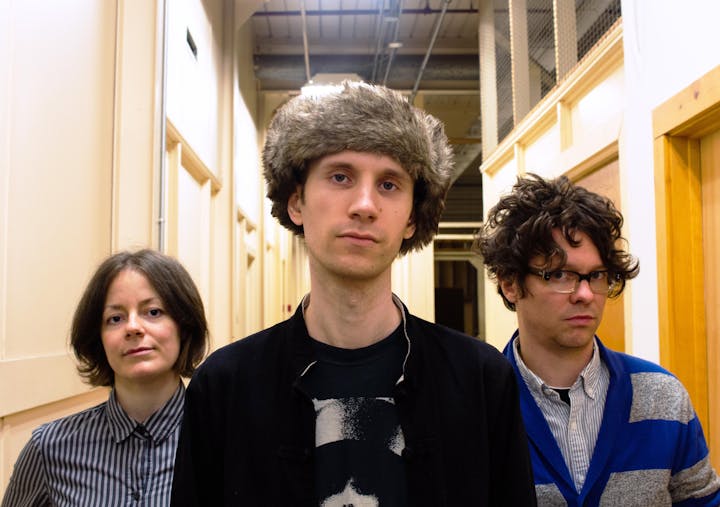 Walking Ghosts are a Western MA based Rock 'N' Roll trio. A blend of classic rock, garage psych, and surf music, influenced by bands ranging from T-Rex to Takeshi Terauchi.
Photo credit goes to Ben Coe.