Description
Columbus Gives Back would like to invite you to assist the Franklin County Board of Elections on with primary election processes on May 2, 2017. We will be working in the warehouse receiving and sorting supplies, results and ballots from poll workers as they drive through the warehouse.
This is a very important process you will be participating in and we are excited to be apart of it and appreciate your assistance. Not only will this be a very personally rewarding experience, but we are teaming up with Operation Buckeye to raise money for their new facility and mission to support our military overseas with care packages!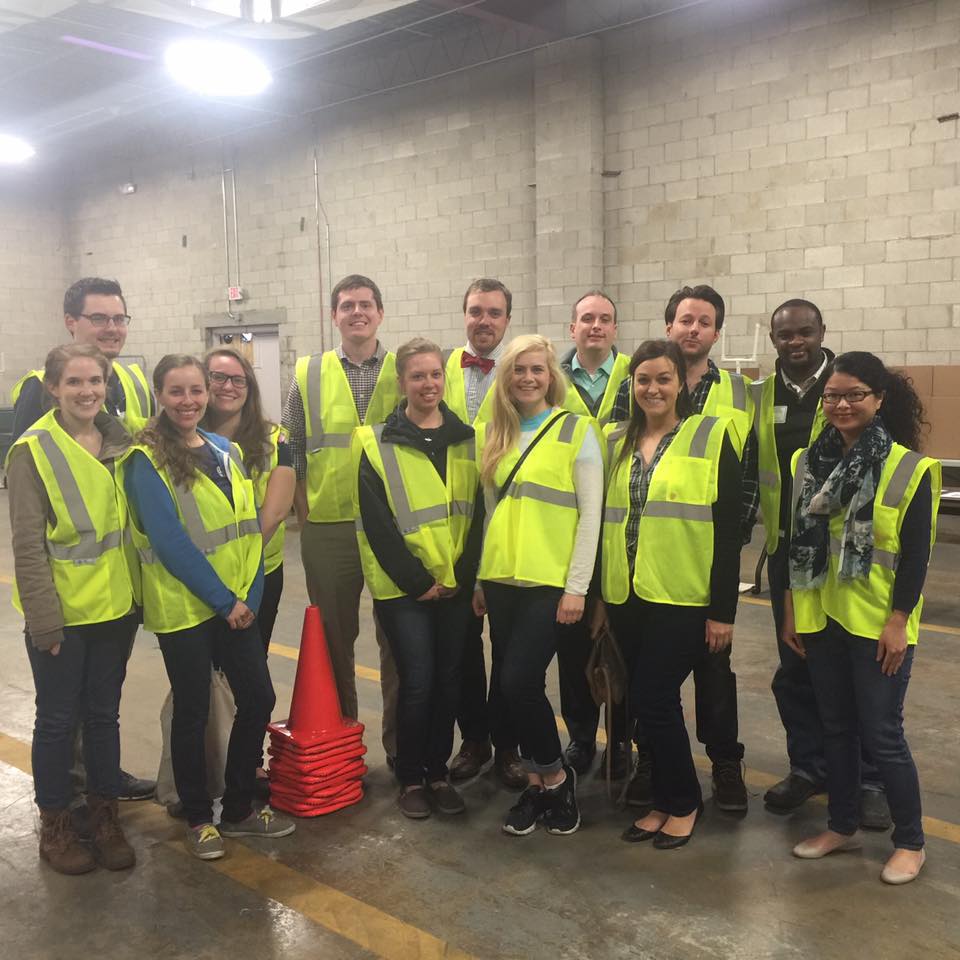 Some important information
1. Please arrive at the Board of Elections, 1700 Morse Road, around 7:15 PM on Election night so that we have time to do training, assign you to your stations, and review your tasks. The building is located on the north side of Morse Road in a building that was formerly a Kohl's store. McDonald's is across the street. Parking is free. We should be dismissed by 11:00 PM -and if you're interested in hanging out with us afterwards, then we'll go for drinks - whether you need it to get over the election results or celebrate :)
2. When you arrive at the Board of Elections, you will enter through the front lobby doors and check in at the guard desk. There will be lists at the guard desk for each organization. Please sign in on the appropriate list. Operation Buckeye will receive $75 for each volunteer so it is important that you sign in. You will receive a temporary employee badge from the guards so that you may be in the building during the counting of the election results. Someone will escort you back to the warehouse area.
3. We will be working in the warehouse receiving supplies, results and ballots from poll workers as they drive through our warehouse. It may be cold so please dress appropriately.
4. The Board of Elections will pay $75.00 to Operation Buckeye for each representative of Columbus Gives Back that participates! You can check out their mission at operationbuckeye.org.
You are making democracy happen. The Board of Elections cannot accomplish this very important task without our assistance so it is very important that you honor your commitment.
Once again, thanks for agreeing to participate in democracy! Please do not hesitate to let Alfred know whatever questions or concerns you may have at alfred@columbusgivesback.org.