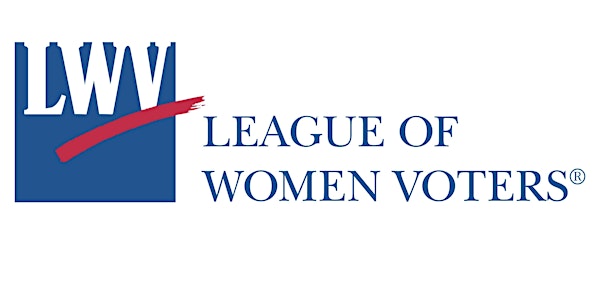 Election Judge Q & A
Considering working as an Election Judge? Or signed up but not sure what to expect? Join us for a Question and Answer Session!
About this event
Cook County needs Election Judges. If you're looking for ways to make an impact in 2022, becoming an Election Judge is one of the most vital roles you can play by helping as many eligible voters as possible cast their ballot. It's a great way to get involved with the democratic process!
Please join us for a Q and A session. Experienced Election Judges will be on hand to answer your questions and let you know what to expect on Election Day.
This event is open to everyone-- League Members, other community members, college students and high school Seniors and Juniors. Let's Power the Polls this November!