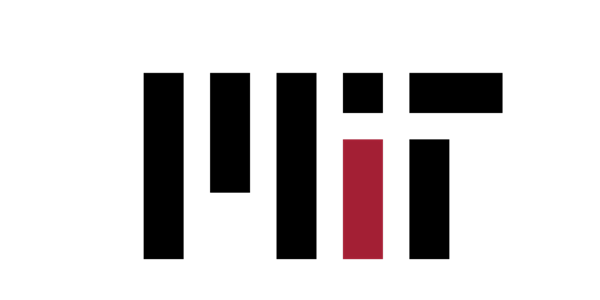 Election 2020: Technology's Role in Shaping a Decision
Is technology hurting democracy? And, can technology help save it?
Refund Policy
Refunds up to 1 day before event
About this event
While Thomas Jefferson wrote that a well-informed electorate is a prerequisite to democracy, he had little notion of technology's ability to misinform, manipulate, and mold a free people.
We are living through a period of profound technological change. And just as the internet has transformed almost every aspect of modern life, it is driving profound changes in democratic institutions -- how we relate to one another, seek and share information, and express our will as citizens in a democratic society.
From campaign financing, information dissemination, selective messaging, big data, fake news, and voter fraud, technology has the ability to create an Orwellian dystopia or facilitate informed discussion and choices.
But technology also offers the promise to nurture a more informed, educated, and engaged electorate. From email to AI, technology has been the driver in fostering more beneficial communication, education, and information dissemination, amplifying the unheard voices of diverse groups while enhancing the interconnectedness of global communities and cultures.
Analyzing the complex forces that are driving these changes can help us understand what ails democracies today and potentially guide us toward compelling solutions.
Visit www.mitcentralcoast.org for more.