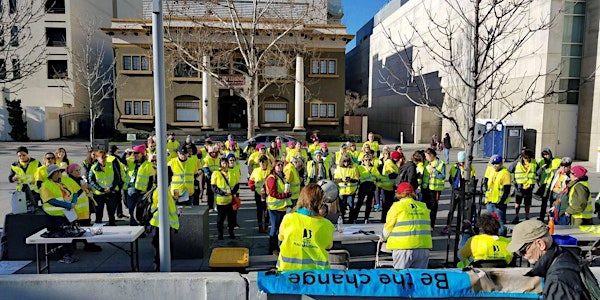 Election 2020 Nonviolence & De-Escalation Training
Learn practical de-escalation skills and tactical ways to handle agitators and violent groups in the role of a Peace Ambassador.
About this event
This 2-hour online session is geared especially at those willing to serve as Peace Ambassadors during public protests. You will learn:
practical de-escalation skills (e.g. CLARA)
ways to handle agitators, counter-protestors, violent groups
know your rights about lawful vs. unlawful assembly
logistics & do's and don'ts
Duration: 2 hours  |  By Gandhi Team | nonviolence.gandhi@gmail.com

Can't attend Nov 1? See these lists of extensive training opportunities from numerous other nonviolence organizations.