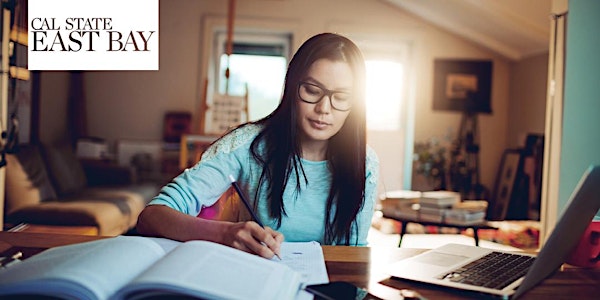 eLearning Industry Insights Session Fall 2022 on 10/27/22
eLearning Industry Insights Series – a series of online discussions to help prepare eLearning professionals, held by CSUEB's MS in eLearning
About this event
Join us on October 27 at 11:00 a.m. (Pacific Time) with guest speaker Ashley Lonie—the CEO and founder of Teamed, a staffing agency that specializes in digital learning professionals.
Ashley will focus on how the profile of eLearning professionals is shifting and how best to navigate career growth in the eLearning industry, including: tips for success, in-demand skills, portfolio and resume building, job interview techniques, and more!
Hosted by CSUEB MS in eLearning Program.