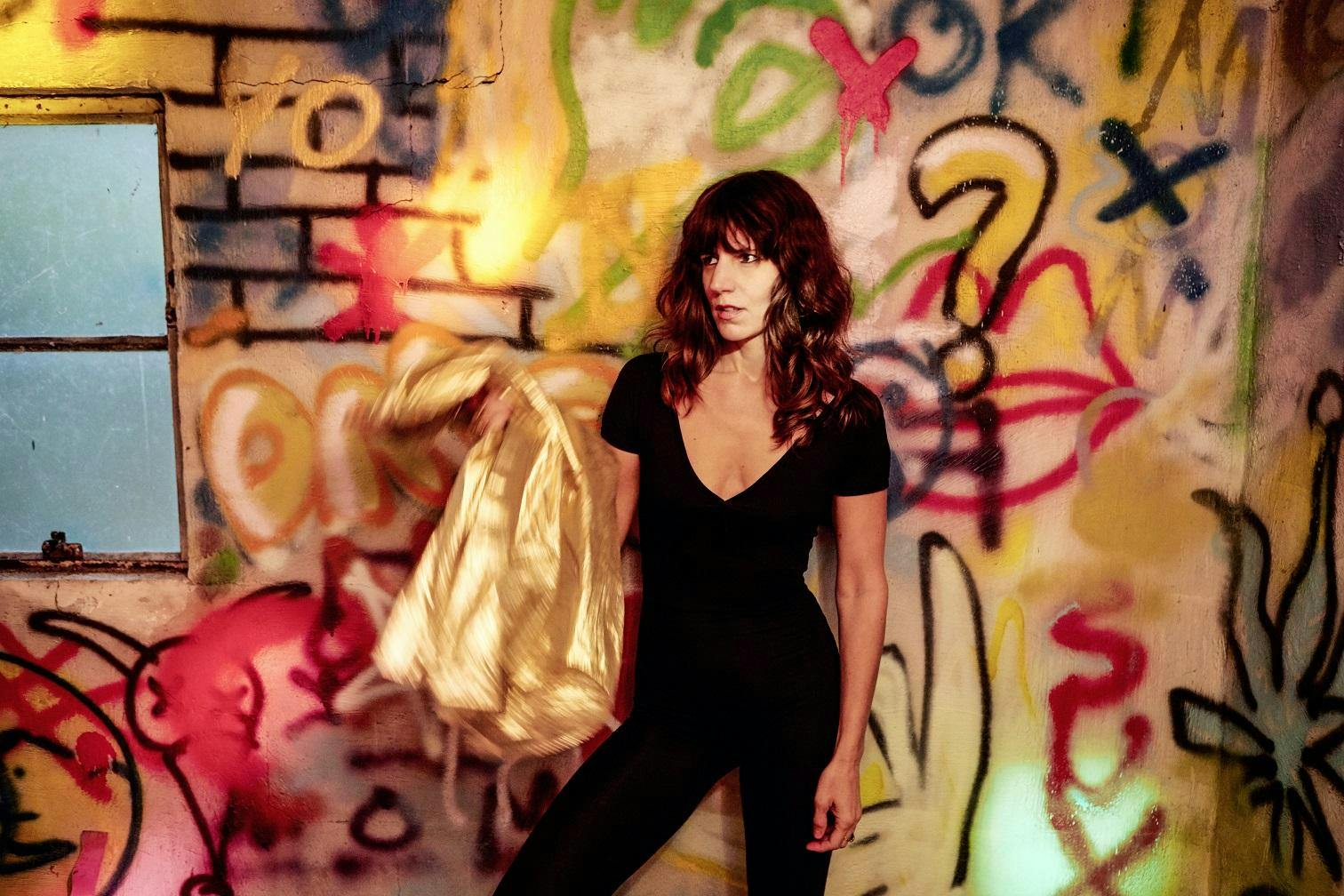 About this Event
$20 //21+
PAID TIME OFF DJs
-----------
On Rebound, ELEANOR FRIEDBERGER has created a subtle world that is a little fizzier, a little synthier- more cinematic, more meditative- than her previous three albums. In the wake of 2016's jarring political shift, FRIEDBERGER felt a need to be even more self-reliant, right down to the album artwork, in which she painted a backdrop and styled herself as an attempt to look like an amped up Lizzy Mercier Descloux.
In contrast to the sonic serenity of 2016's New View, which she arranged and recorded with her touring band, Rebound was recorded mostly on her own and with the producer Clemens Knieper. Programmed drums, a Juno synthesizer, and muted rhythm guitars dominate the landscape where influences range from STEREOLAB and SUICIDE to LENA PLATONOS and YELLOW MAGIC ORCHESTRA.
Soft Hell, PILL's second full-length album, is a raucous, splintering dispatch from New York City, animated by the madcap ingenuity of a foursome finding a palpable sense of joy and play in expressions of caustic, black humor. Like the contradiction of the album title, which references our acceptance of everyday miseries, it's a slew of dichotomies, a frenzied cutup. It's bleeding saxophone and lustrous feedback sounding somehow pastoral, and winking hooks subtly infused with venom.
The night creatures behind Chicago's newest independent record label, Leisure Records, get behind the decks tonight to offer some satiating cosmic vibrations. Crankin' dance hits all across Bridgeport for years, it's time for the PAID TIME OFF DJs to caravan up north and let us taste some of their choice selections. This is the night to bust out those new in-soles.