Description
**In English!/Auf Englisch!**
Tickets:
Per show: €8 (€6 Student)
2-Show Tickets: €12 (€10 Student)
Come early and stay late for drinks!
Saturday, July 22nd:
8pm Eleanor Conway
9:30pm Josh Glanc
---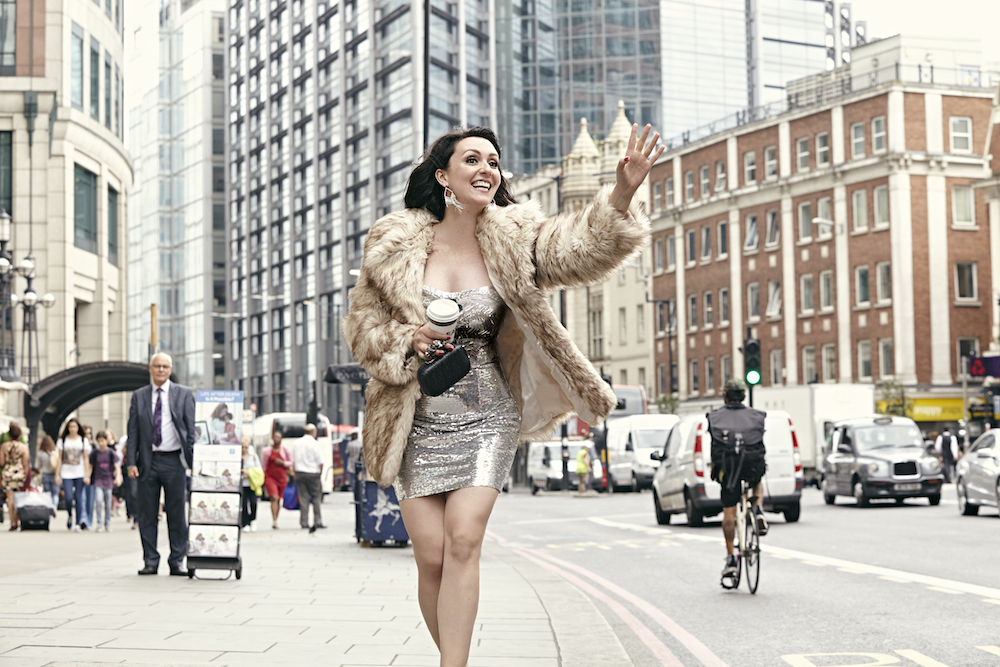 Eleanor Conway: Walk of Shame

★★★★ 'Reminiscent of early Graham Norton (albeit sexier)' The List
★★★★ 'Conway is chaotic and electric' The Skinny
★★★★ 'A charm and energy you just can't learn' Broadway Baby
★★★★ 'It would make a sensational movie' Female Arts
★★★★ 'A gem; brave and hilarious' Fringe Biscuit
Ferocious clubber and party girl Eleanor Conway has always been a woman of extremes; she partied around the world as a music journalist, ran off to Asia to work for the triads, made hardcore porn, and Tinder'd her way through most of London… Now sober from alcohol and substances she's failing to find moderation and meaning.
A standup debut about sex, sobriety and sambuca and the modern addict that lies within us all.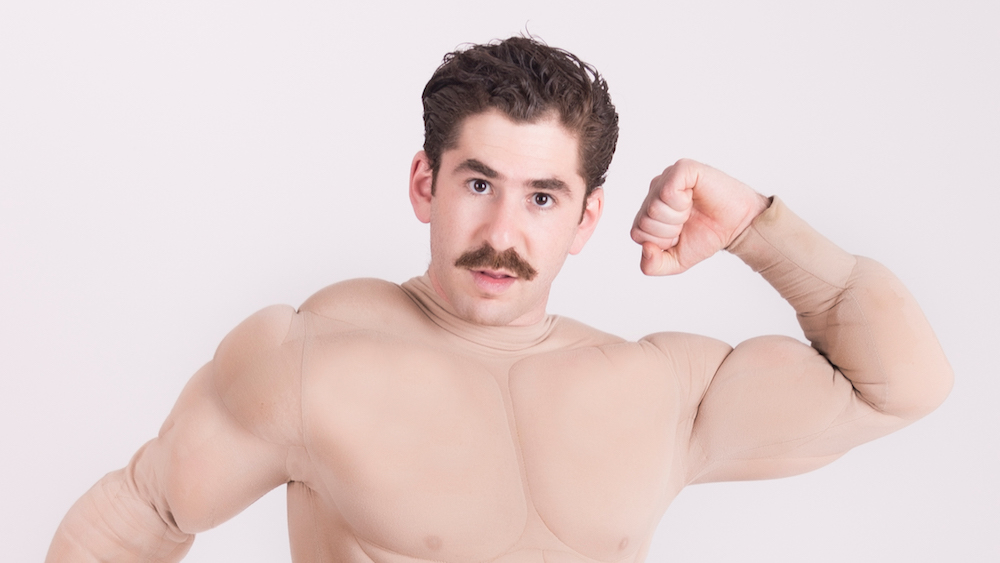 Josh Glanc

WINNER 'BEST COMEDY' PERTH FRINGE WORLD 2017
WNNER 'BEST COMEDY' ADELAIDE FRINGE WEEKLY AWARD 2017
Manfül stars Dicky Rosenthal – the once dweeby, but now hyper-masculine American beefcake – in town to sell a new life-changing supplement. What follows is a 90s dance music themed product launch that descends into a surreal and strange gender quest.
Fresh from a complete sell out season at Fringe World in Perth and Melbourne Comedy Festival and taking out this year's Adelaide Fringe Best Comedy weekly award, do not miss Glanc's completely exhilarating, unique and 'superb character comedy' (The Australia Times).
'Glanc is hilarious' ★★★★½ The Music
'This is a must-see show from one of the rising stars of the funny business' Herald Sun 2017
'Ever stepped inside a tornado? Or climbed into Joshua Glanc's head? Chances are it's a no but my guess is they'd be one and the same. Surreal, frenetic, peculiar... indisputably energising' ★★★★ Herald Sun
'Bizarre, provocative, random, clever' ★★★★½ The Advertiser
'I'm not quite sure what just happened but whatever it was, it was hilariously ingenious.' The Clothesline
---
From July 19th to 30th, we'll be showcasing 20 different acts from all over the world, previewing their shows before the Edinburgh Fringe Festival.
Click here for a full schedule of the Berlin EdFringe Previews.
Presented by Comedy Café Berlin and Damien Warren-Smith of Plague of Idiots.