Eldridge Broussard presents "Speak - Write - Influence 2019"
About this Event
Speak - Write - Influence 2019 is for anyone looking to learn how speaking and writing can give them an edge and raise their level of influence both personally and professionally.
Hear the stories of big names in the industry and how they entered the world of speaking and writing as a career. What has worked for them, what has not worked and other obstacles they overcame in the industry.
Learn how some entrepreneurs have used speaking and writing to raise their level of influence and how it's changed and impacted their business.
Come hear the good, bad, and ugly of the speaking and writing world, so that you come in with the right understanding and mindset and know what you can do to navigate the speaking and writing world.
There'll be lots of time for Q&A for all guests during the panels and interview sessions.
*Bonus* Participants will also have the opportunity to learn about and get in on the ground level of Eldridge's new & exclusive "Your Character Brand" Mastermind Group at this one-time launching event!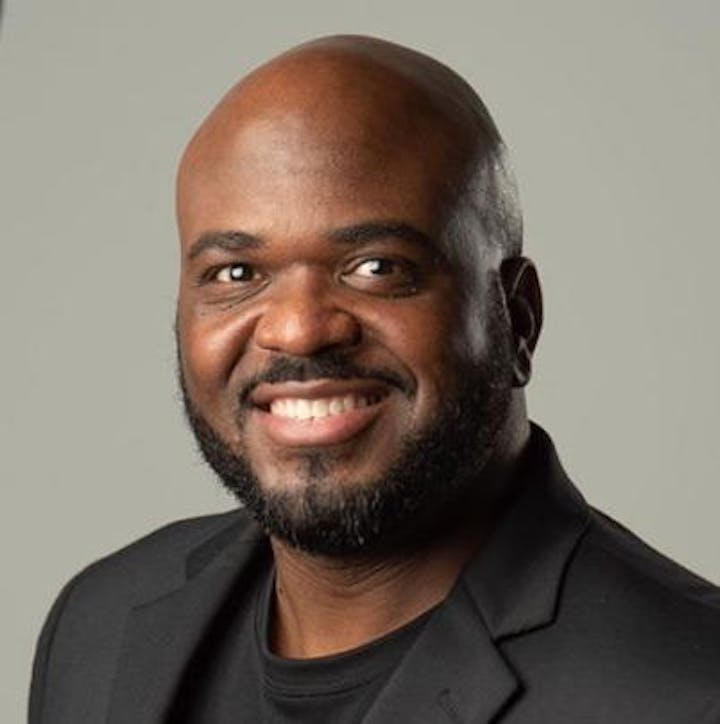 Eldridge Broussard (aka Mr. Own Who You Are) has invited some of his well-known friends and experts in the industry to help you leverage your positions & titles AND grow them into the platform you desire. This line up of A-List presenters includes: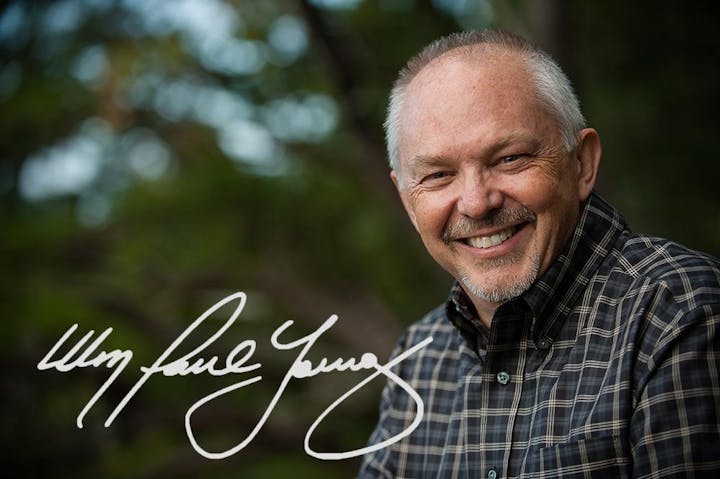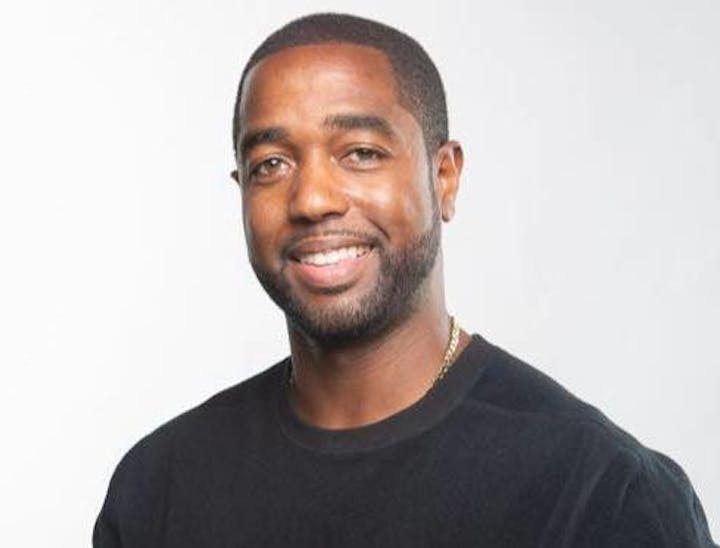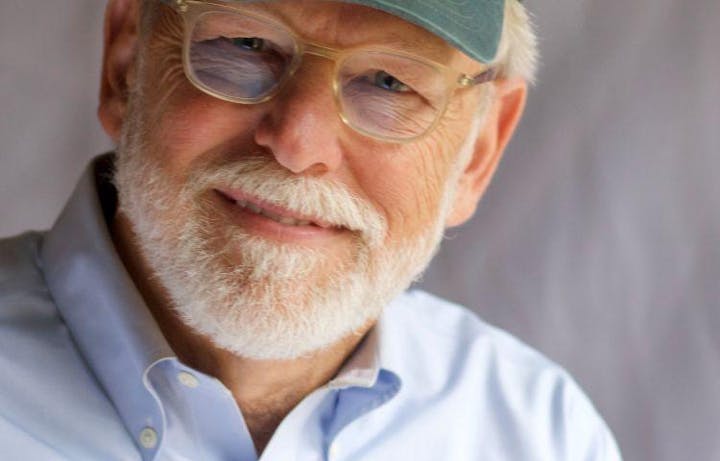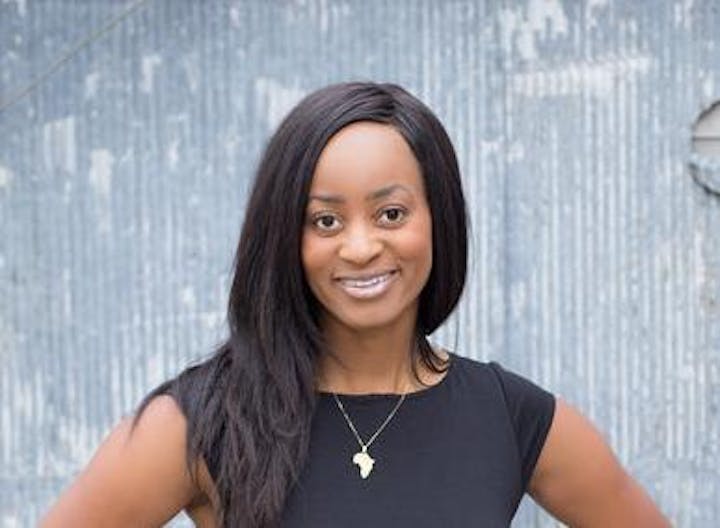 Ngum Suh with NLS Consultants, a boutique agency that has provided brand strategy, public relations and experiential marketing services over the past 10 years in sports entertainment with some brands valued at more than $100 million.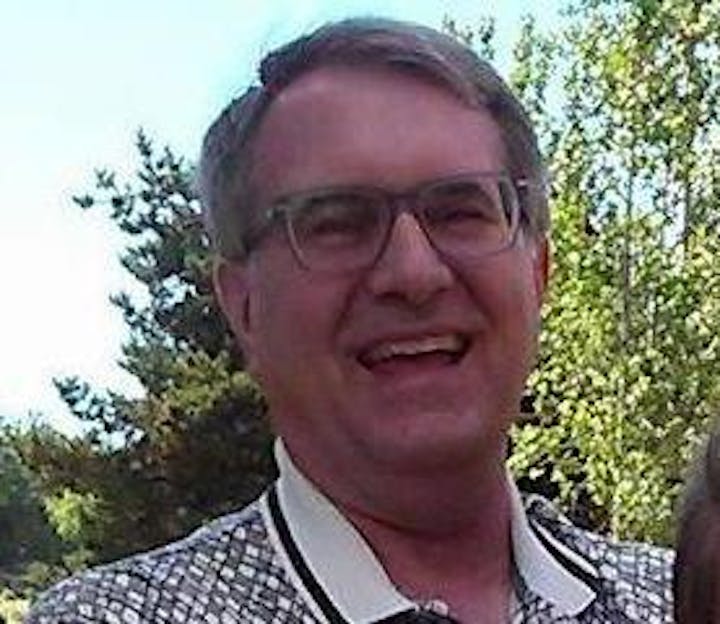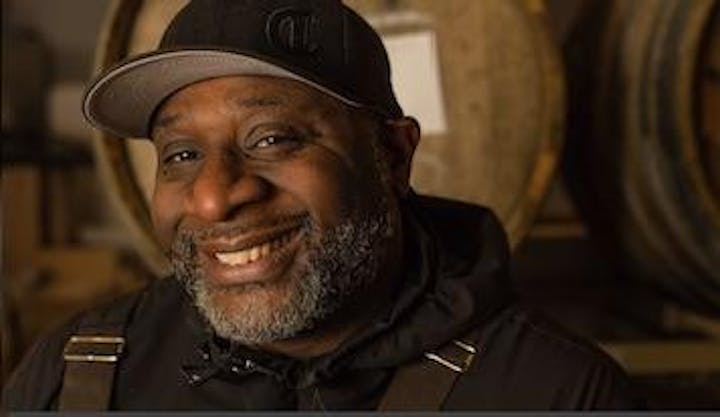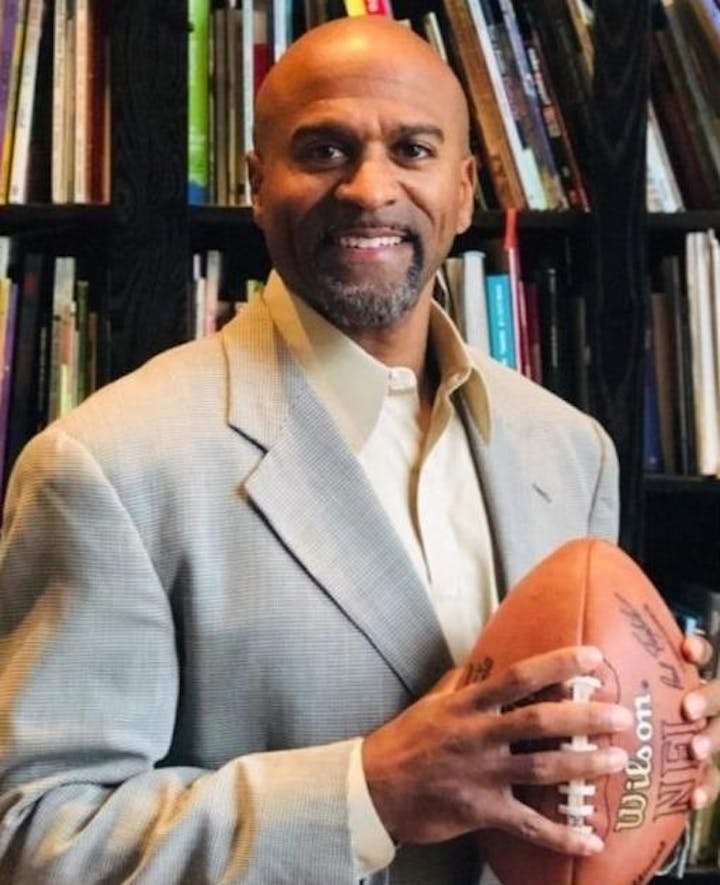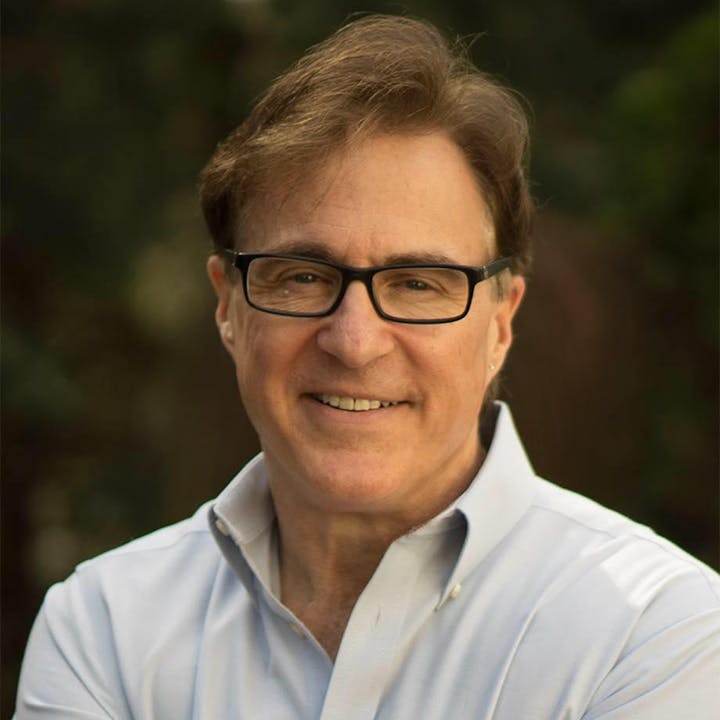 More surprise guests will be added to this amazing list! Stay Tuned . . .