Sales Have Ended
Registrations are closed
Online registration for this event has closed. Please contact our office for assistance. You can reach us at elderlink@acu.edu or 325-674-3768.
Sales Have Ended
Registrations are closed
Online registration for this event has closed. Please contact our office for assistance. You can reach us at elderlink@acu.edu or 325-674-3768.
Description
ElderLink Houston is a one-day conference for church leaders and leadership couples. Keynote sessions frame the conversation. Breakout sessions offer opportunity for focused discussion on practical issues for church leadership. Times of worship and fellowship provide inspiration, encouragement, and networking.


Anchored Leadership

The ElderLink 2017-18 theme is "Anchored Leadership: Living with Hope in Uncertain Times." The author of Hebrews uses the metaphor of an anchor to describe hope. Hope grounds us; it makes us steadfast, firm, and secure (Hebrews 6:19). This year, ElderLink invites church leaders to place hope in God's promises in order to act with confidence in the uncertainty of our time.
Schedule Snapshot
Download a detailed schedule or session information.
7:30 a.m. Registration
8:40 a.m. Welcome and Introductions
8:50 a.m. Worship
9:10 a.m. Keynote Session I
10:05 a.m. Breakout Session A
11:15 a.m. Keynote Session II
12:00 p.m. Lunch
1:00 p.m. Breakout Session B
2:10 p.m. Breakout Session C
3:20 p.m. Keynote Session III
4:05 p.m. Worship
4:25 p.m. Closing and Evaluations
4:35 p.m. Dismiss
Speakers

Download speaker and staff information.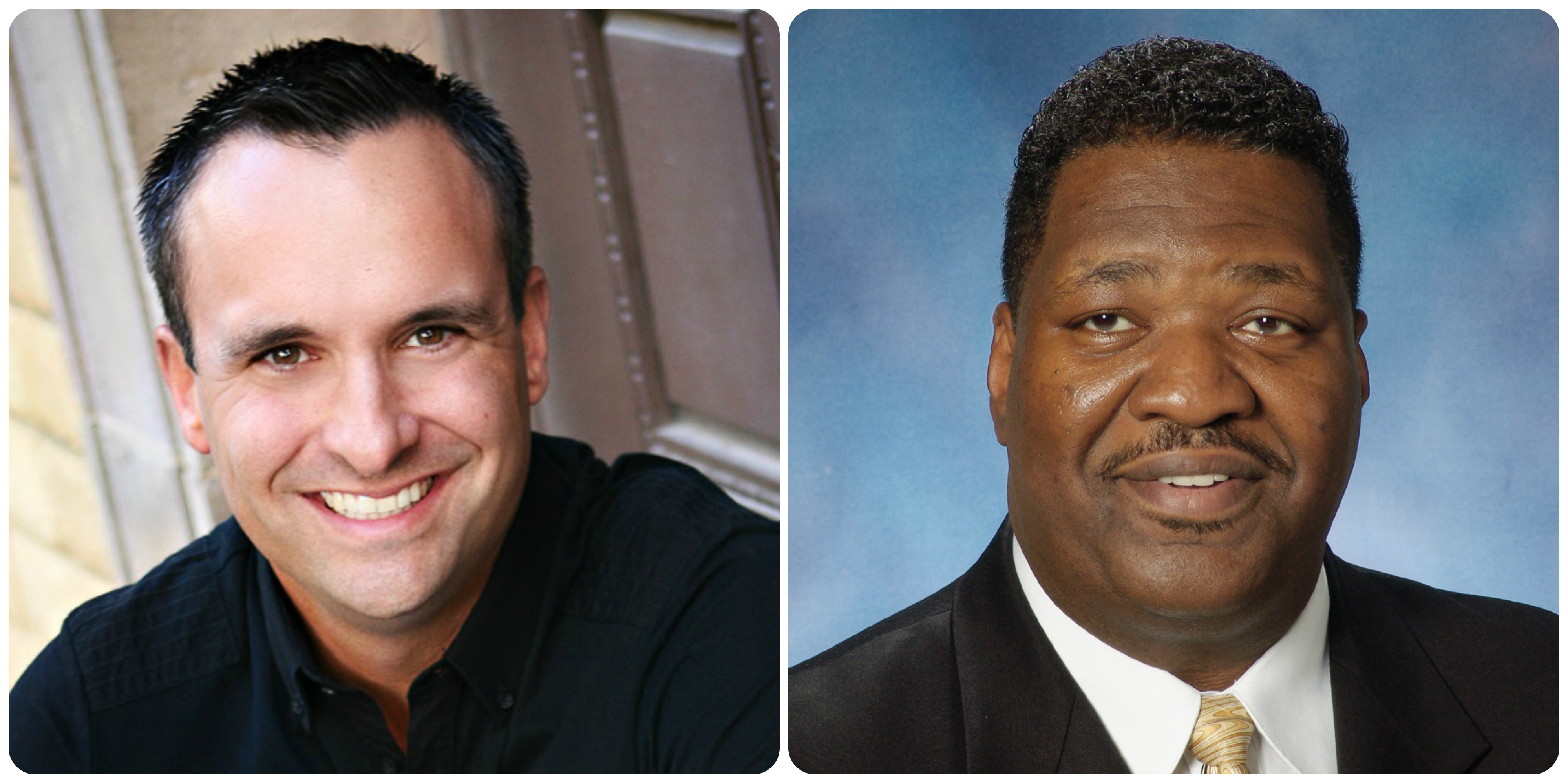 Keynote speakers (left to right): Chris Seidman and Jerry Taylor.

Breakout speakers (left to right): Virgil Fry, Doug Hall, Royce Money, Robert Oglesby, Judy Siburt, and Jerry Taylor (top right).


Special Guests: United Voice Worship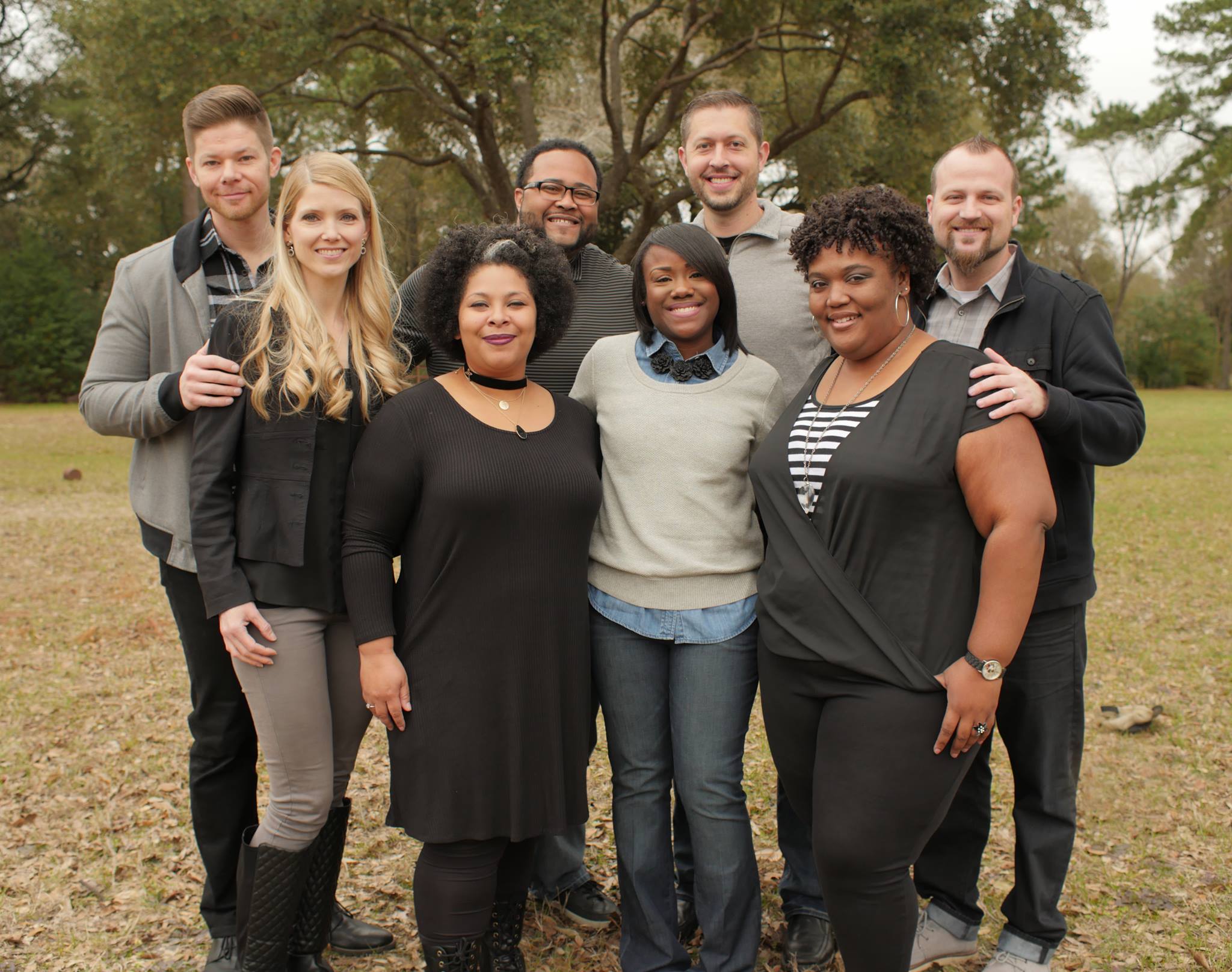 United Voice Worship: (left to right) back row: Luke Coles, Serena Coles, Nic Dunbar, Gary Evans, Josh Kasinger; front row: Ramleez Rubio, Bianca Vinson, Sarita Edwards, and Zuriel Rubio (not pictured).
The ElderLink team is excited to announce special guests, United Voice Worship (UVW), an a cappella group dedicated to honoring Jesus Christ by promoting intentional dialogue between people of different backgrounds. UVW's desire is to worship God as one voice, echoing Paul's encouragement in Ephesians 4 to be unified in one body and Spirit. The team comes from a variety of churches across Texas. UVW will lead worship in the morning and afternoon of ElderLink Houston.
Frequently Asked Questions (FAQ)
Q: Who should come to ElderLink?
A: Elders, spouses, ministers, deacons, and ministry leaders. Church leaders of all kinds can take advantage of this opportunity to connect with other leaders, sharpen their leadership skills, and experience spiritual refreshment.
Q: I am traveling from out of town and need hotel accommodations. Do you have any recommendations for hotels nearby?
A: If you desire overnight accommodations, here is a list of nearby hotels. Please contact the hotel directly for rates and reservations.
Q: What type of attire should I wear?
A: We suggest dressing comfortably in business casual or jeans. A jacket or cardigan is recommended for cooler classrooms.
Q: Will we receive any handouts or program materials?
A: The week of the event, we will email you a link to download program materials. These materials include documents like handouts or book recommendations from our speakers' sessions that enable you to follow along during their presentation and/or do further study. We recommend printing or saving these materials to your mobile device prior to the event in case WiFi is not available. At check-in, you will receive a folder that includes a copy of the schedule, evaluation form, recording order form, and pen.
Q: Can we order recordings of the sessions?
A: Yes! Our staff can accept orders at any time during the event. You can also order recordings later (from this event and others) via our online store.
Q: What does my registration fee cover?
A: Your registration fee covers all conference sessions and program materials, as well as a full lunch and light refreshments.
Q: What is your cancellation and refund policy?
A: In short, we offer a partial refund if you cancel more than a week before the event date, and a full refund (minus a small processing fee) in the event of an emergency. Here is a link to our detailed policy.