One of two webinars about the elder plant: how to grow, care for and harvest it.
About this event
Elder is a native plant in most of Maryland. It will grow well in many locations where other crops probably will not do as well. In order to respond to the increasing interest in growing elder, your presenter is offering a two-part webinar series about growing and marketing elder.
This webinar focuses on the requirements to grow high producing and high-quality berries and/or flowers.
Topics will include the choice of variety, the timeline, the start and maintenance of, the pests, and the harvesting methods. In addition, the presenter will share a cost/profit estimate.
YOUR PRESENTER:
Henriette den Ouden, Specialty Herbs Consultant, UMES Extension Small Farm Program
SPECIAL ACCOMMODATIONS:
If you are in need of financial assistance or any special accommodations, contact Berran Rogers at blrogers@umes.edu on or before February 26, 2021.
CONTACT:
Henriette den Ouden; UMES Small Farm Program, at hdenouden@umes.edu.
___________________________________________________________________________________
University of Maryland Eastern Shore Extension programs are open to all citizens without regard to race, color, gender, disability, religion, age, sexual orientation, marital or parental status, or national origin.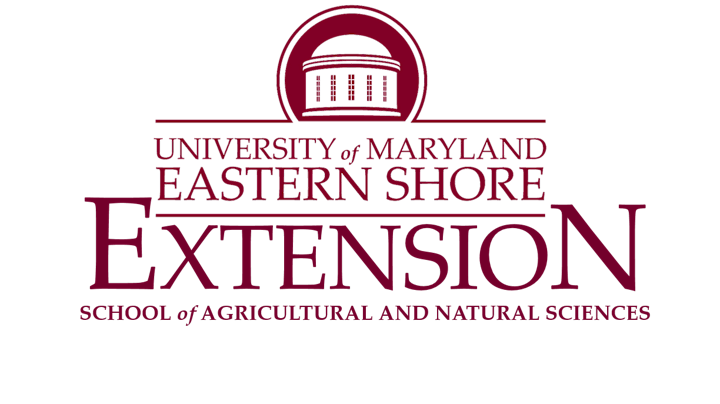 Organizer of Elderberry Growing and Marketing Webinar I
UMES Ag Communications supports University of Maryland Eastern Shore Extension (UMES Extension), a statewide, non-formal, and educational organization funded by federal, state, and local governments to bring research-based solutions for everyday problems directly to individuals, families, and communities. Extension educators partner with researchers within the UMES Agricultural Experiment Station to provide non-traditional education.