Elaine Sanchez: Who Cares? Finding Hope, Humor, and Heart in Caregiving
Description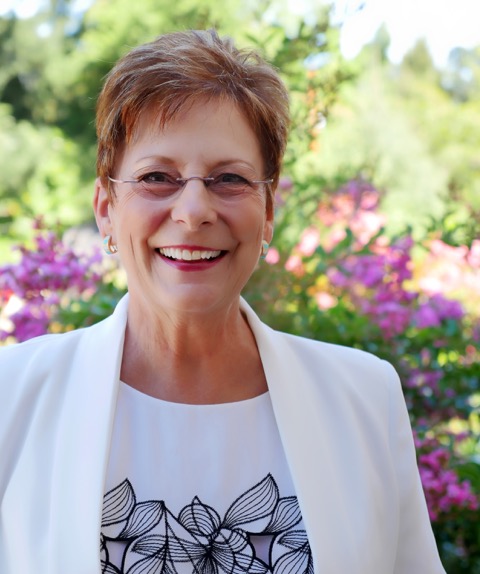 Who Cares? Finding Hope, Humor, and Heart in Caregiving
On Monday, September 25, 2017 Cottage Rehabilitation Hospital Foundation will host a presentation by Elaine Sanchez, the author of Letters from Madelyn: Chronicles of a Caregiver. Elaine delivers tender, gritty, and funny one-woman shows, that help family and professional caregivers understand and cope with caregiver anger, guilt, depression, and grief.
Elaine is the co-founder of CaregiverHelp.com, an online support program for family and professional caregivers. Together with her husband, Dr. Alex Sanchez, Elaine has created a number of online continuing education courses for nurses, long-term care administrators, and mental health professionals. She writes the blog, and is a regular contributor to numerous magazines and online publications, including the Huffington Post.
Elaine learned from her own experience as a family caregiver that caregiving is too difficult to take seriously all of the time, so she weaves humor and real-life caregiving stories into her presentations.
Based on her book, Letters from Madelyn: Chronicles of a Caregiver, Elaine's presentation, Finding Hope, Humor, and Heart in Caregiving, will have the audience laughing through their tears.
Attendees will learn how to develop an "attitude of creative indifference" toward the people, situations, and events that cause them the greatest amount of stress; respond to dementia-related behaviors; and create a personalized caregiver "survival" plan.
During the dinner following the presentation, four community members with relevant and unique experience with caregiving, will respond to Ms. Sanchez's presentation. Their dialogue will inspire questions and comments from the dinner guests.
2017 Empowerment through Medical Rehabilitation, an Educational Series