El sector científico y la in/dependencia de Cataluña

Wednesday, October 25, 2017 from 7:30 PM to 9:30 PM (CEST)
Event Details
En este encuentro de SciDF@Bars vamos a dialogar sobre cómo afectaría al sector científico la eventual independencia de Cataluña. 
Exploraremos las consecuencias y oportunidades que ese escenario ofrecería a los diferentes componentes de la comunidad científica: universidades, centros de investigación, gobierno, inversores e investigadores. 

Analizaremos cómo podría cambiar el sector científico actual: sus recursos (económicos, materiales y personales) o las colaboraciones con España y el mundo. 

Después de la mesa redonda, habrá tiempo para que el público haga preguntas a los ponentes y participe. 
*Este SciDF@Bars costará 4 Euros, con una consumición (cerveza/refresco) incluida. Los 4 Euros se cobrarán a la entrada del local. El aforo es limitado, rogamos a los asistentes que se inscriban con antelación. No podremos garantizar la entrada a personas que no estén registradas.*
Conoce a los ponentes: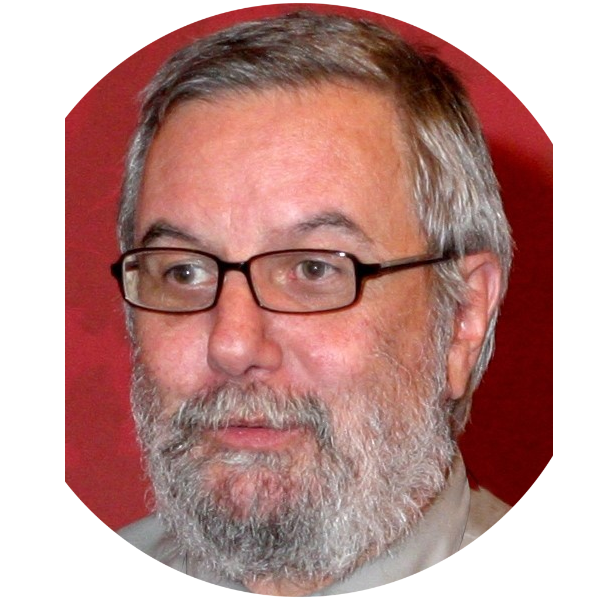 Enric Banda: Estudios predoctorales en la Escuela Politécnica Federal (ETH) de Zurich. Doctor en Ciencias Físicas por la Universidad de Barcelona en 1979. Investigador en la ETH Zurich.En 1987 profesor de investigación del CSIC y director del Instituto de Ciencias de la Tierra en Barcelona. Secretario de Estado de Universidades e Investigación (1995-96). Secretario general de la European Science Foundation (1998-2003). Director de la "Fundació Catalana per a la Recerca i la Innovació" y de la "Institució Catalana per a la recerca i Estudis Avançats" (ICREA) (2004-2007). Director del área de ciencia, investigación y medio ambiente de la Fundación "la Caixa". Autor de más de 160 publicaciones científicas. Miembro de la "Academia Europaea". Presidente de Euroscience (2006-2012). Miembro de la "Reial Acadèmia de Ciències i Arts de Barcelona".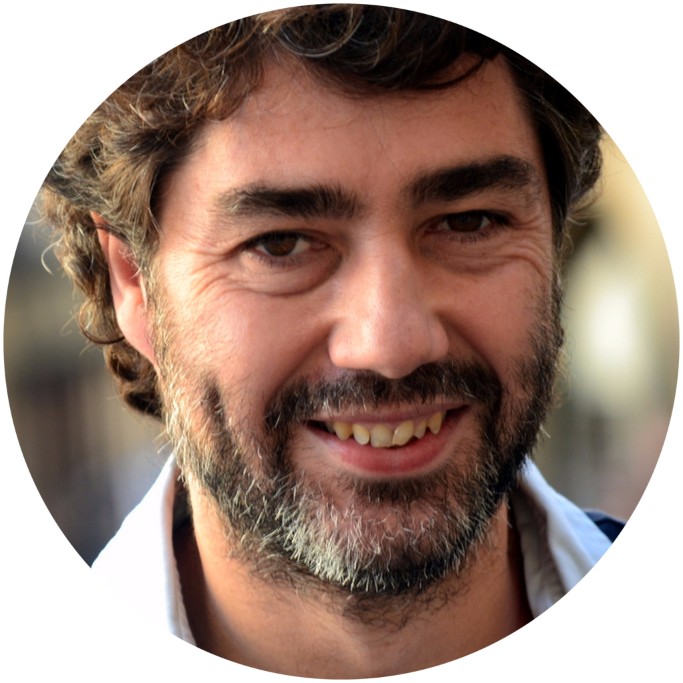 Lluís Rovira:  Lluís Rovira (Girona, 1968) es Doctor en Biología por la Universitat de Barcelona y especialista en el análisis y gestión de la ciencia y la tecnología. Su faceta como investigador lo ha llevado a interesarse por el análisis de la actividad científica y la bibliometría, campo en el que ha dirigido varios proyectos de investigación. Como gestor, ha sido secretario del Consejo Social de la Universitat de Girona y del Parque Científico y Tecnológico de la misma universidad. Ha sido director adjunto de la Agència de Gestió d'Ajuts Universitaris i de Recerca (AGAUR) (2005-2009) y adjunto al director general de Investigación (2009-2011) de la Generalitat de Catalunya. Desde marzo de 2011 es director de la Institució dels Centres de Recerca de Catalunya (CERCA).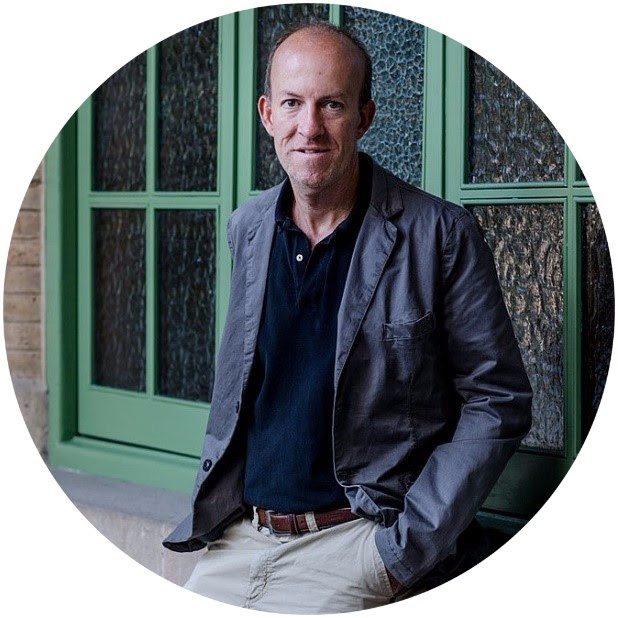 Josep M. Vilalta: Josep M. Vilalta es experto en gestión pública, política universitaria y gestión de la I+D. En los últimos 25 años ha desarrollado su experiencia profesional en el sector universitario y de la investigación, ejerciendo diversos cargos en las universidades catalanas y en la Administración de la Generalitat. Ha escrito más de 70 publicaciones entre artículos, capítulos de libros y libros en políticas públicas, educación, política universitaria y gestión e la investigación. Sus últimos libros son "Reptes de l'educació a Catalunya" i "Una agenda per a transformar l'educació a Catalunya". Ha dirigido y colaborado en proyectos con instituciones como la Comisión Europea, la OCDE y la UNESCO, así como en diversos países. Colabora habitualmente en los diarios ARA, Nació Digital y La Vanguardia.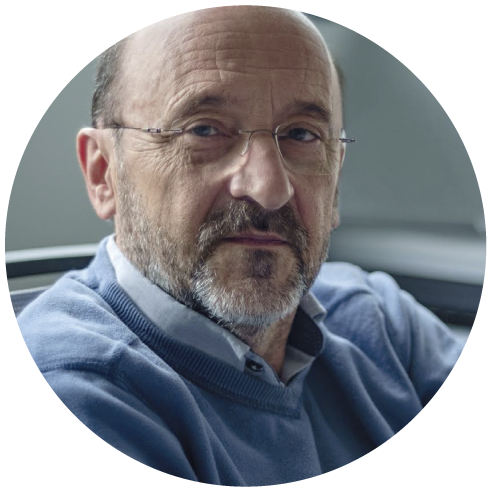 Pere Puigdomènech: Profesor de Investigación en el Centro de Investigaciones en Agrigenòmica (CRAG-CSIC) del que ha sido director de 2003 a 2013. Es miembro del Comité Científico del CNRS (Francia) y  Presidente del Panel LS9 (Applied Life Sciences) para evaluar proyectos de la convocatoria de 2017 de "Avanced Grants" del European Research Council.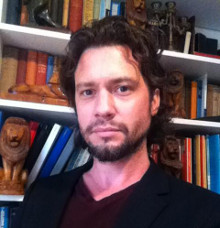 Mensaje en vídeo de 

Mike Galsworthy (Co-fundador Scientists for EU, UK)
:
Dr. Mike Galsworthy es un consultor independiente en políticas de investigación e innovación, e investigador de la London School of Hygiene & Tropical Medicine (LSHTM). Doctor en genética conductual por el Kings' College London, lleva analizando desde 2009 las políticas de investigación de la Unión Europea. En 2015, cuando se supo que el Reino Unido celebraría un referéndum sobre su continuidad en la UE, fundó "Scientists for EU" con el propósito incluir la visión científica en el debate sobre el futuro del país

.
---
This time, we will try to understand how a possible independence of Catalonia could affect the scientific sector! Therefore we invited several experts, who in a roundtable discussion will talk about:
Consequences and opportunities, which a possible Catalan independence would have on the various players from the scientific community: Universities, science institutes, government, investors and researchers.
We will analyse how the current scientific sector could change: their resources and collaborations with Spain and the rest of the world
If you are interested in the topic, come and join us!
EVENT LANGUAGE: SPANISH
Organizadores: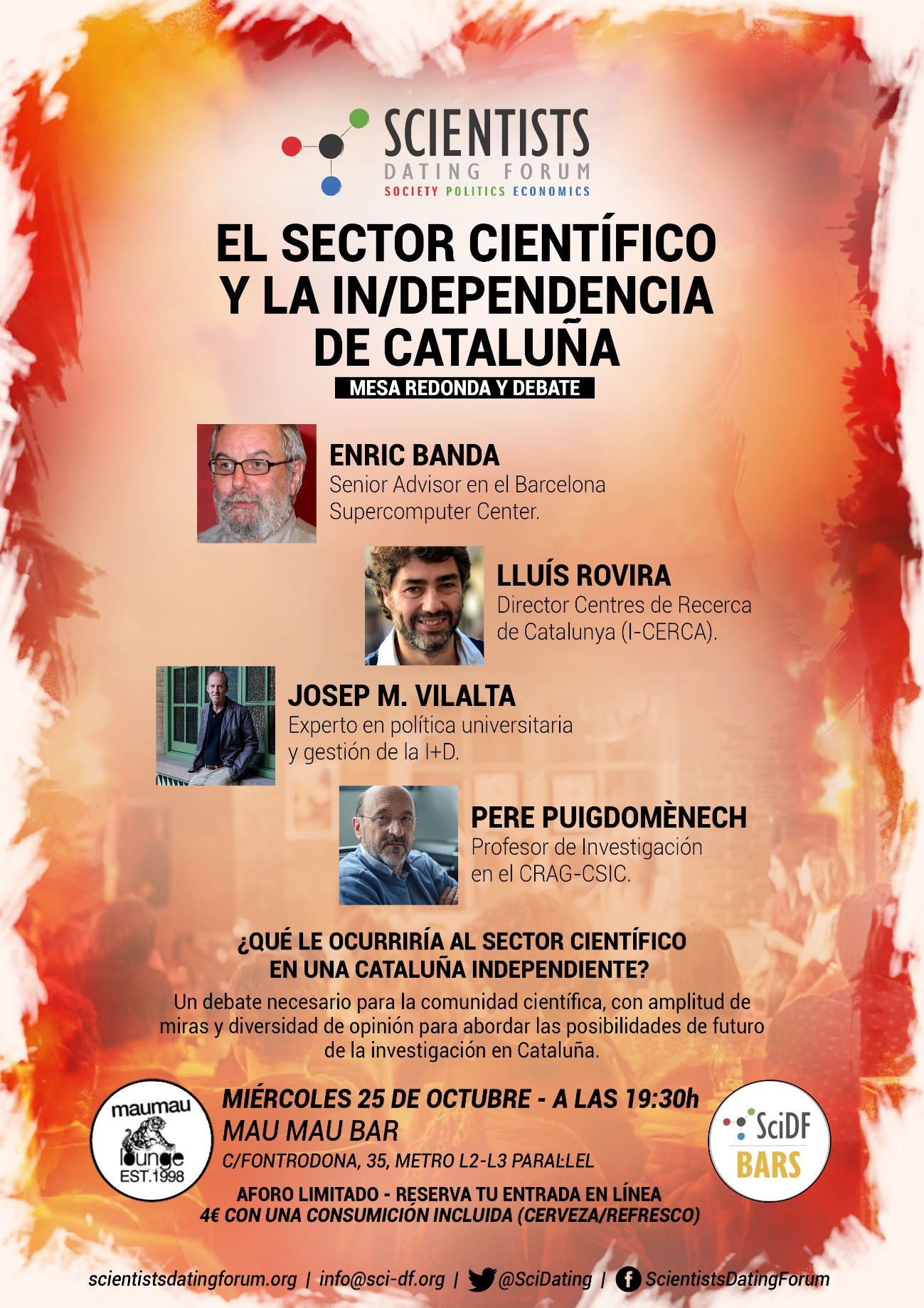 When & Where

Mau Mau
35 Calle de Fontrodona
08004 Barcelona
Spain


Wednesday, October 25, 2017 from 7:30 PM to 9:30 PM (CEST)
Add to my calendar
Organizer

Scientists Dating Forum (SciDF) is an independent association integrated by a team of many interdisiciplinary young and dynamic professionals in the scientific, communication and managerial fields. We aim at getting scientists engaged at the interfaces between science with politics, society and economics. 
We organise round table discussions and debates in bars (SciDF@Bars), trainings/workshops at institutes (SciDF Talks), social activities for scientists (SciDF4Fun) and collaborate with existing entities and programs (SciDF Co-Lab).