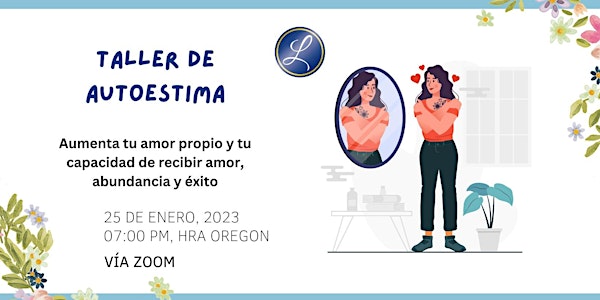 El poder del autoestima: Aumenta tu amor propio
El poder del autoestima Aumenta tu amor propio y tu capacidad de recibir amor, abundancia y éxito
Refund Policy
Contact the organizer to request a refund.
Eventbrite's fee is nonrefundable.
About this event
El poder del autoestima
Aumenta tu amor propio y tu capacidad de recibir amor, abundancia y éxito
¿Eres de las personas que tiene dificultad en creer en ti mismo?
¿Mantienes relaciones no saludables y no crees que te mereces una vida mejor?
¿Se te dificulta materializar tus metas o no sabes en qué dirección va tu vida?
Si tú quieres tener una autoestima que te permita realizar tus mentas y vivir en plenitud, este taller es para ti.
El taller es enfocado a trabajar desde tu confianza, tu poder, tu amor propio, tu respeto y por supuesto el valor que te das a ti misma sobre todas las cosas.
¿Estás lista para explotar tu potencial al máximo y vivir en plenitud? 🌻
Aprende a:
Crear un concepto positivo de ti misma
Potencializar tu capacidad para desarrollar habilidades
Aumentar tu nivel de seguridad personal
Mejorar la forma en que te ves y te sientes
Convertirte en dueña de tu propia vida ¡aprende a ser prioridad!
Evitar culpas irracionales, sentirte incapaz o inútil
Dejar de complacer a otros sobre tus deseos
¿Deseas potencializar tu capacidad de desarrollar habilidades?
¡Este taller es para ti!
Inicia hoy el camino a una mejor versión de ti. Una versión amorosa, plena, exitosa y sobre toda segura de su poder
Inscríbete a este taller y comienza a brillar con luz propia. El poder está en ti.
Inscríbete hoy!
Valor $150.00, Precio actual $ 45.00
Promoción: Precios especiales para miembros del Club Vive tus Sueños. $35.00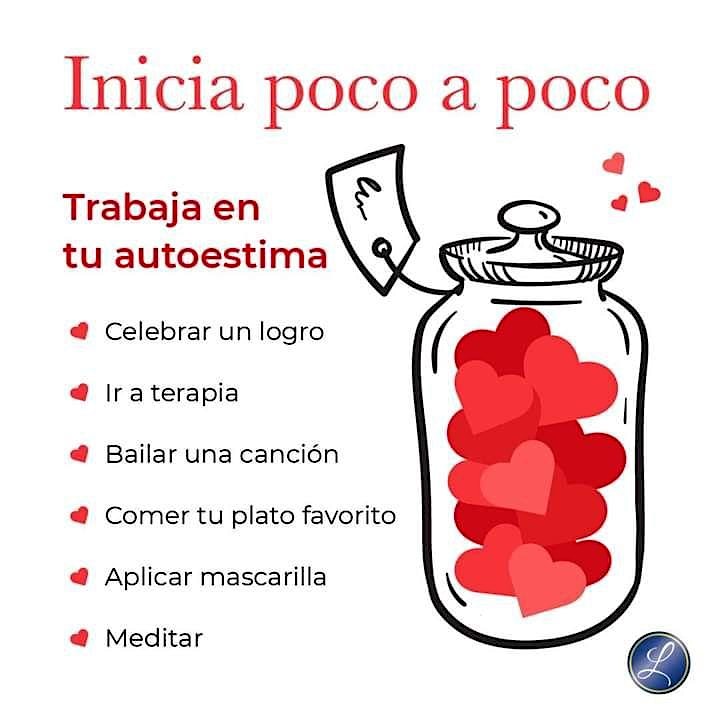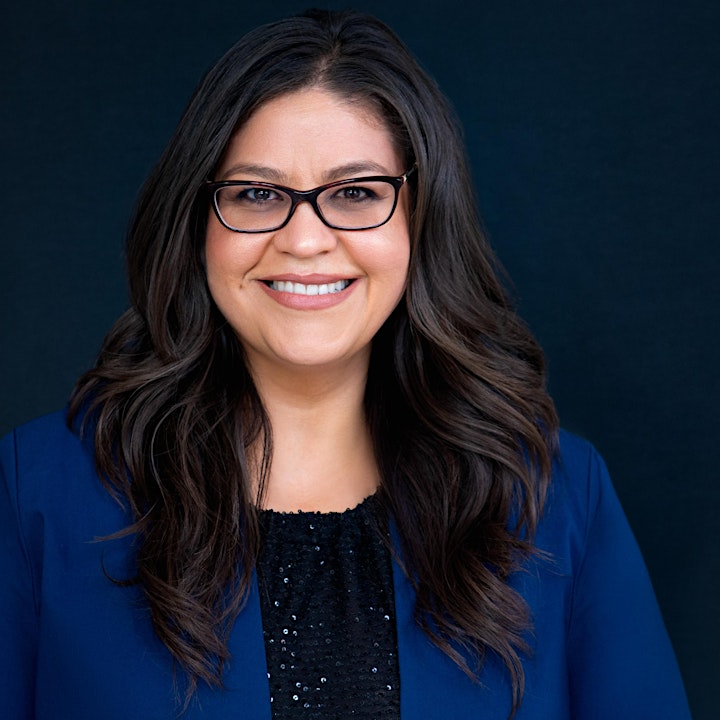 Hola soy Lucy Escobar
Es un placer saludate. Te platico un po de mi.
Tengo una trayectoria de más de 20 años de experiencia en el mundo de la consultoría y asesoramiento empresarial y desarrollo humano.
Acompaño, guío e impulso a empresarios o líderes a identificar sus prioridades y trabajar con acciones efectivas en su éxito empresarial, liderazgo y desarrollo personal.
Soy autora de la obra "Atrévete a ser una mujer exitosa" la cual es una guía de motivación, superación personal y empoderamiento para aquellas personas que anhelan trascender y brillar con su propia luz.
Me he dedicado a desarrollar herramientas de desarrollo personal y búsqueda del bienestar humano, para fortalecer las habilidades de las personas y ayudarlas a su crecimiento personal, profesional, espiritual e intelectual.
Sera un placer ayudarte a desarollar tu autoestima. Te espero en el taller. Registrate hoy!