Watch "2001: A Space Odyssey" and dive into science behind this classic film with a panel of experts
About this event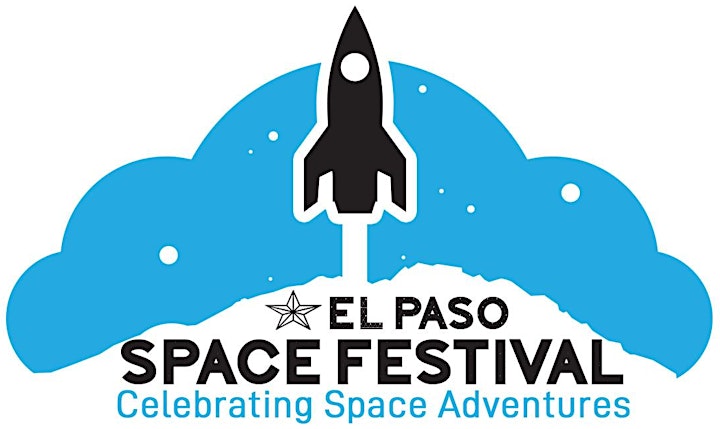 Die-hard nerds will argue that "2001: A Space Odyssey" is one of the best Sci Fi movies of all time. This surprisingly scientifically accurate film elevated Sci Fi into the mainstream after it's debut in 1968.
Our panel of engineers and scientists will share up-to-date comparisons with the technology presented in the movie with today's aerospace engineering and artificial intelligence computer science.
Kick-back and enjoy a classic film at the Alamo Drafthouse with commentary from leading experts.
This event is part of the week-long El Paso Space Festival. For more information about the 2019 El Paso Space Festival, please visit: http://www.insightselpaso.org/2019-el-paso-space-festival/
#EPSpaceFestival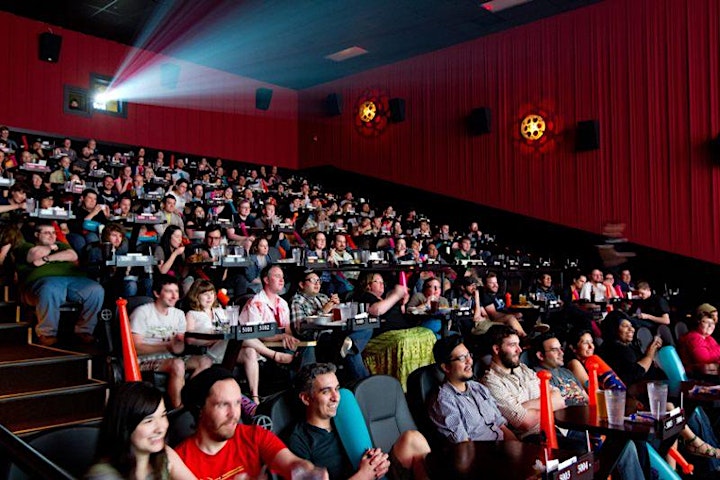 Organizer of El Paso Space Festival: Sci Fi Science Nerd Night
We seek to bring Science, Technology, Engineering, Arts and Mathematics (STEAM) to life in our community by providing engaging, hands-on, and on-site learning experiences to our community.
The Insights El Paso Science Center Inc. was founded in 1980. It is a private, not-for-profit organization with a mission of promoting science education through exploratory, interactive learning experiences for people of all ages. Science, Technology, Engineering, Arts and Mathematics (STEAM) education is dedicated to inspiring wonder and encouraging critical thinking.  Insights El Paso is currently focused on outreach, bringing informal science education to everyone in El Paso and the surrounding areas.
Please Contact Insights if you have any additional questions:
(915) 534-0000
info@insightselpaso.org