Forensic engineering workshop for teachers and other educators with a focus on the Space Shuttle Columbia
About this event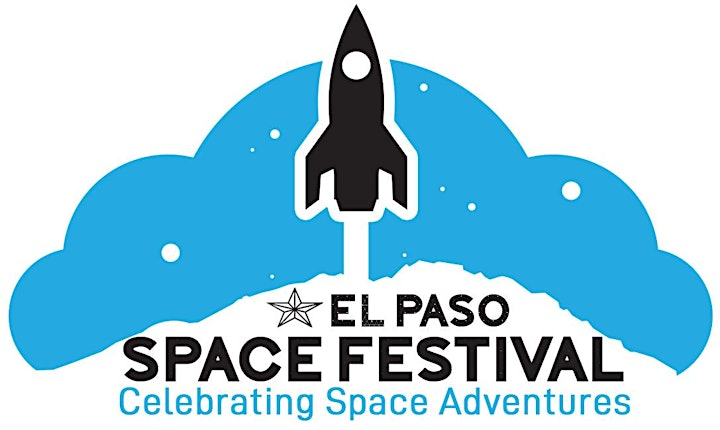 Space Shuttle Columbia represents an historic opportunity for the next generation of STEM students to learn from a past human spaceflight disaster and see firsthand how forensic engineering is applying those lessons learned to spacecraft designs of the future.
Educators will be given the opportunity to tour UTEP's new Forensic Engineering and Materials Performance Laboratory, and review ongoing student research on Columbia artifacts that is directly influencing how astronauts will explore space over the next 50 years.
Free parking will be available on UTEP's campus after 5 pm. The workshop will be held in CASSMAR College of Engineering , Metallurgy M302.
This event is part of the week-long El Paso Space Festival. For more information about the 2019 El Paso Space Festival, please visit: http://www.insightselpaso.org/2019-el-paso-space-festival/
#EPSpaceFestival
Organizer of El Paso Space Festival: Rocket Science Educator Night
We seek to bring Science, Technology, Engineering, Arts and Mathematics (STEAM) to life in our community by providing engaging, hands-on, and on-site learning experiences to our community.
The Insights El Paso Science Center Inc. was founded in 1980. It is a private, not-for-profit organization with a mission of promoting science education through exploratory, interactive learning experiences for people of all ages. Science, Technology, Engineering, Arts and Mathematics (STEAM) education is dedicated to inspiring wonder and encouraging critical thinking.  Insights El Paso is currently focused on outreach, bringing informal science education to everyone in El Paso and the surrounding areas.
Please Contact Insights if you have any additional questions:
(915) 534-0000
info@insightselpaso.org