Description
5 tickets remaining!
The El Paso in Austin Trailblazers Reception annually recognizes successful El Pasoans in Austin who exemplify leadership, creativity, and passion for their work and their community. Trailblazers have the famous Star on the Mountain in El Paso lit in their honor. Congratulations to this year's honoreers!
2019 Trailblazers:
Michelle Apodaca, Government/Law
Noel Candelaria, Education/Non-Profit
Cynthia Corral, Science/Technology/Healthcare
Alex Franco, Arts/Entertainment
Charles Ponzio, Business/Entrepreneurship
Learn all about them. Read their bios here.

Join us for a fun celebration and invite your friends to mix and mingle with fellow El Pasoans in Austin and help us raise scholarship money for El Paso high school graduates attending Austin-area colleges.
Title Sponsors: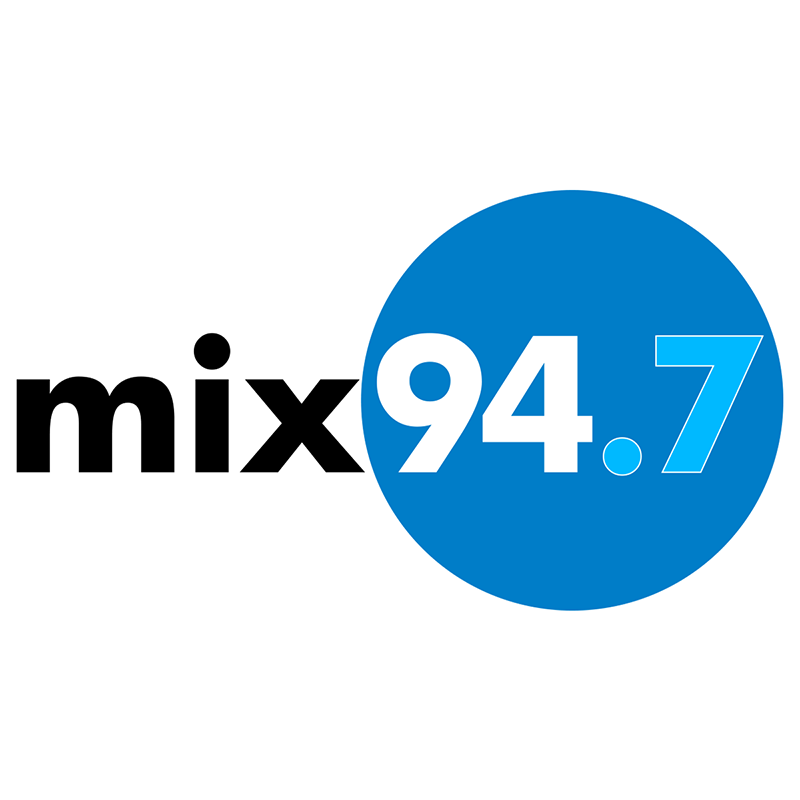 Presenting Sponsor: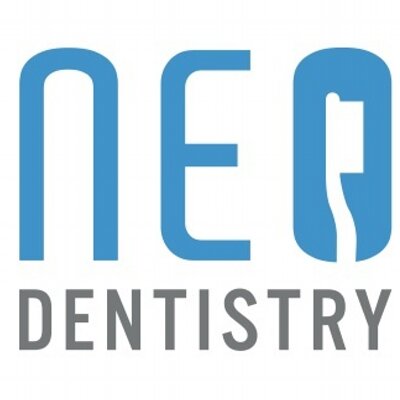 Star on the Mountain Sponsors:
7 Med Spa | Linda Battles | Noel & Patty Candelaria | Chris Martinez
Erika Nieto | Linda Medina-Lopez | Ana Moreno-VanDiver | Isaac Vasquez

Amigo Sponsors:
Gladys Acosta | Jose Carrillo | Chris Cordova | Samuel Franco | Hal Katz | Rene Lara
Enrique Legarreta | Catherine Rodarte | Jessica Walgenbach