Mayor of El Paso, Dee Margo and First Lady, Adair Margo will be honored at the El Paso Child Guidance Center's 18th Annual Dinner and Roast
About this Event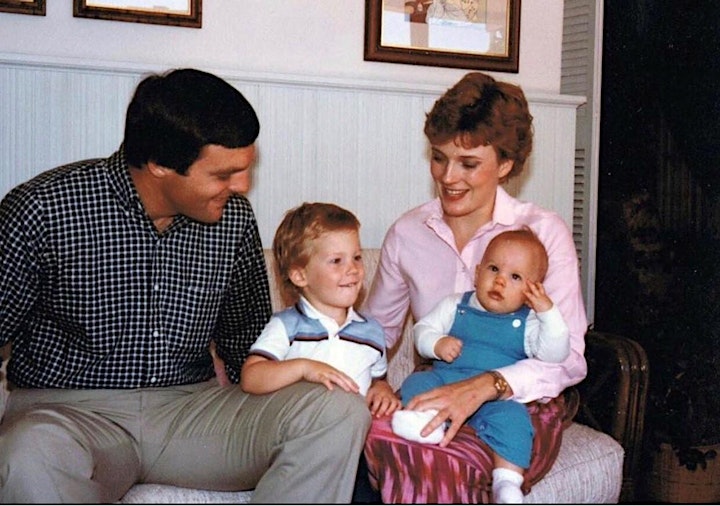 This is the Center's largest fundraising event of the year, as all proceeds benefit the Center to provide mental health services to children and families in the El Paso community.
Dee Margo was elected Mayor in 2017. He has served in the legislature representing EL Paso and House District 78. Has also served as chair of the Greater El Paso Chamber of Commerce and served as President of the El Paso ISD Board Members. Most recently, he was appointed by Gov. Abbott as the new presiding officer for the Cancer Prevention and Research Institute of Texas (CPRIT). First Lady, Adair Margo is an avid ambassador for our region, art, and education. Adair founded the Tom Lea Institute and is President of the FEMAP foundation. She received the 2018 American Spirit Medallion by the National WWII Museum in New Orleans, which honors people who through integrity, discipline, and initiative, contribute to their communities, state or nation. Most recently, Adair Margo was sworn in as a new member of the National Endowment for the Humanities. El Paso gave The Margo's roots, motivation, and a passion for public service.
The event raises crucial funds to ensure the Center continues to develop and succeed in serving children and families of El Paso. Tickets are $150 per person or $1250 for a table of ten. For more information on the event, call 915-562-1999 or connect with us on social media.
Since 1954, the El Paso Child Guidance Center has had a long-standing tradition of providing outpatient mental health services for children and families including psychiatric evaluations and individual, family and group therapy. The treatments the Center provides help children and families impacted by traumatic events heal and achieve goals such as success in school and reaching their potential. Treatment services are tailored to meet individual needs. Center Staff is also available to provide community trainings for fellow mental health professionals or any other entity serving children and adolescents. For more information on services, please contact the Center at (915) 562-1999 or visit the Center's website at www.epcgc.org.