Description
Introduction

With all that is going on in our world today, it's time for the Church to take a stand, and lead the way back to the one element that unifies us, the cross.
This is "El Paso's Call to Worship", a gathering that calls us to break down the walls that separates us, unite in worship and experience the refreshing and joy of God's presence.


We Worship As One With...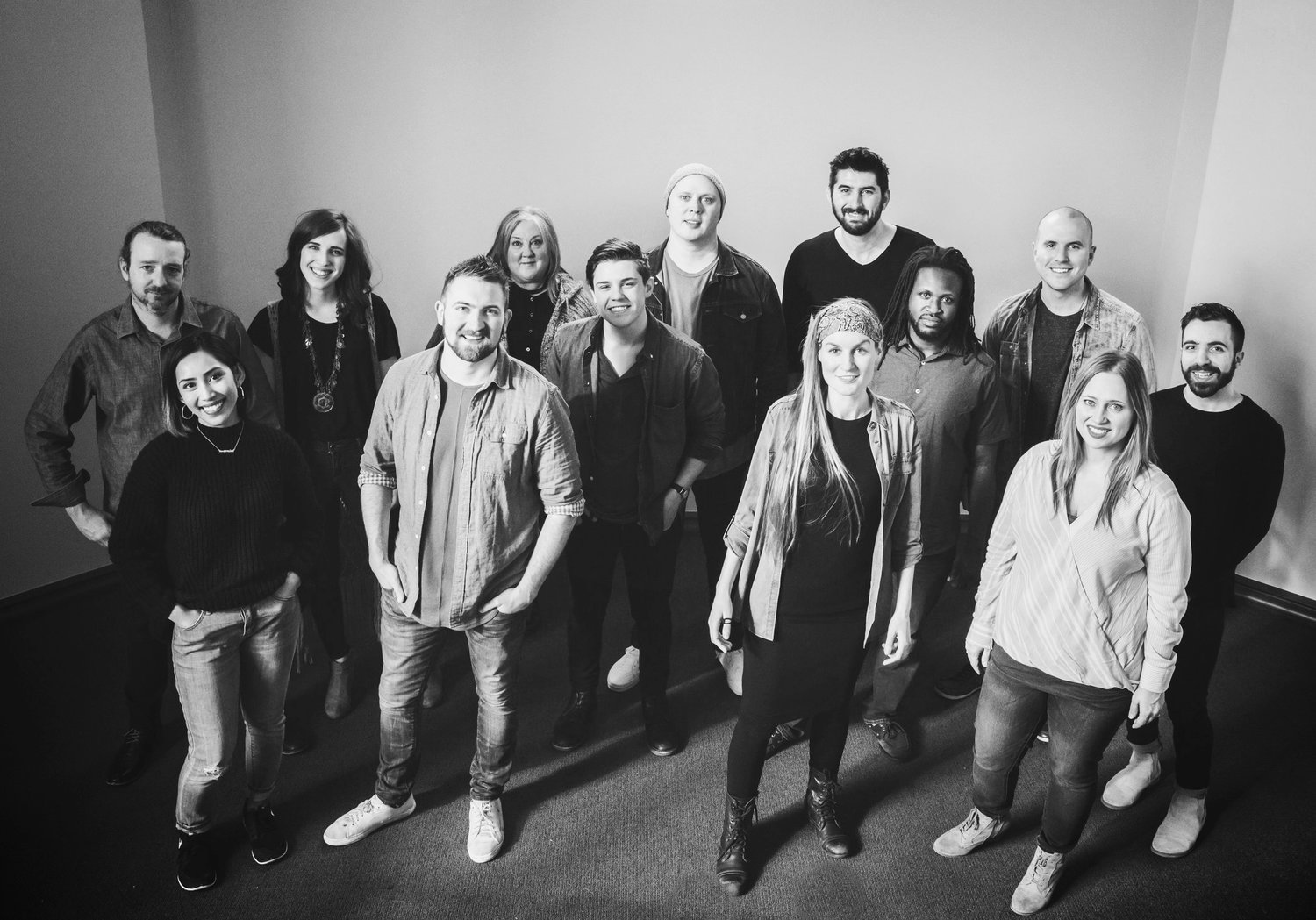 PEOPLE AND SONGS
People and Songs is a community of creatives, each one unique in their own artistry, together united by the mission to strengthen and release the voice of the church.