Description
Introduction

With all that is going on in our world today, it's time for the Church to take a stand, and lead the way back to the one element that unifies us, the cross.
This is "El Paso's Call to Worship", a gathering that calls us to break down the walls that separates us, unite in worship and experience the refreshing and joy of God's presence.


The Line-up



AUSTIN AND LINDSEY ADAMEC
"We're just worship leaders from Jacksonville, Florida, who love to sing together, who are married, and who enjoy proclaiming all God is doing in our lives," sums up Lindsey. "If we're going to write about His presence, we have to go there. You can't take people where you haven't been."

BROKEN VESSELS
We are a group of dedicated worshippers who seek to turn the focus of the Body of Christ back to the heart of God through worship.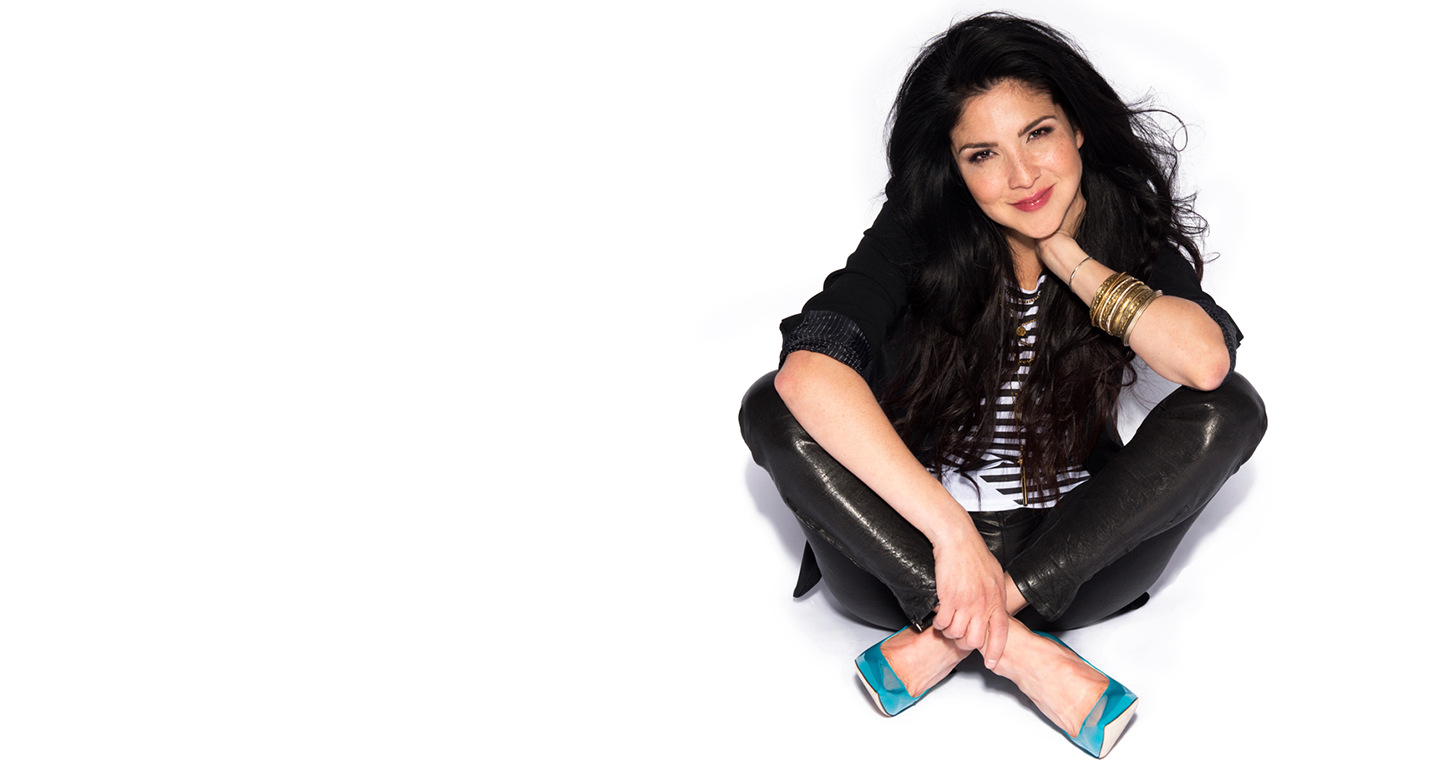 JACI VELASQUEZ
For more than half her life, multi-platinum-selling, Grammy nominated artist Jaci Velasquez has pursued an entertainer's dream, recording albums in English and Spanish and performing on stages around the world. From her debut at age 16, she has leaned full-throttle into her God-given gifts, racking up 16 No. 1 hits, penning three books, acting in seven films, gracing 50 magazine covers and launching a non-profit clothing line.


TODD DULANEY
Todd Dulaney spent most of his life pursuing a baseball career, playing 5 years of professional baseball. Now, his joy comes from serving the Lord in any and every capacity of life. He is steadfast and sold out to God and his eyes are focused on ministry and fulfilling His purpose. Dulaney's dream is to write music, which ministers to the heart of God and touches the heart of man. Not what's hot, but what delivers, what heals, what restores, music that God inhabits.